ALONZO Gee scored 45 points in his first game in the PBA but failed to lead Phoenix Pulse to a much-needed victory on Friday in the Governors' Cup.
"It didn't go as planned," said the former NBA player after the 106-104 loss to Columbian. "We wanted to win the game, came up short. We have to take this game, build on it, practice more, watch film, and try to learn from our mistakes."
Gee also had nine rebounds, six steals, and two blocks, but played down a performance that didn't translate into a win.
"We didn't win. I'd rather win," said the former Cleveland Cavalier. "I'll take zero points for the win, any day. We have to get better, build from this game."
Gee spearheaded a comeback by Phoenix Pulse from 14 points down, scoring on a dunk during an 8-0 run that put Phoenix ahead, 73-69. But Columbian responded with a bigger run spearheaded by Khapri Alston to regain control.
Gee is confident he will play even better with the benefit of more practice with the Fuel Masters.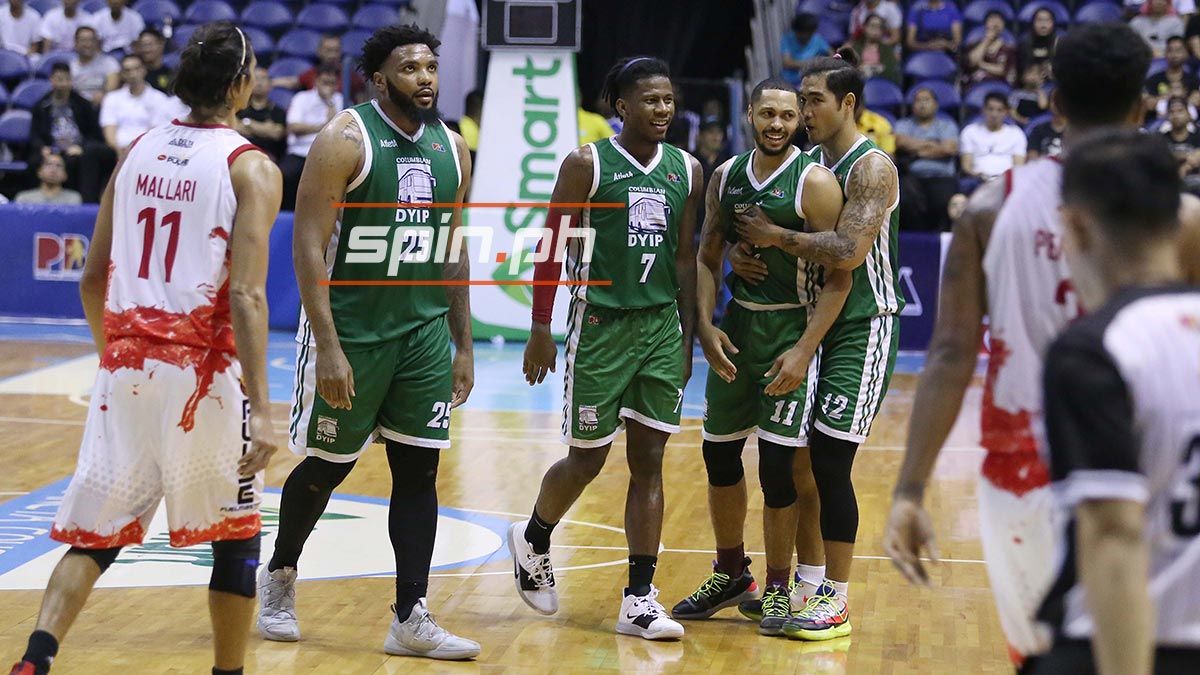 Continue reading below ↓
Recommended Videos
"I only had a few practices. We got 12 days off so I have a lot of practice time together, to learn, and watch film. I'm getting more adjusted to the time. I'm still not adjusted to the time difference and, you know, just be a little bit more comfortable," said Gee.
This early, Gee said he has come to like the brand of basketball that the PBA offers.
"It's very physical but I'm a physical player. I like it. That's my style of play. I like it," said Gee.