MANAGEMENT of Phoenix has put its foot down and denounced the alleged domestic violence committed by suspended player Calvin Abueva, stressing that such act has no place in the organization.
The team said it is currently closely monitoring the development on the accusations by cager's wife of nine years Sam Abueva, who in a video on Instagram alleged infidelity and physical abuse committed by Abueva against her and their four children.
Sam Abueva is also currently heavy with the fifth child of the couple.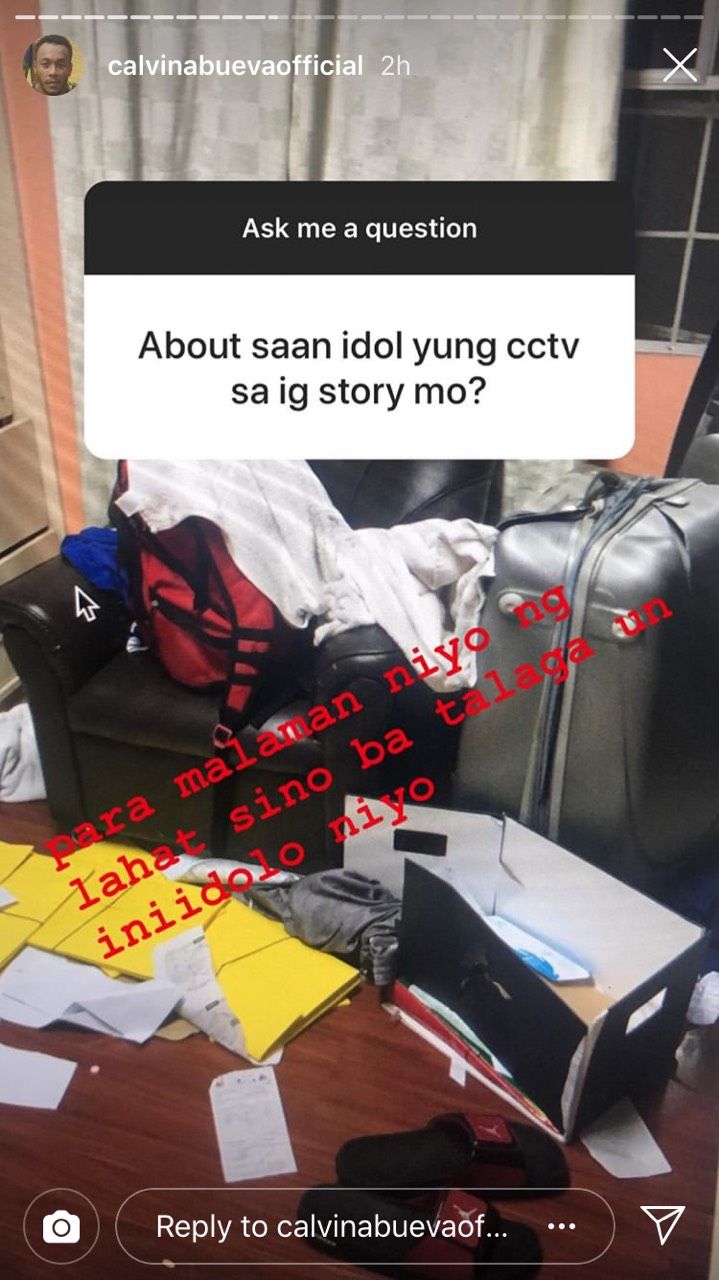 Phoenix management decided to take a move as legal charges are now being mulled by Abueva's wife against him.
Continue reading below ↓
Recommended Videos
"Claims of domestic violence and neglect have no place in our team and are seriously considered and mulled over by the company," said the Fuel Masters in a formal statement released Tuesday.
"Once a full and appropriate legal procedure of these allegations is conducted, the team will assess the situation further and from these, decide the fate of Calvin with the team."
Abueva has denied the allegations made against him by his wife.
If ever charges will be filed against the 31-year-old veteran from Angeles, Pampanga, it meant another big blow to the once flourishing career of the man nicknamed 'The Beast.'
For the past two months, Abueva has been put on indefinite suspension by the PBA, largely in part to the clothesline against TnT Katropa prolific import Terrence Jones as well as a verbal spat with rookie Ray Parks' girlfriend.
The suspension led to the withholding of his salary by Phoenix and his absence from team functions and practices.
"These will continue until such time we see his willingness and ability to change his behaviors," the statement added.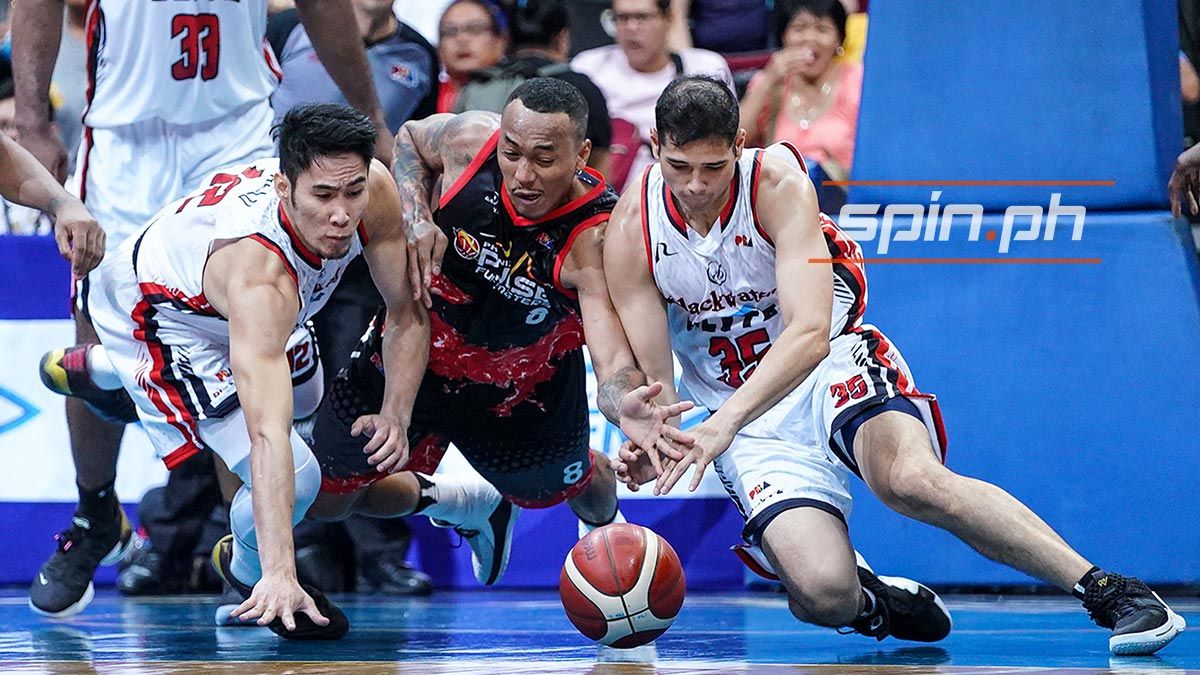 While the team claim it has not been remiss in its responsibility of lending a hand to help the troubled player, officials admitted Abueva's 'unresponsiveness' and absence from team functions even before the domestic violence issue came up.
"We have been continually reaching out to the distressed cager despite his unresponsiveness and absence from the team prior even to these untoward recent incidents," the statement said.
Still, the team said everything is in Abueva's hands.
"The responsibility and cure for his behavior rests with Calvin. He can step up and accept responsibility for his actions and take responsibility for his recovery – it is his choice.
"Our game of basketball must be a game of rules and the fair and objective application of those rules. As a franchise, the Fuel Masters has always lived up to that. But as much as we love the game of basketball, how we live as a community is equally important."
PBA Updates