BARANGAY Ginebra on Sunday wore throwback uniforms from 26 years ago to honor the Robert Jaworski-led team that battled back from a 1-3 deficit to beat Shell in the 1991 First Conference finals at the ULTRA.
Besides Ginebra, there are actually a number of teams with long, rich history - and memorable jerseys to remember these glorious moments by.
Remember the Purefoods blue and white from the glory days of its glamor franchise in the nineties led by Alvin Patrimonio? Or the simple yet elegant uniform of Alaska's grand slam team?
There are more. And since Ginebra put the league in a throwback mood on Sunday, why not turn it into a retro party, right?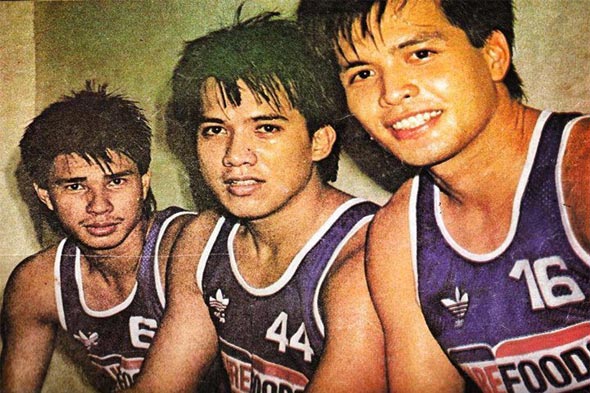 Continue reading below ↓
Recommended Videos
Purefoods
Wouldn't it be great to see the Star Hotshots bring back the old Purefoods uniforms that Alvin Patrimonio and Jerry Codinera used during the early years of the glamor franchise? That Hotdogs jersey, with the Purefoods logo adorned with red and blue strips, should bring back a lot of happy memories for the club's loyal fans.
Meralco
While its history in the PBA isn't that rich, Meralco had a rich tradition in basketball having competed in the old Micaa where it won championships with a team led by Robert Jaworski and Big Boy Reynoso. Bringing back the Reddy Kilowatts uniform that had the Meralco logo at the upper left side of the jersey and that iconic white and orange strip would also be a very good idea.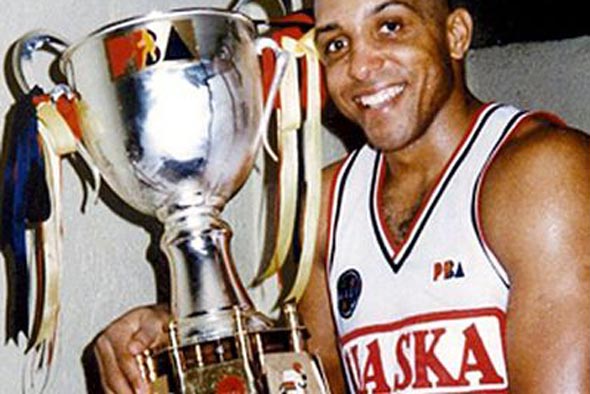 Alaska
Back when the Aces were still known as the Milkmen, their uniform is proof that simplicity is beauty. That jersey, with an Alaska logo encircled by a red strip, is very much identified with the league's recognized 'Team of the Ninties,' back when Tim Cone, Johnny Abarientos, Jojo Lastimosa, and Bong Hawkins won eight championships together including the grand slam in 1996. The Uytengsu franchise had actually worn throwback uniforms before, so why not do it again.
San Miguel
Here's another simple yet unforgettable design identified with the Beermen, which had the words San Miguel Beer across the jersey with the jersey number located at the upper right. SMB also rolled out its iconic pinstripe jerseys in the 1990s which also deserves a return.