THE PBA decided to crack the whip on the officials that worked the deciding Game 7 of the Philippine Cup semifinals series between Magnolia and Rain or Shine.
The league has suspend referee Sherwin Pineda and table official Carlo Santos in the wake of the controversy that marred the do-or-die match which the Hotshots won in overtime, 63-60.
Pineda was suspended for two game days, while Santos, the operator of the 24-second shot clock, was suspended for the rest of the conference.
The bone of contention was the three-point basket made by Rome Dela Rosa late in regulation play as the shotclock expired. Game officials counted the shot that gave the Hotshots a 53-50 lead.
But upon review of the game tape, Commissioner Willie Marcial admitted Dela Rosa hadn't release the ball yet when the clock expired, thus the basket shouldn't have been counted.
The PBA chief added there appeared to have a miscommunication between the referees and table officials on that particular sequence.
Marcial said the referees were all looking at the play and the table officials, who are the ones to assists the referees on possible shot clock violations, had second thoughts on whether the basket was counted or not.
Continue reading below ↓
Recommended Videos
The final judgment however, still rests on the referees, according to Marcial.
"Kahit itaas o hindi itaas ng table yun (counter or not), referees decision pa rin. Final ang referees kung counted o hindi. Judgement yun," he said.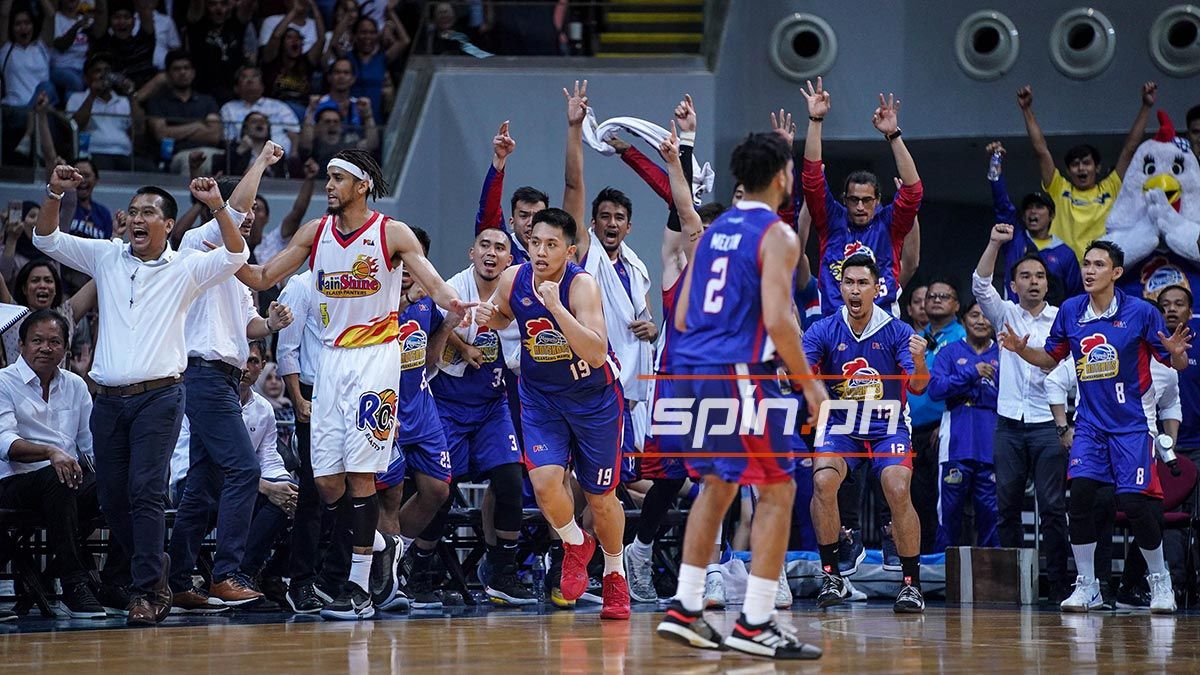 Also under league rules, questionable plays such as the Dela Rosa case are not reviewable if it did not happen within the final two-minute mark.
In light of the controversy that followed the lowest scoring ballgame in PBA playoffs history, Marcial said the league will try to address such situations in the future on whether a change in the rule can be adopted.