IN the era of free agency and trades, rarely do you see one marquee player spend his entire career with one team such as Sonny Thoss, who will retire at the end of the Philippine Cup with the same Alaska team that drafted him in 2004.
Interestingly, a player staying with one team was also a rare occurrence in the early days of the PBA. A look back at the history of the league showed great players such as Ramon Fernandez, Robert Jaworski, Abet Guidaben, and Bogs Adornado - by choice or by chance - played for more than one team in their entire careers.
Here are some players who have managed to stay on with one team in the PBA.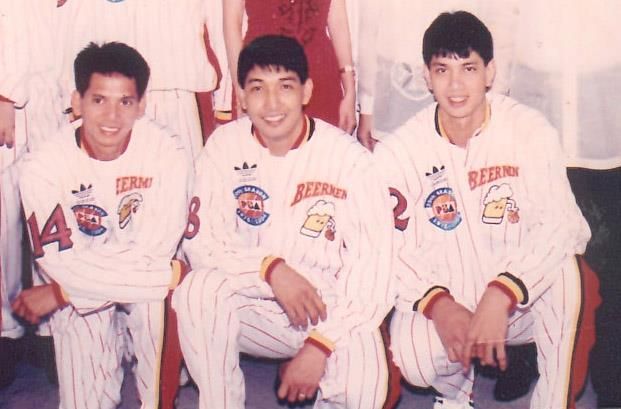 Continue reading below ↓
Recommended Videos
Hector Calma
'The Director' suited up for one team in his nine-season career – the San Miguel Beermen. The Adamson product first played for San Miguel in 1986 and in his entire stay with the Beermen, he won three Mythical First Team selections before injuries ended his career in 1994. He was later named one of the 25 Greatest Players in PBA history.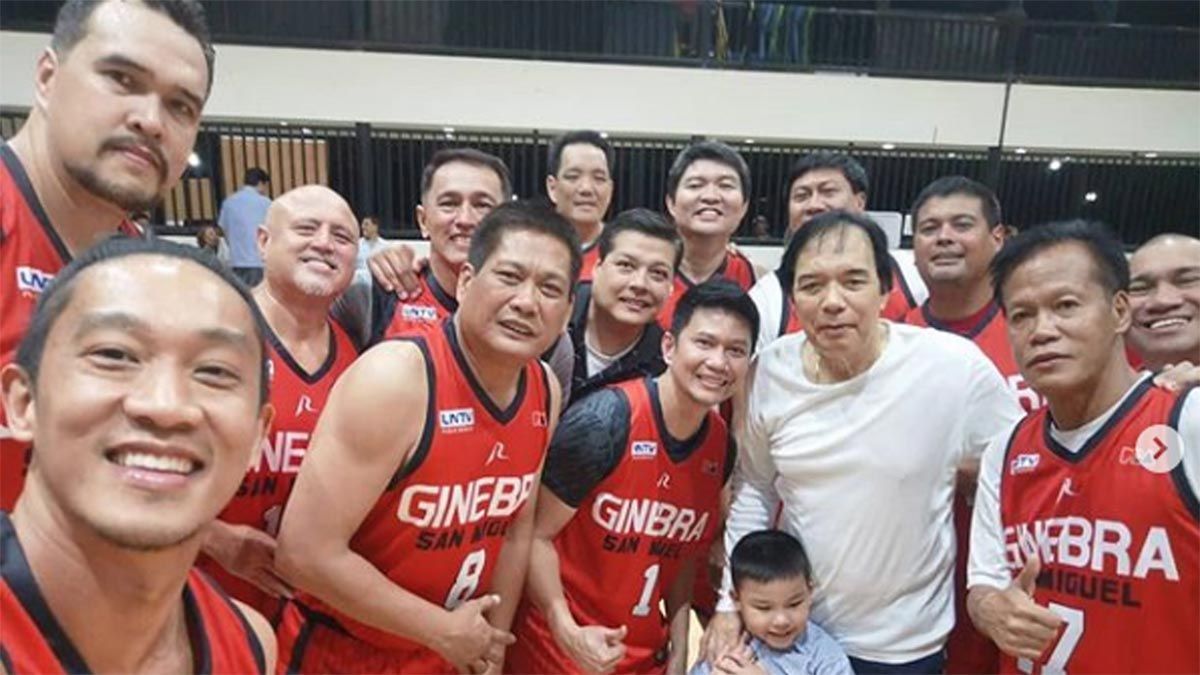 Bal David
David played for nine seasons in the PBA, all with Barangay Ginebra beginning in 1996 even though he was drafted in the third round by Sunkist the year before. David averaged 8.8 points. 4.2 assists, and 1.0 steals, but became a beloved figure with the Gin Kings during his entire career with the league's most popular team.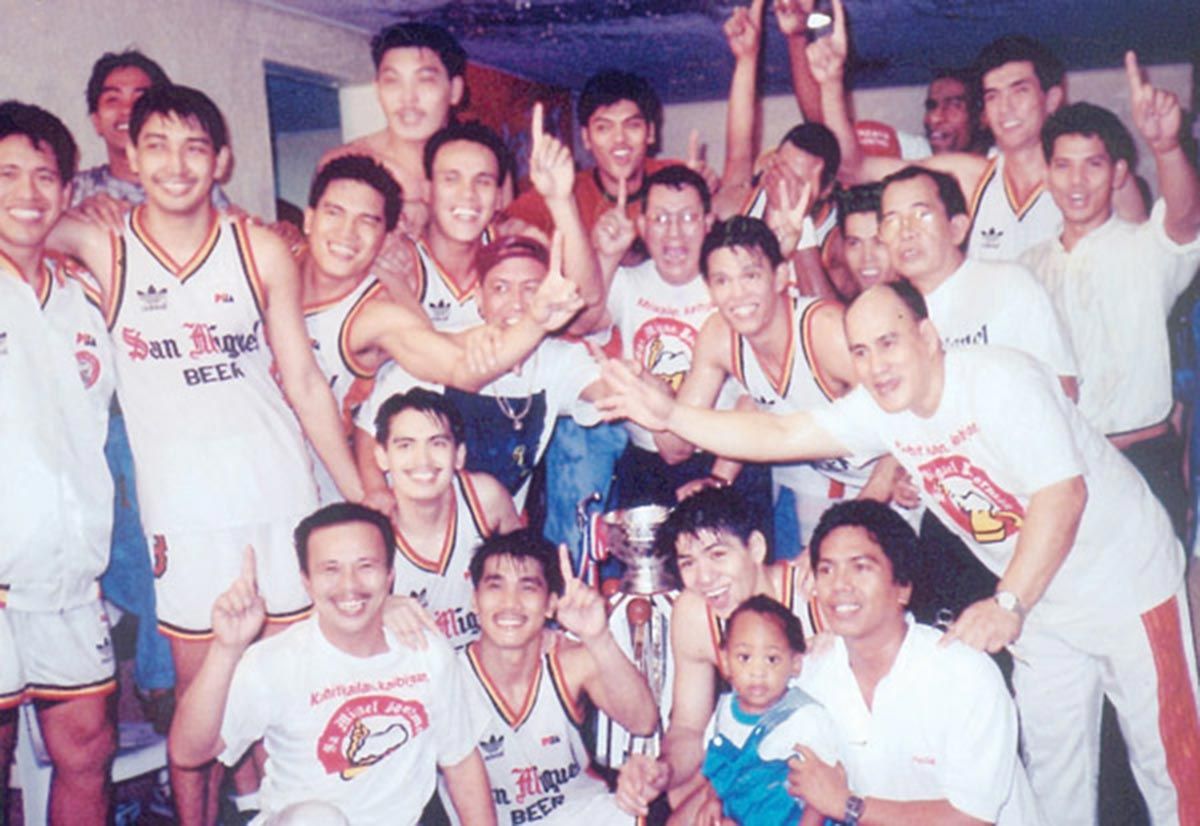 Art Dela Cruz
It's rare for a role player to have a lengthy career with only one team but Dela Cruz did just that. He played 10 seasons with San Miguel, where he averaged only 5.3 points in 429 games but was an asset for those Beermen teams particularly on defense. He spent a couple more years with San Miguel Corp. as an assistant coach, both at San Miguel and Ginebra.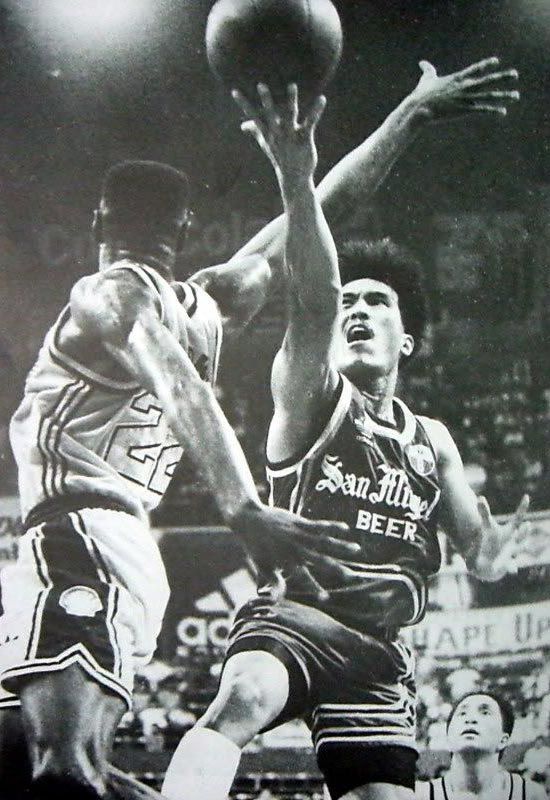 Samboy Lim
'The Skywalker' played for 10 seasons with San Miguel where he averaged 16.0 points in his entire career. One of the greatest PBA players of all time, Lim battled through injuries in parts of his PBA career but that didn't discourage San Miguel from keeping one of the most athletic players the league has ever seen. Drafted in 1986, Lim played for the San Miguel franchise until 1997 and made it to the 5,000-point club. He ended his basketball career after a brief stint with Welcoat in the PBL.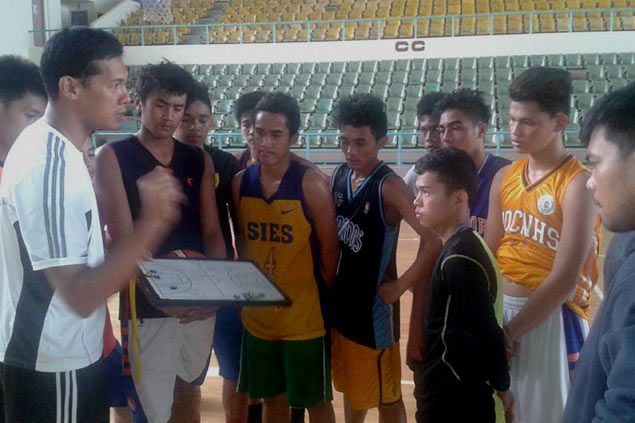 Rey Evangelista
Evangelista was by no means at par with Purefoods teammate Alvin Patrimonio as far as popularity is concerned, but he was definitely a solid role player. That's why Purefoods kept Evangelista for his entire 14 seasons in the PBA. From 1994 to 2008, Evangelista averaged 7.3 points and 5.2 rebounds, and became a member of the 1,000-offensive rebound and 2,000-defensive rebound club in the PBA.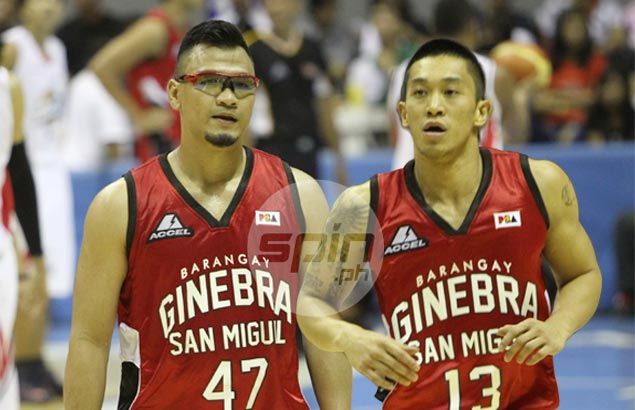 Jayjay Helterbrand
He may be in the MPBL now, but Barangay Ginebra was the only PBA team that Helterbrand played for. In his 16 seasons with the Gin Kings. Helterbrand won the MVP in the 2008-2009 season and averaged 9.1 points, 2.8 rebounds, and 3.6 assists in his entire career. He is also a member of the 5,000-point and 2,000-assist club in the league.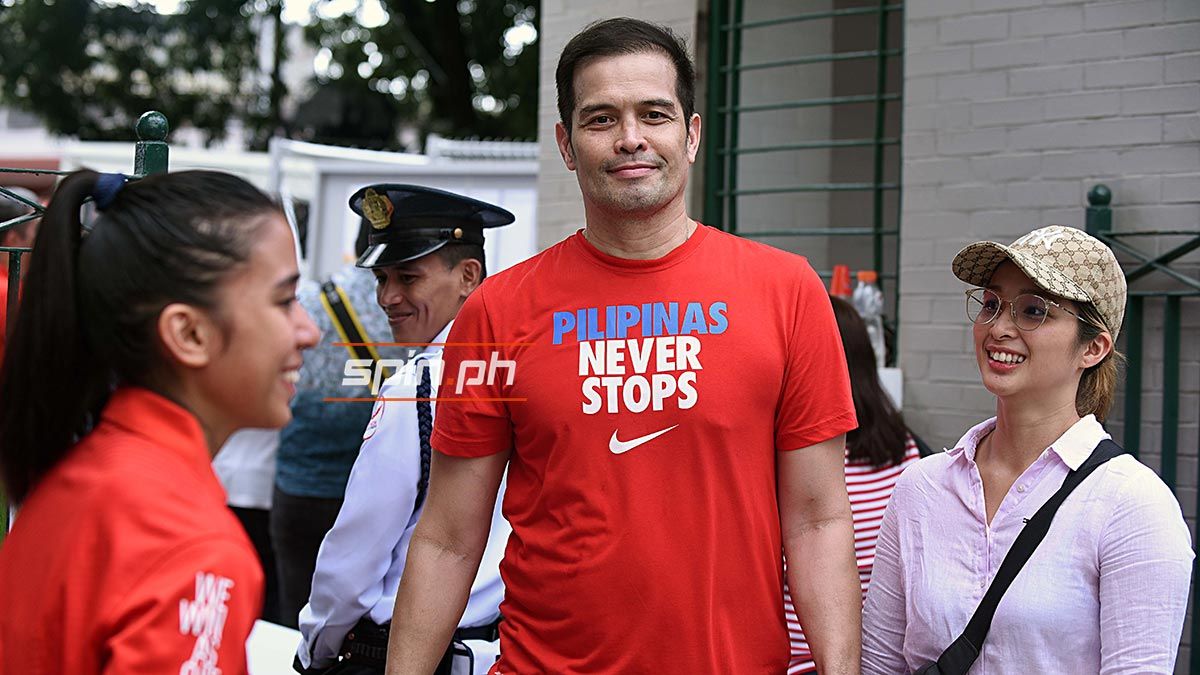 Alvin Patrimonio
The face of the Purefoods franchise, Patrimonio played for 17 seasons in the PBA where he won four MVPs in 1991, 1993, 1994, and 1997. A member of the star-studded 1988 draft class, Patrimonio was a Mythical Five member nine times while leading Purefoods to five championships. Patrimonio averaged 17.6 points and 7.2 rebounds for the Hotdogs before calling it a career in 2005. He is still with the Purefoods franchise to this day as team manager, and was part of the San Mig Coffee grand slam team in the 2013-2014 season.
PBA Updates