THE PBA again paid tribute to a former family member after offering a minute of silence for the late Tanduay team owner Lucio 'Bong' Tan Jr. before the Governors Cup game between Alaska and Phoenix on Wednesday night.
A short video was played on the large scoreboard of the Smart Araneta Coliseum before a prayer was said for the repose of the soul of the 53-year-old son and namesake of billionaire tycoon Lucio Tan, who passed away last Monday or two days after collapsing during an inter-department basketball game.
A final buzzer was also sounded after the prayer.
"Mr. Bong Tan will always be a part of the PBA family," said Commissioner Willie Marcial, who personally paid his respect to the Tan family when he attended his wake on Tuesday night.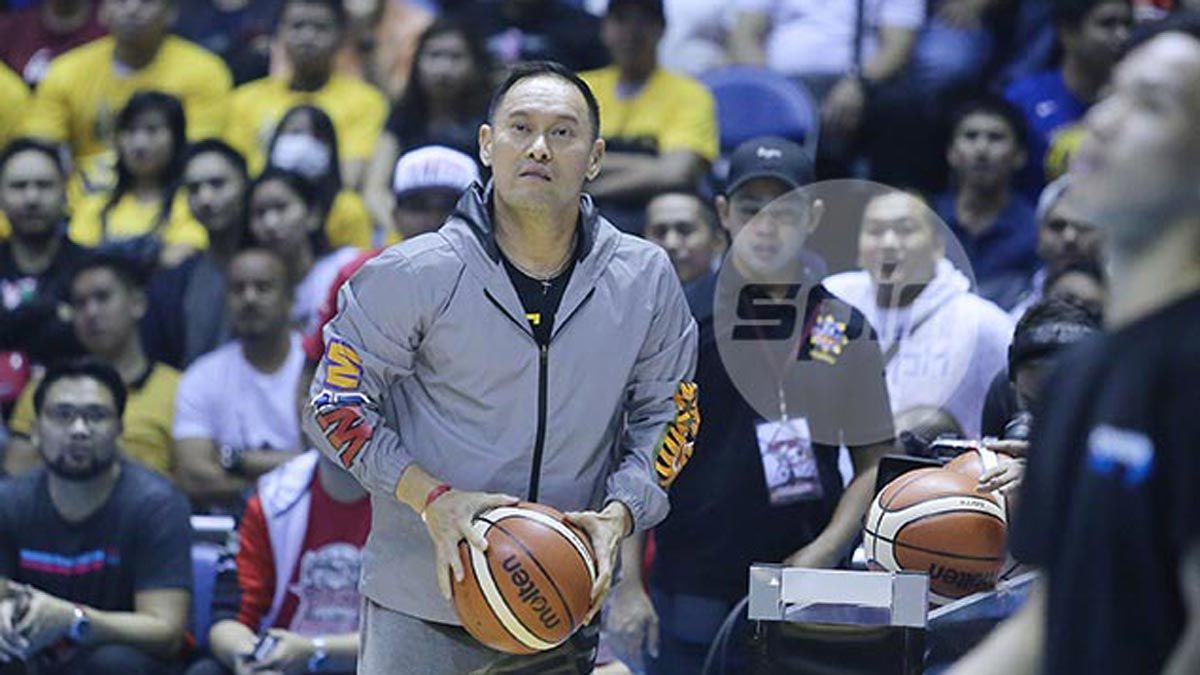 After a highly-successful stint in the defunct Philippine Basketball League (PBL) that saw his team Stag Pale Pilsen/Tanuday Gold win a total of seven championships – including the league's first ever grand slam – from 1995 to 1998, Tan decided to join the PBA as an expansion ballclub in 1999, reviving the once proud franchise once owned by the Elizaldes.
It was the second straight playing day that the league paid tribute to a former team owner.
Just last Sunday, the PBA also honored the late billionaire John Gokongwei, who passed away on Saturday morning at the age of 93. The Gokongwei family owned the Presto/Great Taste team, a pioneer franchise in the league which played from 1975 to 1992.
The Gokongwei family already extended its appreciation to the PBA through a text message to Marcial.
POV,Zoom In
PBA Updates