SIXTEEN teams are set to compete in the inaugural staging of the PBA 3x3 this 46th season.
PBA 3x3 chairman Dickie Bachmann of Alaska has laid out the plans and announced that the halfcourt game will be held side-by-side with its five-a-side counterpart once the league opens shop on April 11.
"After meeting with TV5 a couple of days ago, we've decided that the best scenario to launch the PBA 3x3 was to hold it and PBA 5-on-5 in the same venue," he said in Tuesday's virtual press conference after the Board of Governors' two-day planning session at the league's office in Libis.
The maiden season of PBA 3x3 will have three conferences, where six legs and a Grand Finals for each will be held — totalling to 18 legs and three Grand Finals.
Games will be held every Friday and Saturday starting at 9 a.m. and expected to finish at around 2 p.m., where it will then give way to the regularly scheduled 5-on-5 games.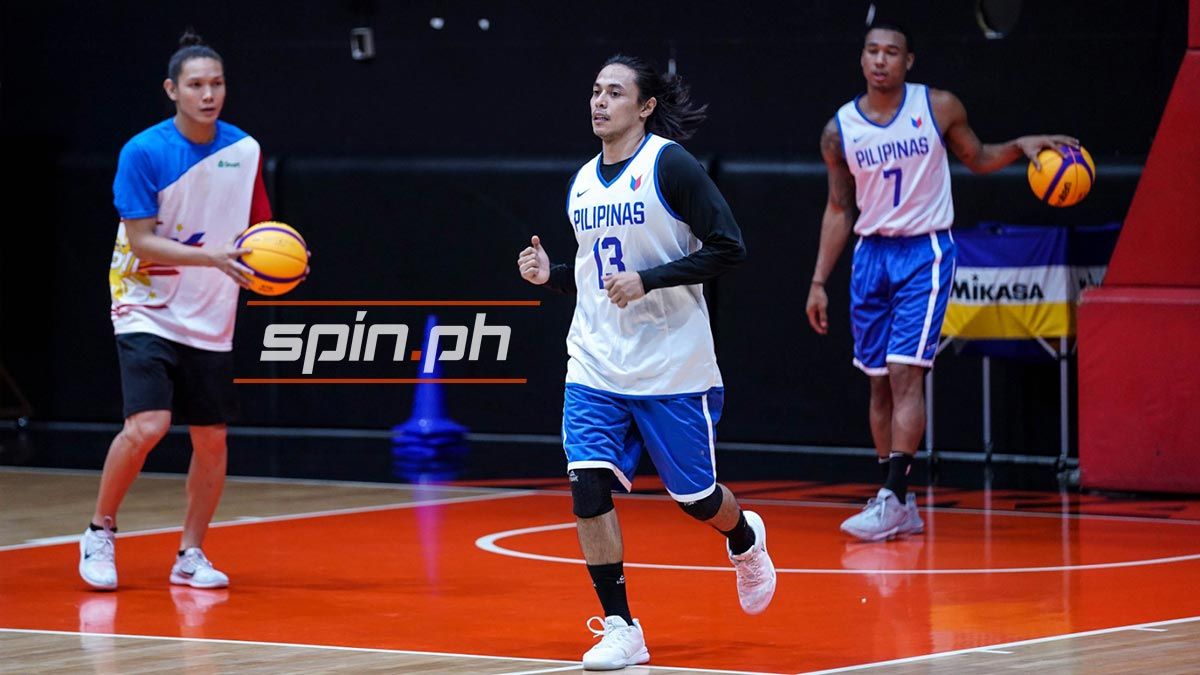 Continue reading below ↓
Recommended Videos
Bachmann also added that the first conference of PBA 3x3 will run in parallel with the 2021 Philippine Cup, while the other two conferences will be played in the mornings of the import-laden 2021 Governors' Cup.
To avoid conflicts with Bachmann serving as the PBA 3x3 chairman, Alaska has also decided not to field a team in the halfcourt tournaments.
"When Gov. Dickie was appointed the chairman of PBA 3x3, he also gave up Alaska in terms of Alaska joining the PBA 3x3. That's a sacrifice for him as well," said PBA chairman Ricky Vargas.
That means all 11 member teams in the PBA are set to field their own squads, although the Board opted not to disclose the names of the other five companies fielding teams in PBA 3x3.
"I guess the key here is creating a pool for SBP, a big batch of players and having points already to qualify for the tournaments," said Bachmann.
Samahang Basketbol ng Pilipinas (SBP) president and Meralco governor Al Panlilio also welcomed the formation of the PBA 3x3 as the country's premier league focuses on building a pool to compete in international tournaments.
"That's why the PBA 3x3 is excellent because now, we can really build a track of players that can focus on 3x3. So that's another path to the Olympics, aside from 5-on-5," he said.
"We're building that ability for us to generate points, and that's how we are ranked at Fiba, through the PBA 3x3 which actually Fiba is very supportive of. (Fiba has) given a lot of support with Gov. Dickie's efforts and they want to make sure that we're successful there. So that's gonna be good long term for the 3x3."