PHILIPPINE basketball just lost another great after former PBA cager and La Salle superstar Lim Eng Beng passed away four days before Christmas.
The Hall of Famer, known as one of the best outside shooters the country had ever produced, died on Monday after a long bout with liver cancer.
He was 64.
Condolences and outpouring of support to the family of the former King Archer, who to this day still holds the most number of points scored in a single game in NCAA history with 55 markers, were all over social media in the hours after Beng's passing.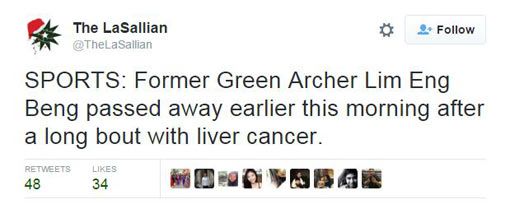 Continue reading below ↓
Recommended Videos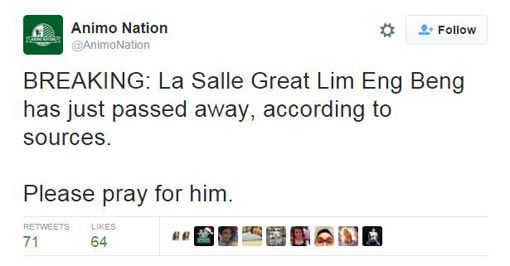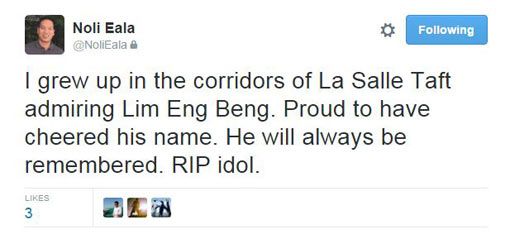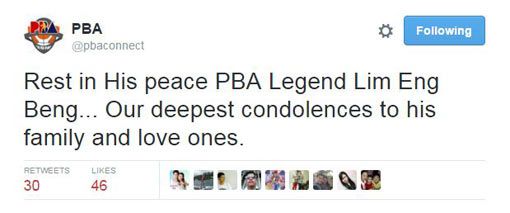 One of the 25 Greatest Players in the pro league, Beng suited up for Concepcion, U-Tex, San Miguel, Crispa, Shell, and Manila Beer, although it was with the Wranglers where he played his best years, winning two championships (1978 and 1980) in seven seasons.
Lim is also considered one of the greatest players to have ever donned the De La Salle jersey after leading the Green Archers to the 1971 NCAA title.
It was in his final year with the school that Beng set the league's scoring record, eventually ending the 1974 season by averaging 32.0 points per game.
He was so revered within the La Salle community that his jersey number 14 was later retired by the school. In 1998, Beng was inducted into the De La Salle Sports Hall of Fame.
Lim was diagnosed with liver cancer in 2013.