BAY Area and Barangay Ginebra resume their titular showdown in the PBA Commissioner's Cup finals.
Game Three is scheduled on Wednesday, 5:45 p.m. at the SM Mall of Asia Arena.
The Dragons put the finals showdown in a deadlock with a 99-82 win over the Gins on Dec. 28 before the series took a one-week break.
Bay Area coach Brian Goorjian hopes the break was enough for his team to recharge as it seeks a second straight victory, noting that their import Andrew Nicholson has been playing extended minutes.
Nicholson had 30 points and 15 rebounds and played in all but two minutes of Game Two.
"You got to make that an advantage. I'm not playing too deep into the bench. We very much rely on Nicholson, and Nicholson played every minute until it's over," said Goorjian.
Coach Tim Cone and the Kings, on the other hand, hope to do better after being unable to respond to Bay Area's adjustments in Game Two.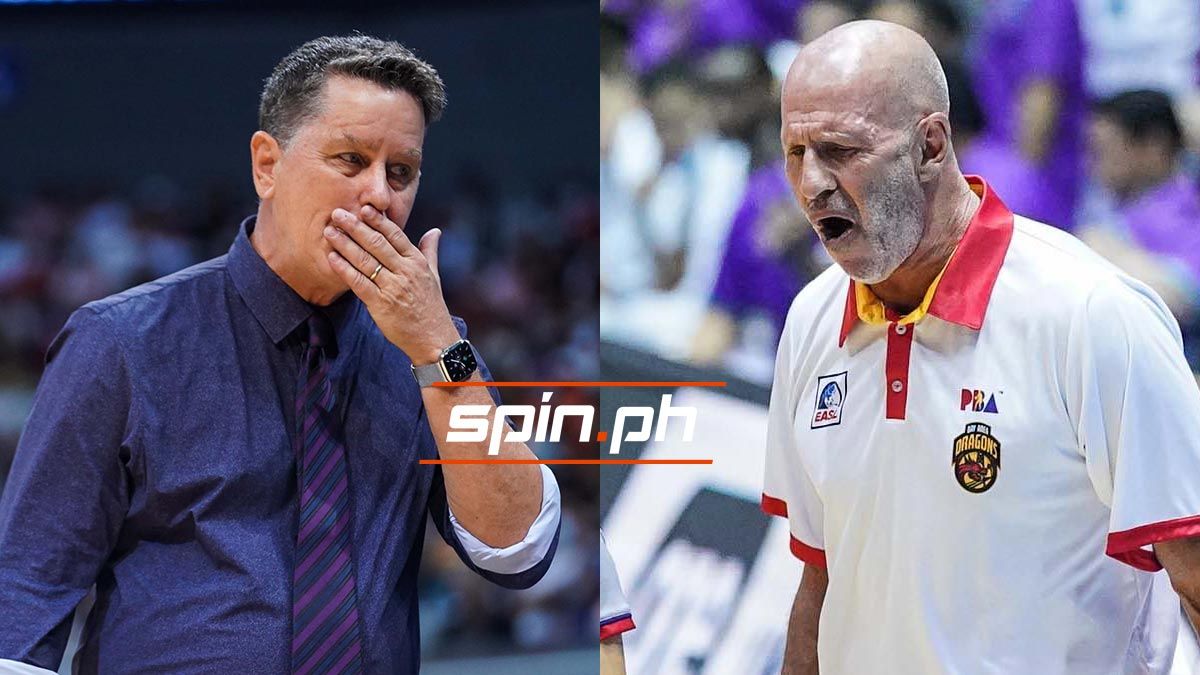 ADVERTISEMENT - CONTINUE READING BELOW ↓
Justin Brownlee had 32 points in Game Two, but had to work hard against the defense of Zhu Songwei all match long.
"They made the proper adjustment. They really disrupted our offense and we couldn't get to our spots. They did a good job on Justin and made him a volume shooter," said Cone.
The Gins also have to neutralize the offense of Zhu, who finished with 25 points in the win in Game Two. Hayden Blankley also came alive after a poor shooting night in Game One, scoring 17 points on 7-of-10 shooting from the floor.