THE 2023 PBA Governors' Cup finals will be the first time in a while that coaches will be very much part of the storyline ahead of the series.
Barangay Ginebra coach Tim Cone will go for his 26th PBA crown in the league, and he will try to do it against a player that was part of his first championship in Jojo Lastimosa, who is now on the other side with TNT.
In battling one of his mentors, Lastimosa will also be going for his first PBA title in just his first conference with the Tropang Giga.
"Sa akin po, ang inaabangan na match-up ay hindi ang players at imports kundi ang mga coaches – si Coach Tim at si Coach Jolas," said PBA commissioner Willie Marcial during the pre-finals press conference held at the Novotel in Cubao, Quezon City on Monday.
ADVERTISEMENT - CONTINUE READING BELOW ↓
"Ang imports at players, magandang match-up. Balikatan 'yan. Alam nyo kung saan magkakatalo? Sa coaches," said Marcial.
Cone and Lastimosa won nine championships together with Alaska including the franchise's first title in the 1991 Third Conference, the first for Cone.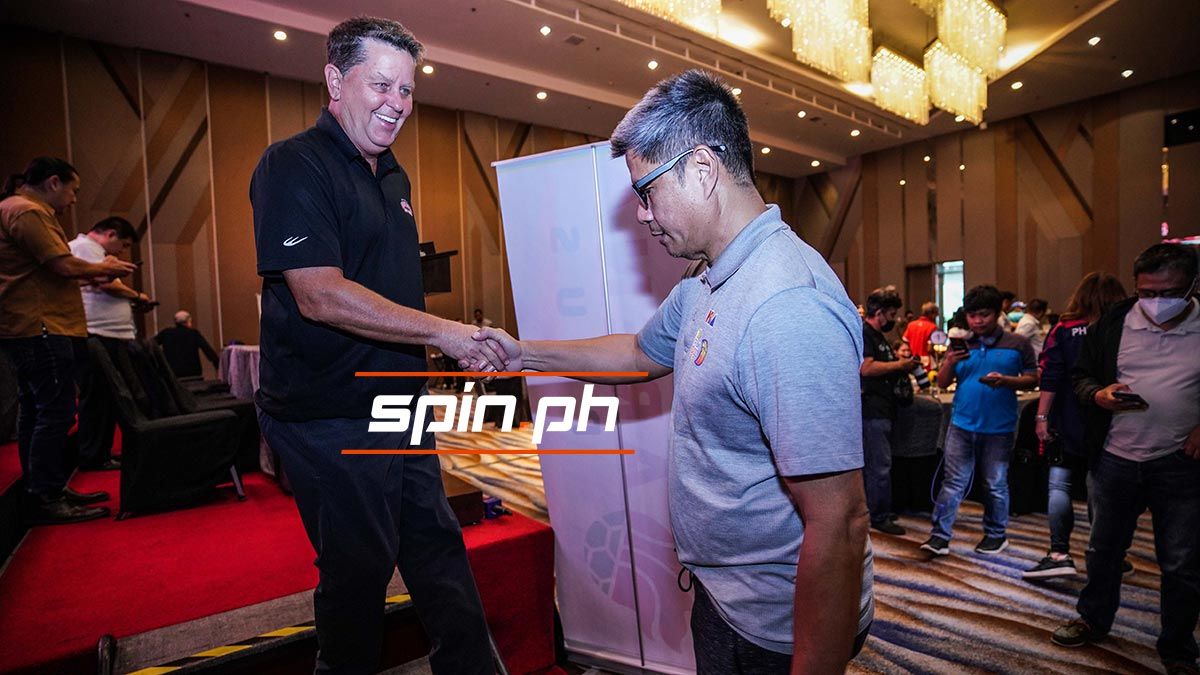 Now, they are looking to guide their respective franchises to the title with Ginebra going for its fifth Governors' Cup crown over the last seven years, and TNT gunning for the first title in franchise history in the reinforced tournament with smaller imports.
In a rare moment, Cone and Lastimosa were even together during a media scrum after the actual press conference.
"It's the very first time after all these years," said Cone on media scrum along with Lastimosa.
"I've never been this close to an opposition coach before," said Cone.
Lastimosa said the series with Barangay Ginebra definitely rekindle the wonderful memories that he had with the Alaska franchise with Cone.
"To be honest, I'm seeing myself going back with Alaska with Tim on my side," said Lastimosa. "I'm always comfortable with him. We've been together as a player and as an assistant coach. It's like coming home. I'm comfortable being with Tim. As you can see, there is no animosity between the two of us."
Cone said he is proud of what Lastimosa has accomplished since taking over for the meantime for TNT with Chot Reyes taking a senior consultant role to focus on Gilas Pilipinas.
ADVERTISEMENT - CONTINUE READING BELOW ↓
Under Lastimosa's watch, TNT made it to the finals with a 10-1 win-loss record in the eliminations and winning all but just one game during the playoffs.
Cone said TNT will be a very formidable team after they were beaten by the Tropang Giga in the elimination round.
"I'm actually real proud that he is in a position that he is now. I'm real proud of it of how successful he is. Going up head-to-head with him, it's going to be difficult. He's had great exposure not only from me but also from Chot Reyes and Yeng Guiao. He has brought the best of that. It's obvious. He has only lost two games in his career so far. Both of them were games that probably should have won. He can be easily undefeated at this point. He is doing a wonderful job and I'm proud of that I was a part of history," said Cone.
ADVERTISEMENT - CONTINUE READING BELOW ↓
The respect is mutual between Cone and Lastimosa.
"So much respect because he has done so much to the game. I'm just here to learn and as the series goes on, I know he is a genius at that. We will see how it goes," said Lastimosa.
Get more of the latest sports news & updates on SPIN.ph