PBA coaches and team managers on Friday met with commissioner Willie Marcial to discuss the league's protocols to protect the players from COVID-19 following the go-signal of the Inter-Agency Task Force (IATF) that the league resume practices during the pandemic.
All coaches from the 12 teams were present during the meeting with NLEX coach Yeng Guiao indicating that the health protocols the PBA can be implemented by the league.
Guiao said it will now be up to the players to follow the guidelines, and discipline themselves from contagion of the virus that could affect the league's restart of the 2020 season.
"I think the PBA has put up an effective guideline to safeguard the players. It's just a matter of attitude from the players to maintain it," said Guiao in a report on the league's official website.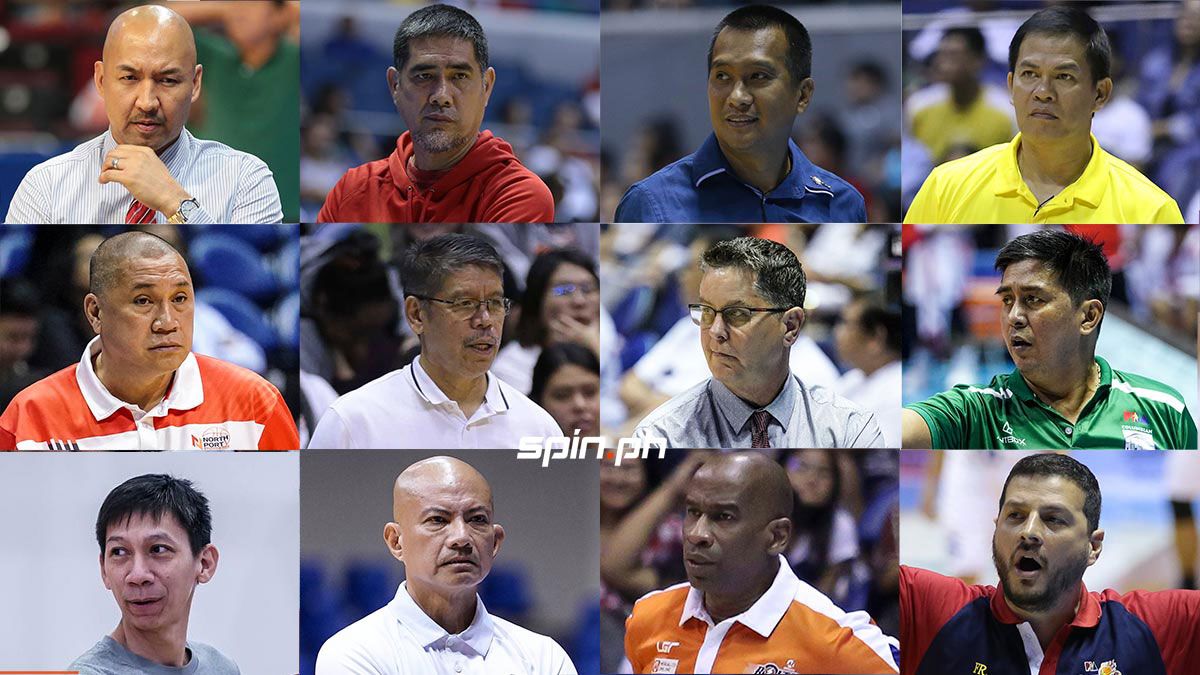 ADVERTISEMENT - CONTINUE READING BELOW ↓
The PBA also told the coaches and team managers it will require all teams to take COVID-19 test three days before training starts. Teams will then undergo testing every 10 days, with facilities also to be disinfected using hospital standard procedures.
Players will also have to be strictly under what the league calls as a 'closed circuit' method in which they only have to travel from their homes to the practice facility and back during the team's training sessions.
"I think it's good. All we have to do is follow it," said Barangay Ginebra coach Tim Cone.
The PBA will now hold a board meeting on Saturday following the Friday meeting in which suggestions were also made by the coaches.
Marcial said one of the concerns of the coaches, Guiao in particular, is when the scrimmages can be held.
While practices have been allowed to be resumed, scrimmages and tune-up games are still disallowed by the IATF under their recent guidelines.
ADVERTISEMENT - CONTINUE READING BELOW ↓
Guiao also brought up the threshold of COVID-19 cases the PBA is willing to take before training will be stopped.
PBA Updates