RAY Parks and Simon Enciso are set to return to the country by next week.
They won't be able to join TnT Katropa in its bubble at the Inspire Sports Academy in Laguna, though.
Parks and Enciso are required to undergo swab testing shortly upon arrival from the U.S. and will be quarantined for the next 14 days.
That meant the Katropa will be over with their 15-day bubble workout in Calamba, Laguna by the time both guards are able to join the team.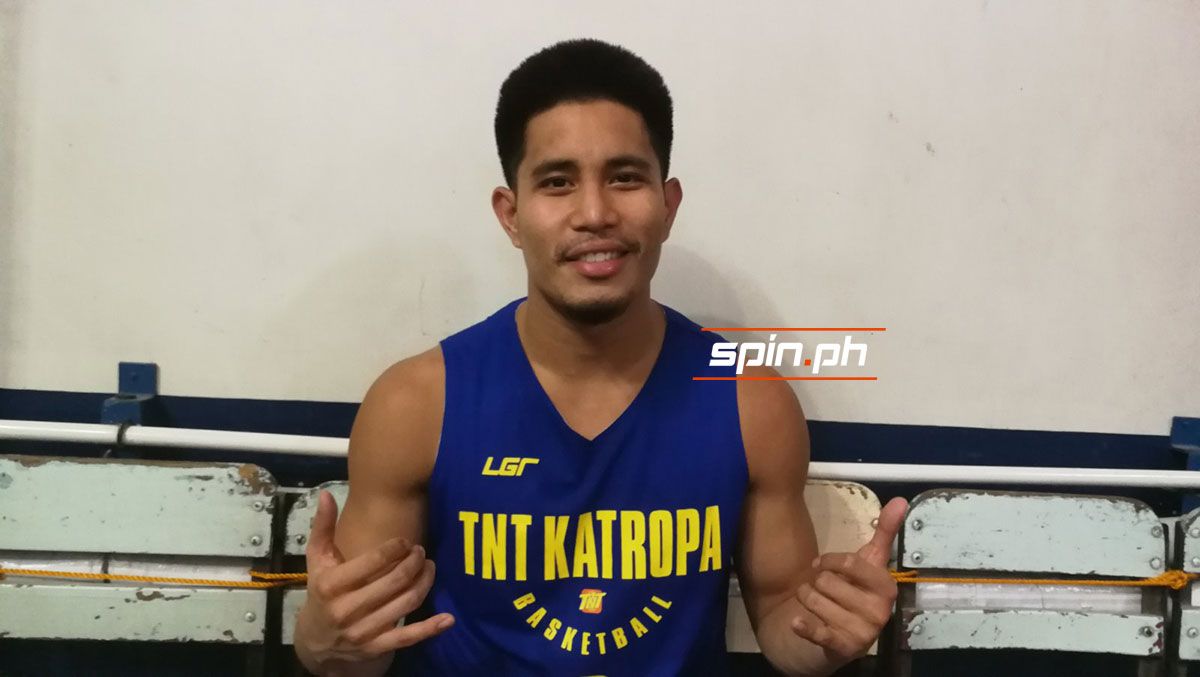 At the most, Parks and Simon can join the TnT training by the time it moves camp to the Moro Lorenzo Sports Center inside the Ateneo campus in Katipunan.
"Yes, doon na sila sa Moro," said team manager Gabby Cui on Friday.
It's so far, so good inside the TnT bubble, according to Cui.
"Ganda ng facilities here. World-class," was how the TnT official describes the practice gym found inside the National University campus.
ADVERTISEMENT - CONTINUE READING BELOW ↓
"It's our 10th day here (more than halfway through). And I'm glad we're able to work out even if on a limited basis," said Cui.
The Inspire Sports Academy is one of the venues the PBA is considering for its bubble to pave the way for the resumption of the season.
Asked if it is feasible for the entire PBA teams and delegation to hold the games there, Cui said he would rather have league officials take a good look at the venue and decide for themselves.