BILL Bayno still remembers the encounters with some of the best PBA coaches in his short stint here, and says he also misses the Filipino fans' appreciation of basketball.
"A lot of them kicked my ass I can tell you that," said Bayno, a former Talk N Text coach and now assistant for the Indiana Pacers during a coaching webinar for Filipino coaches of all levels organized by Hoop Coaches International and Blackwater team consultant Ariel Vanguardia.
Bayno coached Talk 'N Text in the PBA in 2002, which was opposed by Basketball Coaches Association of the Philippines (BCAP).
Despite his short and at times controversial stint in the Philippines, Bayno, who once called the PBA as a 'San Miguel league' that drew a hefty P200,000 fine, said he respects PBA coaches.
"I have a ton of respect to the Filipino coaches."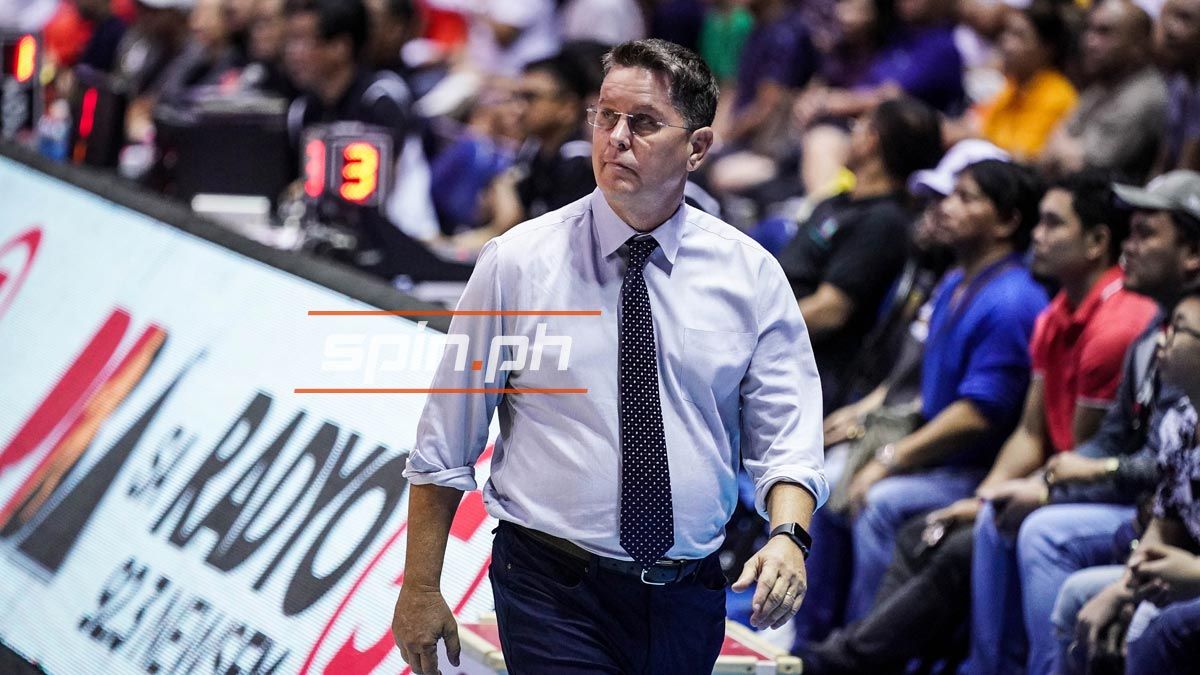 Continue reading below ↓
Recommended Videos
Bayno recalled how he and Vanguardia, his assistant at Talk 'N Text, had to prepare hard for Alaska's triangle offense.
"I can remember the battles we had with Tim Cone and how to defend the triangle," said Bayno. "Ariel put together a scout team and they will run a triangle and do all the different options and we will have our guys guarded. You are doing work together, experience the highs and lows of coaching together."
Cone wasn't the only coach Bayno had a tough time against. It was no surprise that Yeng Guiao got a mention from Bayno as he lost to Red Bull during the Commissioner's Cup title series that went the distance.
"Yeng Guiao kicking my butt. Chot Reyes had my number, we always had a tough time. I think we might have beaten Chot once when I was there. It was fun and it was a challenge. You know how hard we had to prepare to win games and all the film we watched, practices. We had a lot of success but it was a challenge.
"There were a lot of good coaches. Tim Cone, Norman Black, Yeng Guiao as I mentioned, Chot Reyes, little Ryan (Gregorio), it's been a long time, what's his last name?" said an apologetic Bayno in mentioning Gregorio.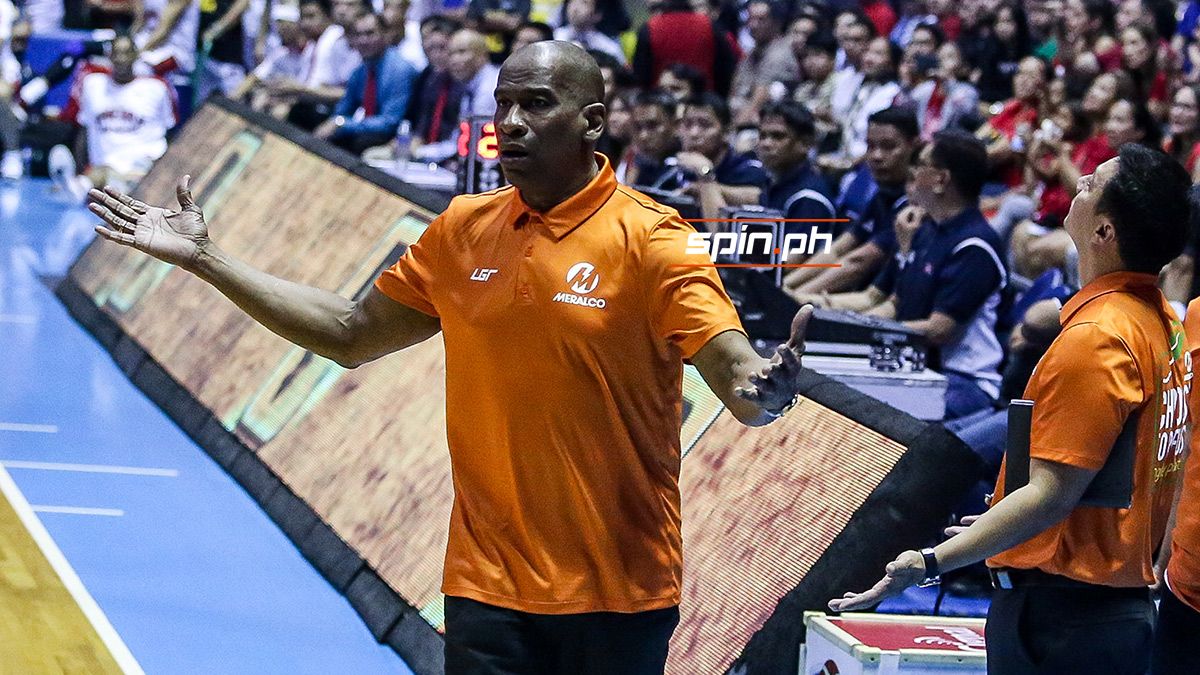 "It was a battle. They are competitive. Even the players are competitive," said Bayno.
Bayno also remembers a match between the Philippines and the Dominican Republic, where he also worked as an assistant, during a scrimmage before the Fiba Basketball World Cup.
"I always talked about how competitive they were. I remember coaching the Dominican team. We actually had a fight in the game in a friendly game because both teams, the Dominicans are very similar. They are tough, aggressive, not afraid of anyone. Had a little dust up there," he added.
Three years after his stint with the Phone Pals, Bayno got an NBA job as an assistant coach of the Portland Trail Blazer, moved to the Minnesota Timberwolves and the Toronto Raptors before joining the Indiana Pacers in 2016.
"I miss my days down there. They were a lot of fun. Really competitive. There's nothing like going to the big arena there with 20,000 fans. I didn't expect that when I came over there. The thing I love maybe most about the PBA were how engaged the fans were. When I would go down to Starbucks or walk down the street, everybody calling me coach Bayno with a Filipino accent," said Bayno.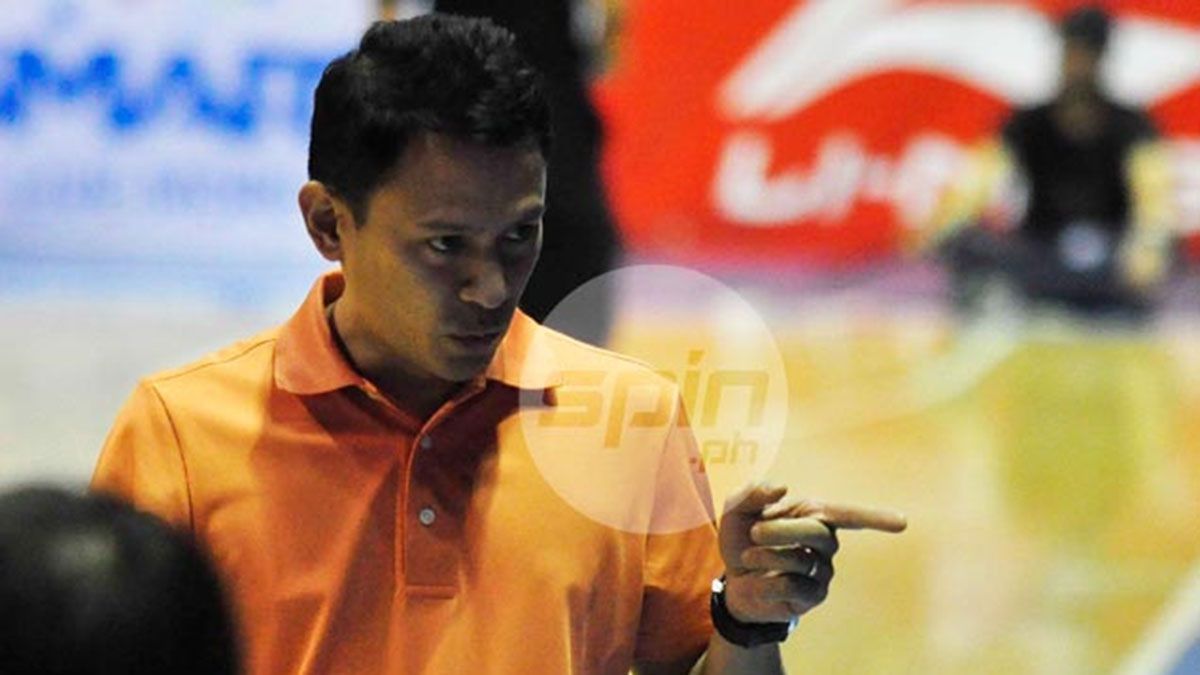 Bayno also wants to help Filipino coaches improve through coaching clinics just like the ones organized on Friday as well as years ago when he was still in the Philippines.
"That was always my thing coming to Manila. I wasn't coming as an arrogant American who thought he knew more than everyone. I want to help all the coaches that's why I would work with Ateneo, I would work with San Beda, if anybody asked me to do a clinic, I would do it because I want to grow the game and share the game with my Filipino coaching brothers.
"Even though we were in heated battle, I felt an obligation to try to help all the coaches down there and players as well," he added.
The webinar also featured Olympiakos player development coach Mike Kalavros, Florida Gulf Coast University assistant coach Joey Cantens, Angola head coach Will Voigt, Poland head coach Mike Taylor, Erie Bayhawks head coach Ryan Pannone and Aaron Fearne of the Cairns Taipans in Australia's NBL.