DON'T expect top rookie Maurice Shaw or even coach Nash Racela to be around in Blackwater workouts in the next two weeks.
Shaw, the No. 2 overall pick in last year's draft, remains in the U.S. and is still facilitating his return to the country while Racela has yet to undergo COVID-19 swab testing as a pre-requisite for players and coaches participating in the daily team workouts.
The two will join the Elite in the next batch of workouts two weeks from now where a new round of testing is going to be done.
But the Elite don't see any problem.
"Mga 50 or 60 percent pa lang naman yung workouts, hindi pa talaga full strength. Enough time left for everybody," said team manager Jacob Munez.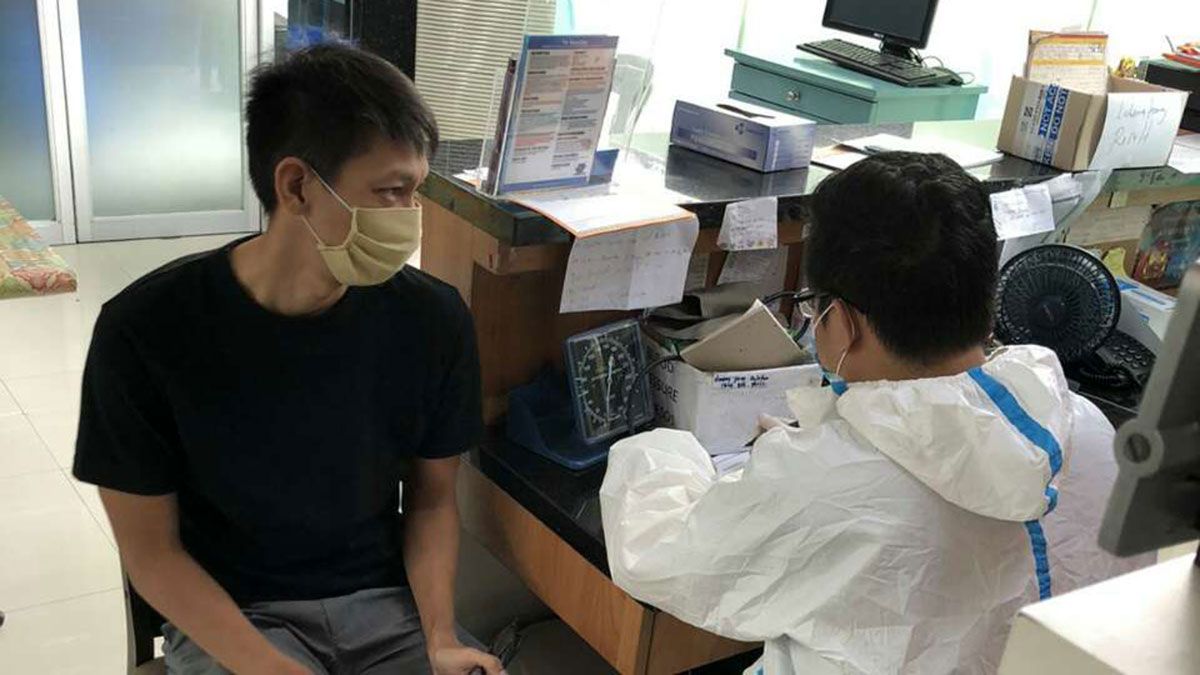 ADVERTISEMENT - CONTINUE READING BELOW ↓
Another rookie in Richard Escoto also failed to do swab testing and will join Shaw and Racela in the next batch.
The Elite already began their workouts early Tuesday morning at the Aero gym in Quezon Ave.
Prior to that, Munez personally checked if the venue had been disinfected prior to the start of training.
He likewise posted at the entrance of the facility the strict guidelines and protocols crafted by the PBA for players and coaches to follow.
"As sort of reminders lang para sa mga players for them to get used to doing the protocols on a daily basis," said Munez.
PBA Updates