THE rising cases of COVID-19 in the country has ruled out the possibility of Eumir Felix Marcial fighting one of his first few bouts in the country.
Manny Pacquiao (MP) Promotions president Sean Gibbons said the current health crisis, specifically the National Capital Region, (NCR) doesn't make it practical for Marcial to make his fights here.
As of July 29, a total of 85,486 COVID-19 cases had been recorded in the country, already surpassing mainland China in the number of coronavirus cases.
"At the moment, no. It's a fluid situation with COVID-19 (there). Nobody knows where we're gonna be in four, five, or six months," said Gibbons from Las Vegas.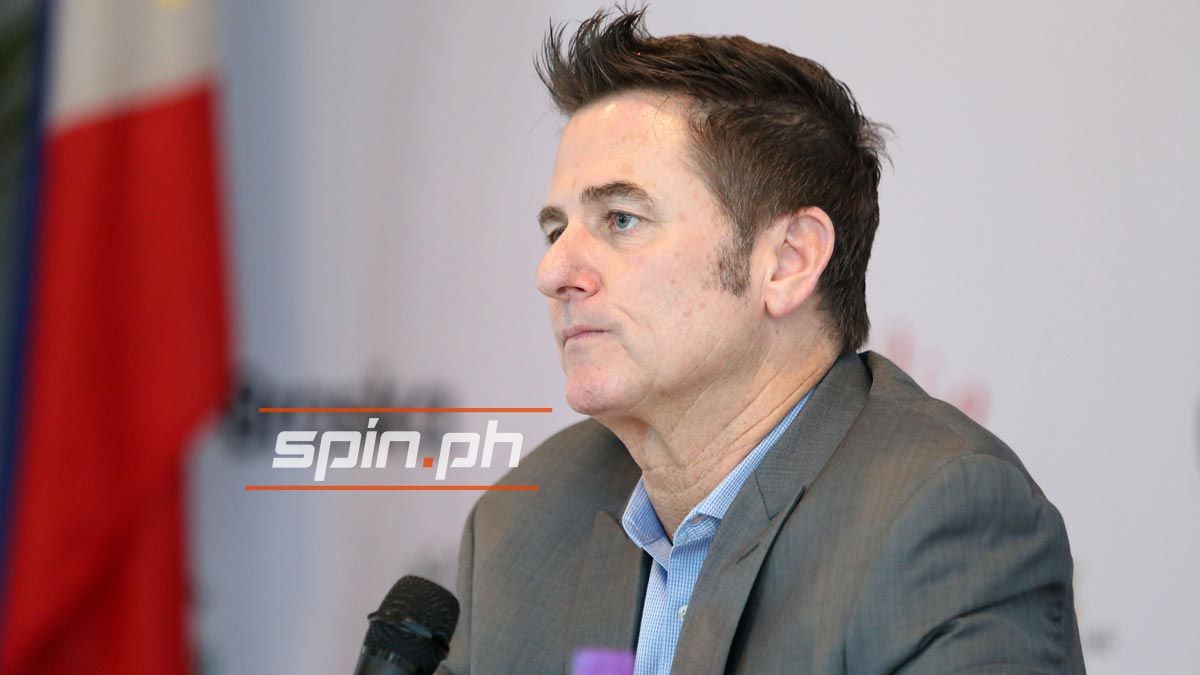 Continue reading below ↓
Recommended Videos
Marcial's first pro bout is being arranged for an October schedule in Los Angeles.
Just last Monday, pro boxing was already given the green light to resume training along with basketball and football after the Games and Amusements Board (GAB) released the Joint Administrative (JAO) Order prepared by the Department of Health, GAB, and the Philippine Sports Commission (PSC).
While COVID-19 cases are a concern, too, in the U.S., Gibbons pointed out how boxing has successfully made its comeback in America under strict health and safety protocols.
The U.S still has the highest number of COVID cases in the world with around 4.5 million.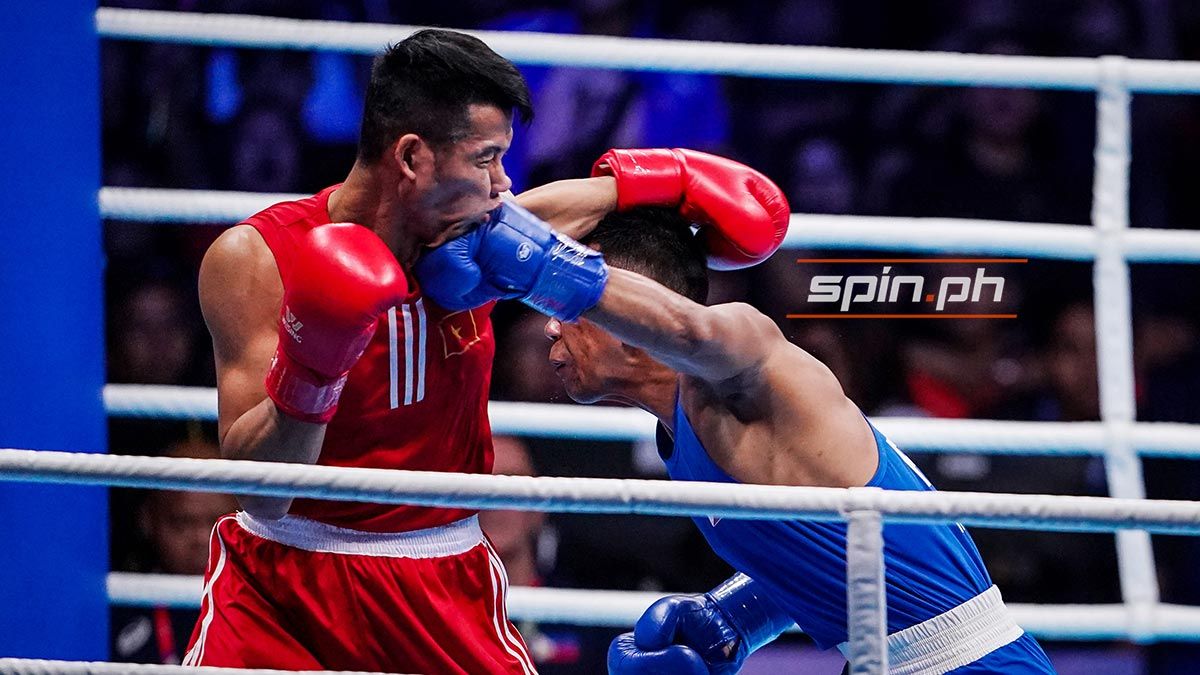 Top Rank Promotions have been doing fight cards behind closed doors every week with ESPN since June, while rival Premier Boxing Champions through Showtime and Fox Sports will start doing its own fight cards starting this weekend.
"Here in the U.S, they're making preparations with the 'Bubble' in LA similar to what Top Rank is doing," said Gibbons.
"It's a concern if you're walking out in the streets, if you're all over the place. But if you're in the proper area that you're looking after yourself, wearing mask, you're social distancing, I'm not overly concerned," Gibbons added.
Besides, the MP Promotions official believes he'll be able to monitor Marcial's movements if he's in the U.S. where the Filipino has nothing to do but focus and prepare for his pro debut.
"Eumir would do the absolute right steps and take care of himself," said Gibbons. "He's a very smart guy, knows how to put the mask on, and look after the people he's around."
At the most, Gibbons hope to have the Olympic-bound Filipino be in the U.S. by August to give him enough time to get acclimatized and train for his first ever bout as a pro.
PBA Updates