MARQUS Blakely said he has no hard feelings over the decision of Blackwater to replace him with Aaron Fuller in the PBA Governors' Cup.
Blakely was relegated to the injured/reserved list to make way for Fuller despite his improved play that saw the former Magnolia and TNT reinforcement finish with 18 points, 16 rebounds, six assists, four steals, and five blocks in his last outing against NorthPort.
Blakely believes the decision was a fair one, considering that Fuller was the original choice.
"It was just a fairness decision," said Blakely. "I played last game against NorthPort. Coaches felt like they needed to give Aaron a chance to see if he is healthy, see if he is able to play."
"I totally agree with it. I understand that it's a business … They wanted to be fair about the situation given to me. That's what it was. It was just trying to figure out what's the next step is as an organization," said Blakely.
Fuller had a decent outing with Blackwater in Friday's 102-90 loss to Columbian, finishing with 26 points and 10 rebounds in the ballgame.
Blakely said he fully supports Fuller.
"It's a decision that has to be made by the organization. Me and Aaron, there's no hard feelings. We are competing for a job. That's what it is," said Blakely.
Continue reading below ↓
Recommended Videos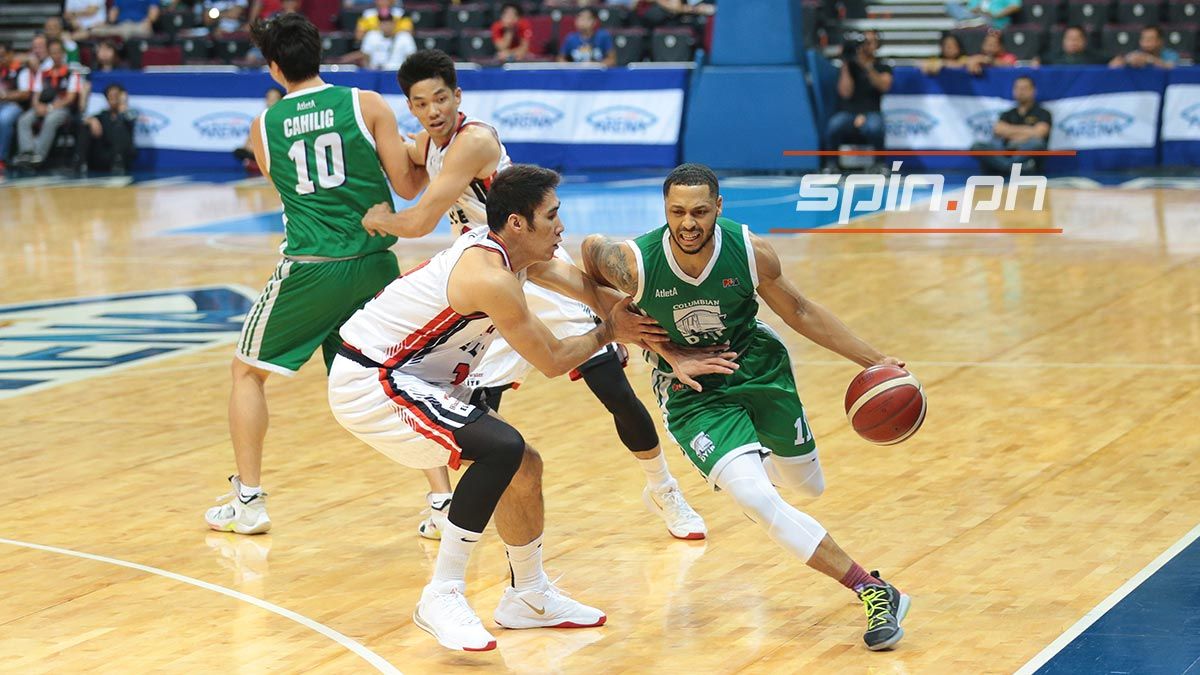 Blakely said he is ready if called upon to return for the 1-3 Elite.
"For sure. I think in the last two games that I've played kinda put us in the right direction. Our energy level and intangible things picked up and it gave us a chance to try to win," he said.
"That's one thing I've been preaching to the young guys, our consistency," said Blakely.