MICHAEL Miranda is set to return to NLEX as the Road Warriors send Juami Tiongson to the NorthPort Batang Pier.
The trade proposal has been submitted to the PBA for approval, the NLEX Road Warriors, through its social media account @ArangkadaNLEX, confirmed on Tuesday.
Miranda played for the Road Warriors from 2017 to 2018.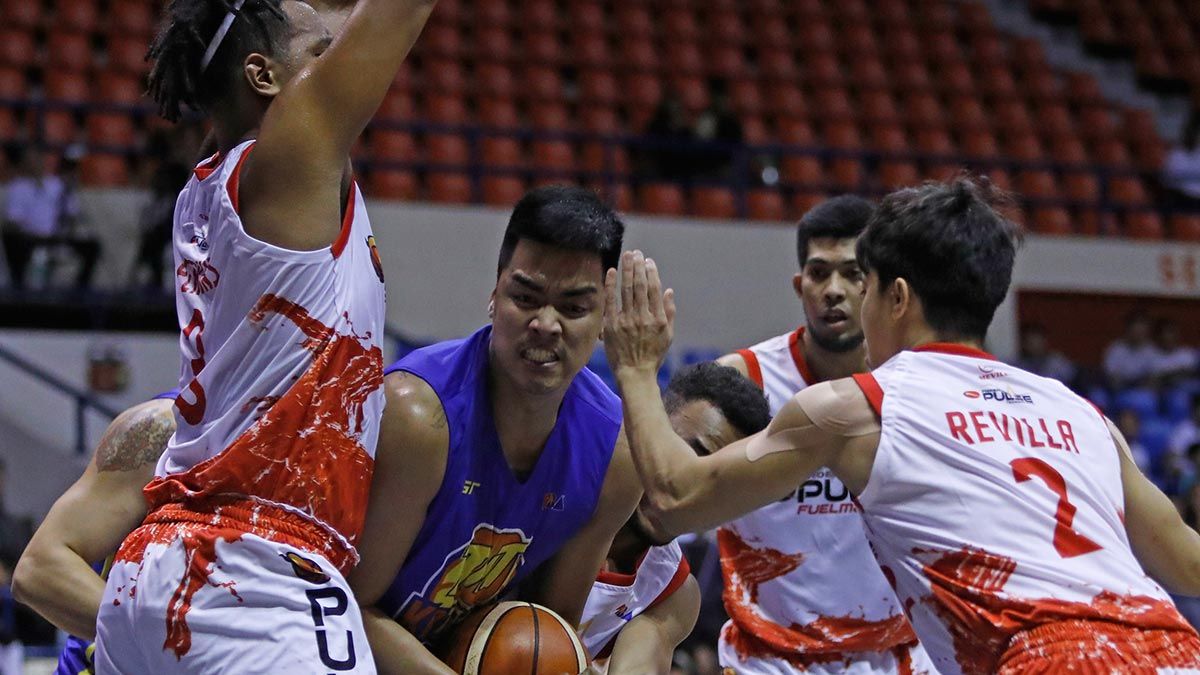 "It so happened that Mike was available," said NLEX coach Yeng Guiao. "Since Mike came from our team before and knows my system, he became a natural consideration."
Before the 2019 season, Miranda was shipped by NLEX to TNT as part of the deal that sent Poy Erram from Blackwater to the Road Warriors, who gave up its draft picks Paul Desiderio and Abu Tratter.
Continue reading below ↓
Recommended Videos
TNT later gave up Miranda to NorthPort as part of the Jericho Cruz deal to NLEX, but never played a game with the Batang Pier as he was relegated to the reserve list.
Guiao, meanwhile, admitted he didn't want Tiongson to be part of the trade.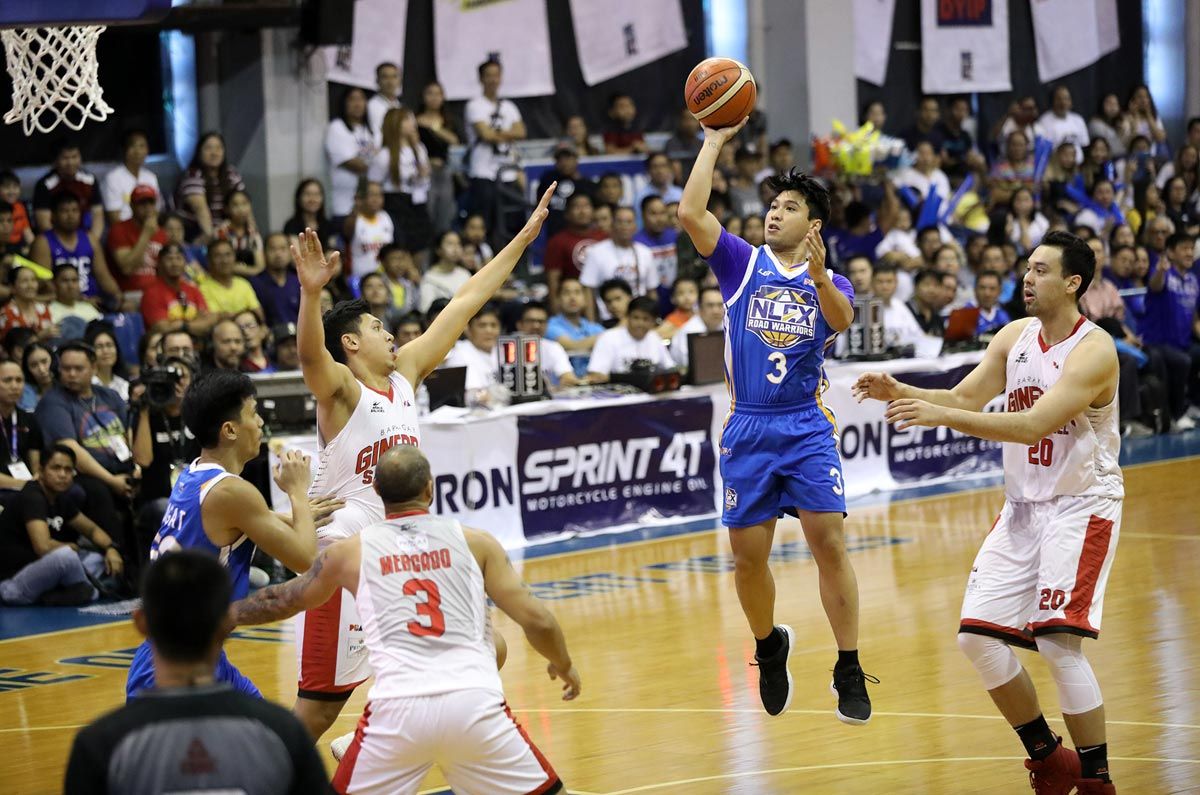 "We didn't want to give up Juami but NorthPort insisted that he be the one included in the deal. We offered our second-round picks but they insisted on Juami. The mere fact that they insisted that he be part of the trade proves how much he has grown. He had actually just been granted a contract renewal with NLEX before the trade, which is an indication that he's going to be in the league for a while."
"He has earned it. We're happy to have been part of his improvement and his development in his career. I wish Juami the best and hope he plays well," Guiao added.