MOST of the time, replacement imports arrive to salvage a team's campaign in the PBA.
Not so with Many Harris.
Harris was brought in to replace Olu Ashaolu at a time when NLEX was flying high with a 5-1 win-loss record in the Governors' Cup.
Harris, however, insisted that he is under no pressure at NLEX, saying that the only thing he is worried about is to contribute what the team needs.
"I'd rather come to a team with a good record than a bad record," said Harris, a former NBA player who had stops with Cleveland and LA Lakers. "We have good players all around. I'm just happy to be able to come in and help them continue to win."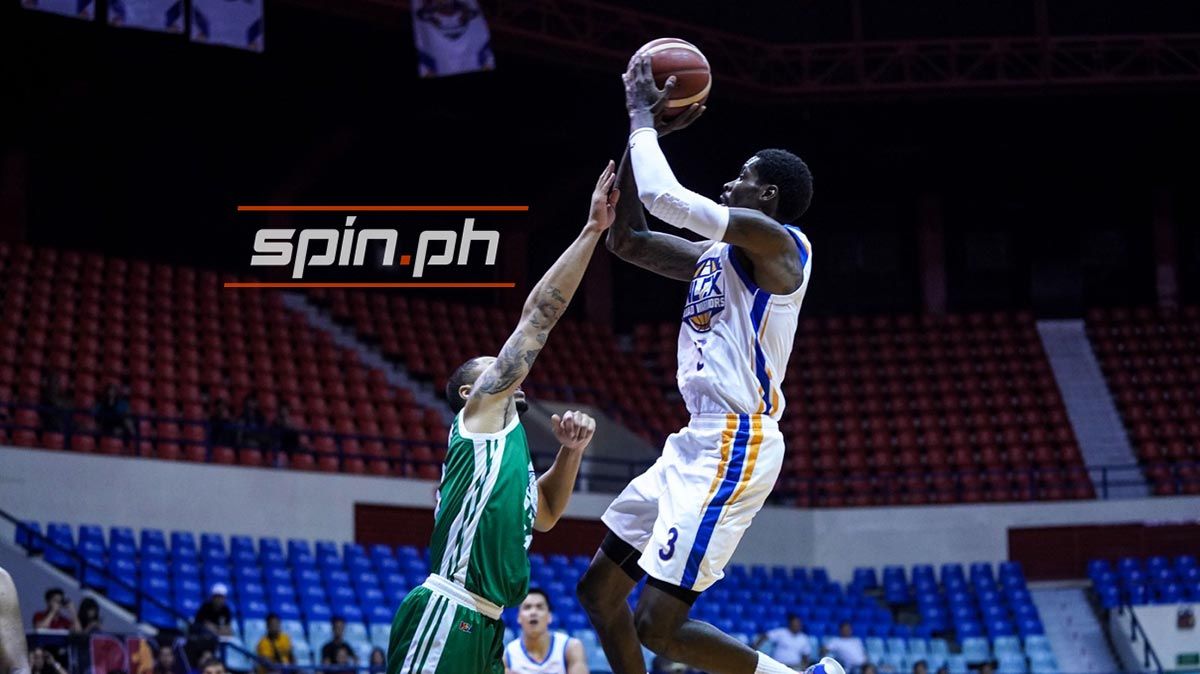 Continue reading below ↓
Recommended Videos
Harris contributed in a big way for NLEX in its last game against Columbian, scoring 45 points in his league debut to lift the Road Warriors to a 117-111 win.
Despite his explosion on offense, Harris said he still feels there is room for improvement especially after he came in still adjusting to the time zone.
"I don't think I've played my best yet. But the main thing is we were able to get the win. That's all that really matters," said Harris.
And despite his scoring output in his first game, Harris said he can do a lot more than just score.
"I can do a lot more, rebounds and assists. It might not be every night that you need to score as much points but you might have to get more rebounds and assists. I'm just ready for whatever challenge," Harris said.
Harris said he likes the style of play in the Philippines.
"It's fast paced and it's physical from what I see. Philippine players are also good. You've got to bring it every night. That's what I think of the league. You've got to come ready to play every night," said Harris.
PBA Updates