MO Tautuaa was about to leave the Big Dome after TNT Katropa's game against Mahindra on Friday but decided to hang around for a while to watch the NLEX-Phoenix match with teammates Aaron Aban and Jeramy King.
Ever playful, the TNT big man sat near the photographers' row under the basket and, upon noticing me, asked if he could borrow my camera to take a few pictures.
Clicking away, Mo told us he has always taken an interest in photography but hasn't come around to pursuing it. Mo rued he has zero experience at it, except for the occasional selfies on his smart phone.
For a rookie lensman, we must say the photos ain't bad at all.
Take a look: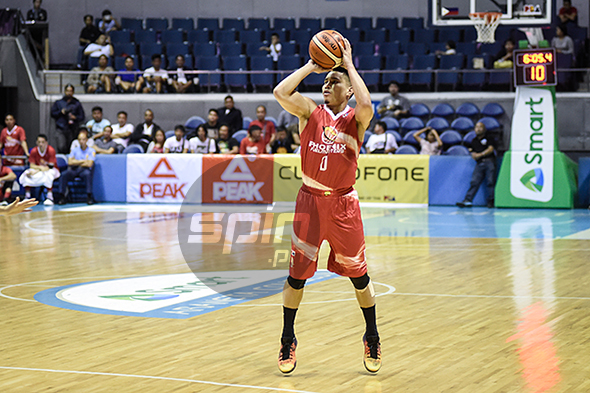 Continue reading below ↓
Recommended Videos
His first shot was a photo of Simon Enciso, one his closest friends in the PBA and a former teammate in the D-League. Not bad.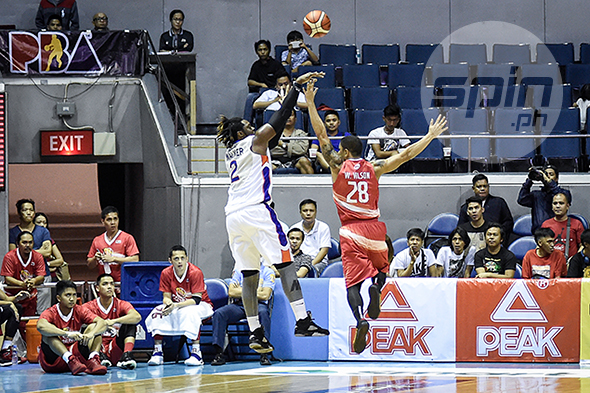 His next shot was was of NLEX import Henry 'Bill' Walker going for a fallaway jumper off Willie Wilson. The photo is spot on, especially for down-to-the-wire situations. Of course, the shot could've been better with more people in the stands.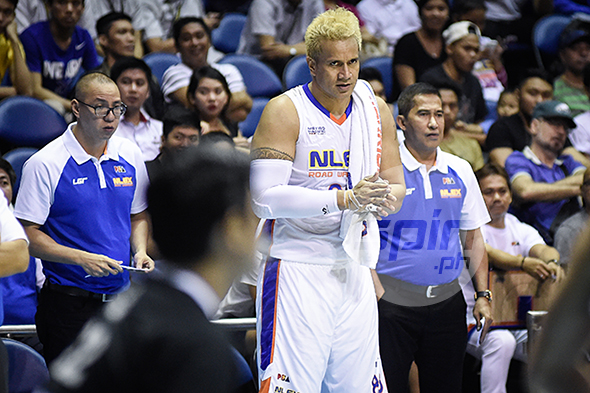 His final shot was of his 'Lolo' Asi Taulava, who he adoringly calls 'Pikachu.' Although from 'The Rock's' facial expression, he doesn't seem amused having his photo taken by 'Pebbles.'
But judging from his shots overall, Mo clearly has the eye for this job. Guess we need to give him a vest and the proper credentials next.
What do you think?