BEEN there, done that.
Fil-Tongan big man Mo Tautuaa bared that he was no longer affected upon being told by NorthPort management about his trade to San Miguel for sophomore Christian Standhardinger on Monday afternoon.
"This is basketball. And you work with what you"ve been given," Tautuaa said before the Gilas Pilipinas 3x3 men's practice at the Meralco gym.
"I'm happy to be in this position. I was happy to be at Northport, I was happy to be at TnT, now I'm happy to be at SMB. So you know, let's give it a go."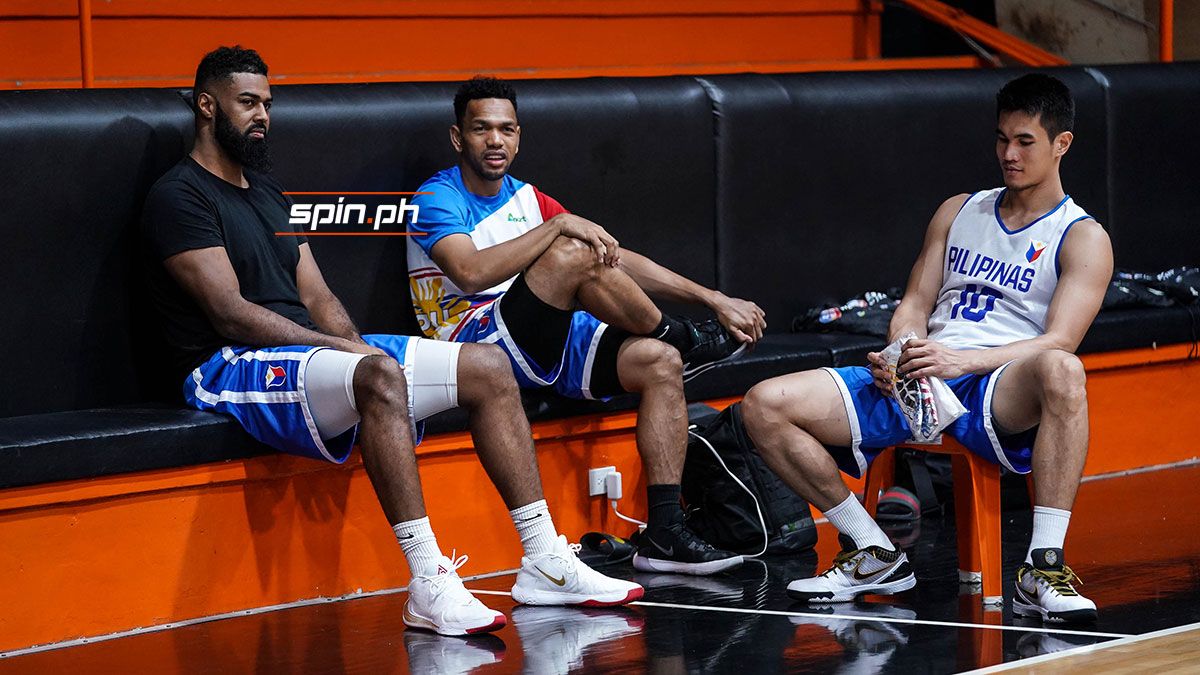 Tautuaa, the 2015 top overall pick in the draft, has learned to handle trade deals involving himself ever since he was shipped for the first time in 2018 by TnT Katropa to NorthPort in exchange for star point guard Terrence Romeo.
Continue reading below ↓
Recommended Videos
He'd seen it all before, according to Tautuaa.
"You see a lot of stuff and all the pieces keep changing. But there is always one constant, and I was the constant again. Before the last time when I was at TnT, there were a lot of trade rumors and the only constant was myself," he recalled.
"And now it happens again. I've seen this pattern before."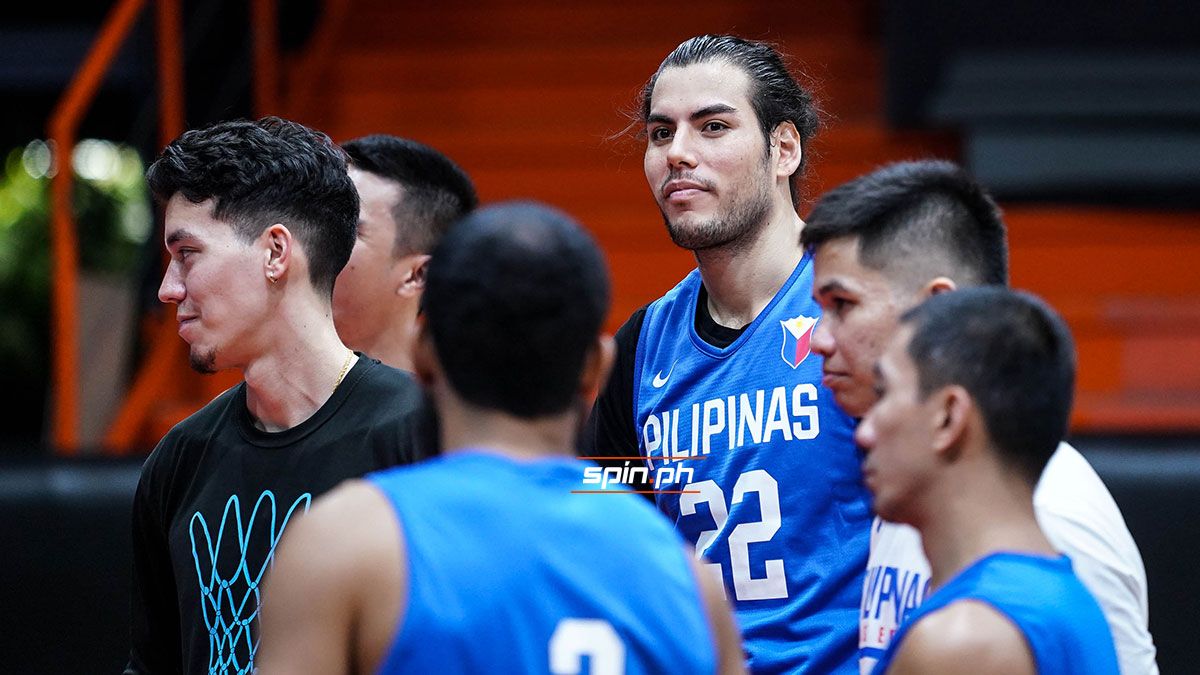 Although admitting still feeling a little bit surprised, the 30-year-old California-born player said he 'could feel it coming.'
"It's been two to three conferences that I've been hearing it," said Tautuaa.
As he looks forward at attending his first practice with San Miguel, Tautuaa hopes he'll be able to fill in expectations of whatever San Miguel management saw in him.
"I'll try my best to be what they need," he stressed.
"I just go over here and bring whatever I have to this new culture and hope I get accepted at how I am and fit what they need to continue to be successful."