MO Tautuaa honestly thought that his three-point attempt with 13 seconds to play was going in.
"Man, that (expletive) felt good," he said.
He found himself open on the right wing, with Robert Bolick dishing out the assist which would have been the go-ahead bucket with NorthPort trailing San Miguel, 89-88.
It wasn't meant to be as his shot hit the back iron and fell directly to the hands of import Chris McCullough.
"I felt good when I let it go. I felt good but it didn't go in," he said.
The Batang Pier would go on and fall to the mighty Beermen, losing Game Two, 90-88, as the two-seed squandered their twice-to-beat advantage and once again fell short of the semifinalsin the 2019 PBA Commissioner's Cup.
"One everything away, right? One shot away, one point away, one foul away, everything was one away. It was a big shot. If it went in, the whole thing is different," rued Tautuaa, who tallied 20 points, six rebounds, six assists, five blocks, and a steal in the defeat.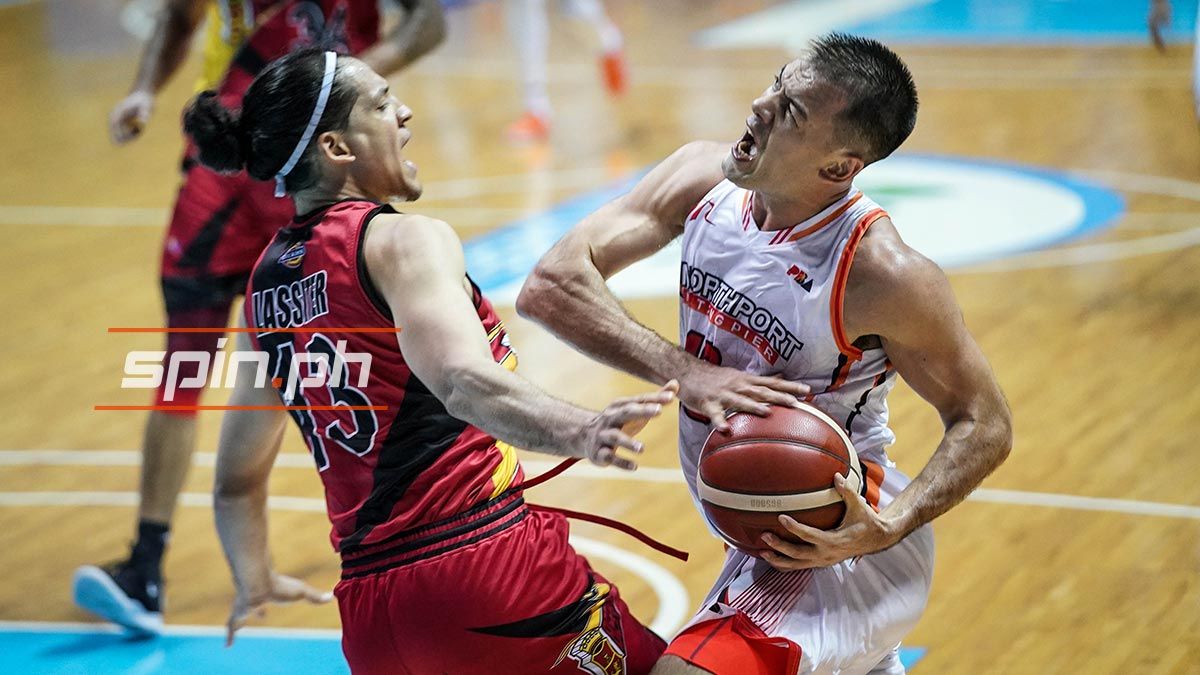 Continue reading below ↓
Recommended Videos
Still, there's no shame for NorthPort which showed a lot of fight in the midseason conference, amassing a 9-2 card to post the franchise's best finish in the eliminations.
And the Batang Pier did that despite the squad shipping franchise player Stanley Pringle to Ginebra in exchange for Kevin Ferrer, Sol Mercado, and Jervy Cruz midway through the conference.
"I'm proud of my team. We're all playing together and it's a positive sign. It's good, so I can't really be upset with it and it's a step in the right direction," Tautuaa said.
"When you put everything aside, we're a good team. We're young right now and it showed last conference, we lost in the last quarter but we're up substantially every time. This conference, obviously we got help from our import, we're finishing. We're right there every game and we took another step this conference, and hopefully the next step next conference is further in the quarterfinals."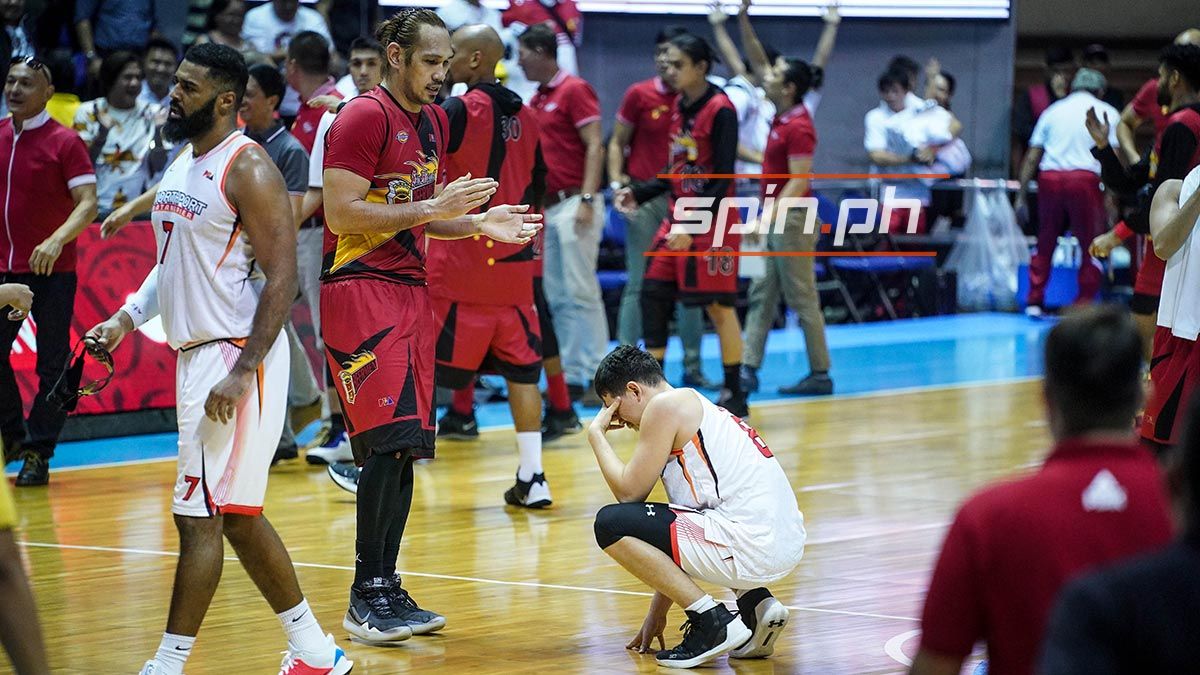 That's why Tautuaa believes this failure will only motivate NorthPort moving forward as it tries to prove that it deserves to be considered as a legitimate title contender.
"Obviously, we want a better outcome but when it comes down to it, we lost. So we have to go back to the drawing board, build back up, and get ready for next conference," the Fil-Tongan bruiser said.
"We have a dog in us and it's coming, the dog is getting angry and it's only a matter of time before it gets loose."