MO Tautuaa doesn't want to be regarded as the final piece in San Miguel's grand slam dream, but rather just one of the boys in a mean machine.
"Coach [Leo Austria] brought me in and he's telling me how he's gonna use me and how he wants me to play and it looks promising," he said after taking part in his first SMB practice since he was traded by NorthPort for Christian Standhardinger.
"It's a team game and I'm just a piece of the puzzle. It's already a working machine before I got here and I'm just adding a little more component and that's all I'm going to do," the Fil-Tongan big man added.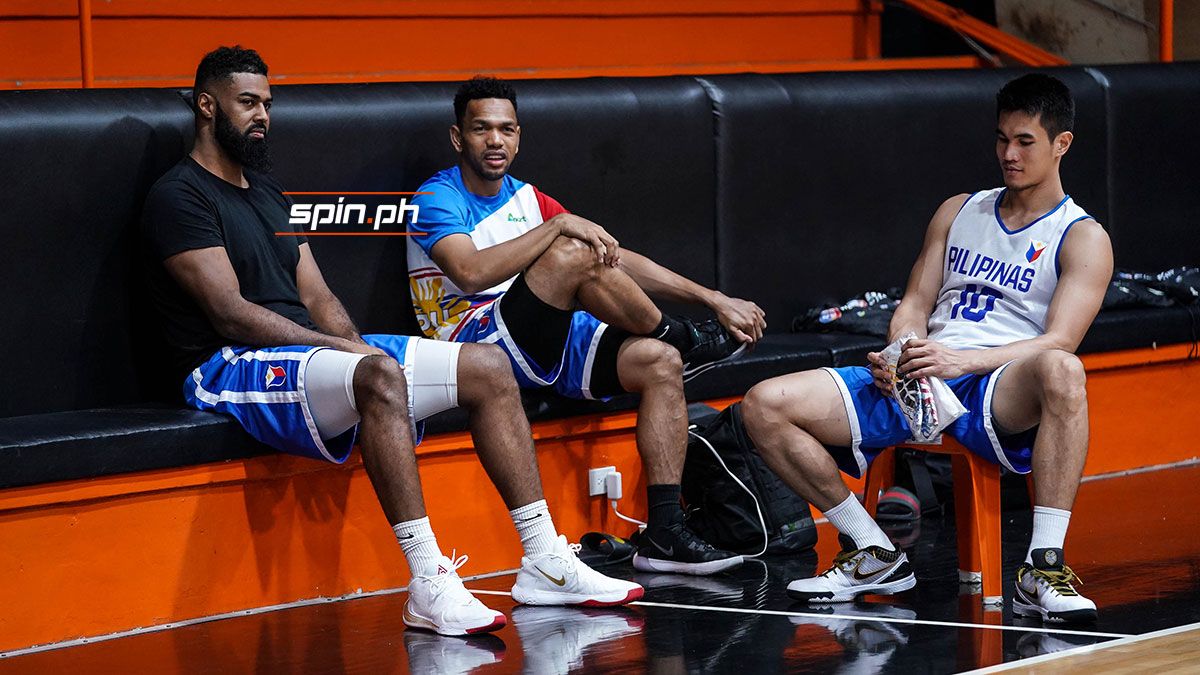 Continue reading below ↓
Recommended Videos
Tautuaa hit the ground running in his new home as he trained with the squad on Tuesday at Acropolis Greens.
Lucky for him, he still has five days to blend in this new environment as San Miguel won't be playing until Sunday in a game against Columbian.
But the man is in a hurry to learn San Miguel's system.
"They're trying to help me get on track as fast as possible, trying to fast-track me. It's exciting. I just got to take this challenge and step up," said the top pick of the 2015 PBA Rookie Draft.
But before Tautuaa opened a new page in his basketball career, he said it wasn't easy biding farewell to NorthPort, which was his home for the past 18 months.
"All of those are my brothers," the 30-year-old said, proud with what the Batang Pier have accomplished since he got there from TNT KaTropa in a trade for Terrence Romeo back in April.
"We've been through the grind together. We came from the bottom and we're always looked at as if we're always going to lose. We tried to kind of change that a little bit, have a winning mentality over there."
That's what made his goodbye harder, knowing how hard everyone pushed themselves in NorthPort just to gain the league's respect.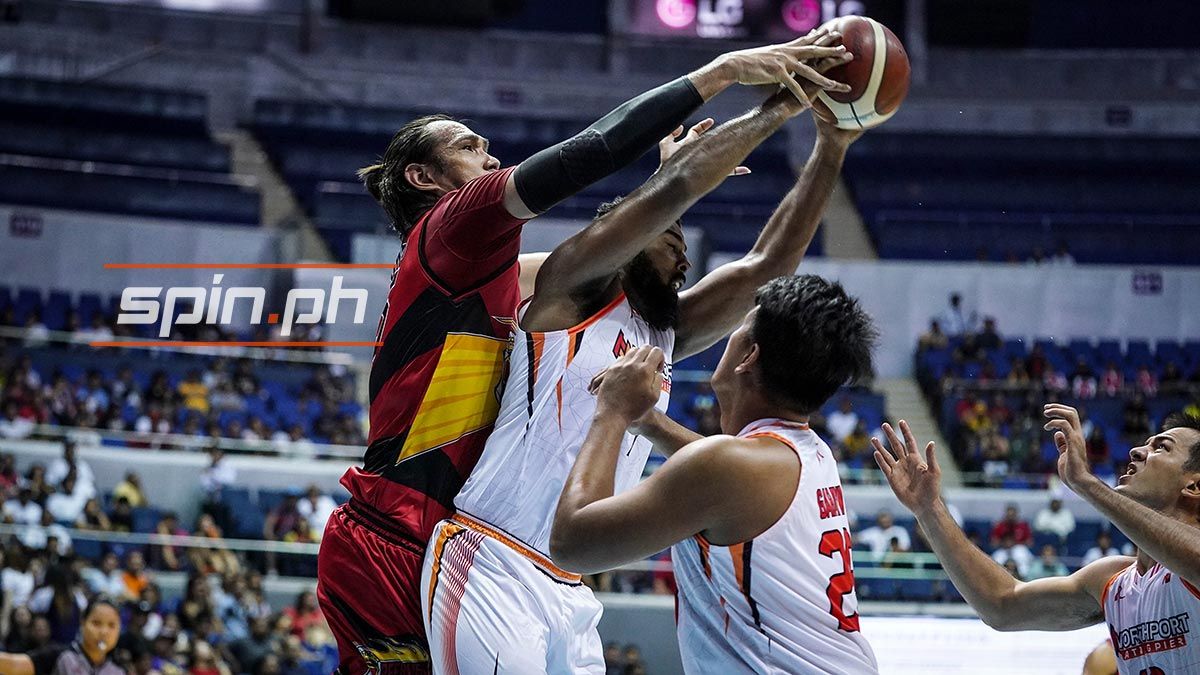 "It's tough to say goodbye to those guys because when it's all said and done, we've been through the grind together over there and we worked hard to get to where we are now," he said.
Tautuaa's time as a Batang Pier, however, has come to an end and now, he joins a powerhouse San Miguel squad chasing immortality.
"I just got to do what I got to do," he said. "They brought me in here and I just got to do what I do best, and do it as best as possible."