THE PBA is bound to see an influx of Fil-foreign talent when it opens its doors anew in the next rookie draft.
Jason Brickman, who's long been touted as one of the top playmakers outside of the PBA, is expected to declare for the next draft. The crafty six-foot guard is without question going to be one of this class' headliners.
So are talents like former La Salle high-flyer Jamie Malonzo, who played for Marinerong Pilipino before the 2020 PBA D-League Aspirants' Cup was cancelled; Adamson shooter Jerrick Ahanmisi, brother of Alaska guard Maverick; Far Eastern University gunner Ken Tuffin; and St. Benilde slasher Justin Gutang.
Of course, the applications of Ahanmisi, Tuffin and Gutang, among others, will only happen if they forego their college eligibility.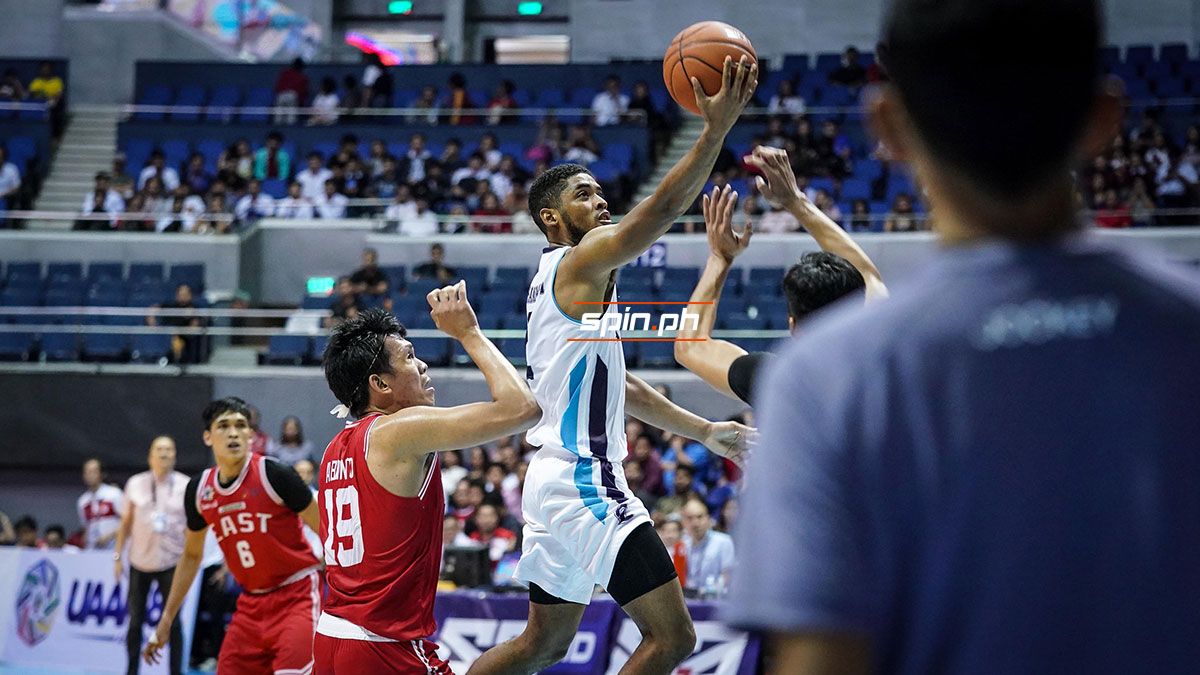 ADVERTISEMENT - CONTINUE READING BELOW ↓
There's also a strong chance that the likes of Joshua Munzon, Franky Johnson, and Troy Rike, who are currently suiting up in the 3x3 circuit, will throw their names in the hat after foregoing the chance last year.
Game-changing is the announcement of PBA commissioner Willie Marcial that because of the COVID-19 pandemic, the league will likely lift its rule requiring rookie aspirants to see action in the PBA D-League before becoming eligible for the draft.
The pandemic has wiped out the D-League season, with only eight games across three playdates in the 2020 Aspirants' Cup being played.
That should be welcome news for those who are seeking to apply for the next draft, especially Fil-foreign talents who are required to see action in at least 14 games through two conferences in the developmental ranks.
And with that door opened, the possibilities are endless.
Just look at the roster of names who can declare for the next draft.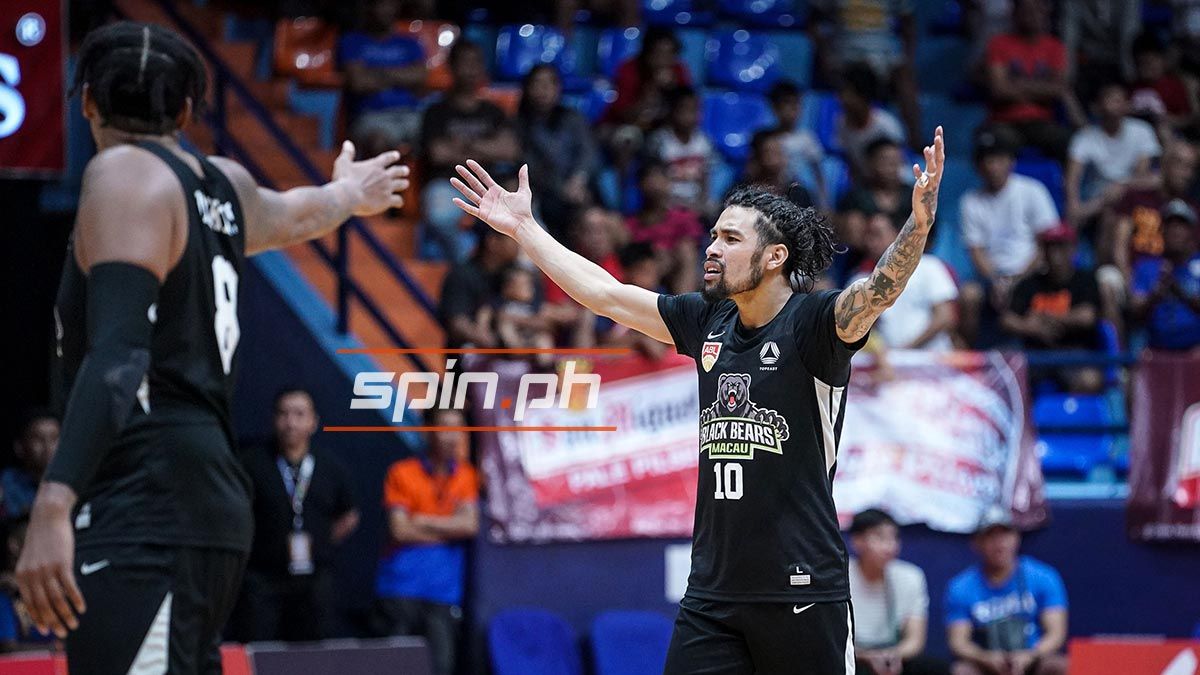 Fil-Am guard Mikh McKinney, already 28, leads the list as the 6-foot-1 court general has certainly cemented himself as one of the best guards in the ASEAN Basketball League (ABL) during his time with the Macau Black Bears (formerly Chong Son Kung Fu).
His former running partner Mikey Williams, 29, is also an intriguing prospect as the 6-foot-2 Fil-Am guard impressed in his runs for Mighty Sports and General Santos Warriors in the Maharlika Pilipinas Basketball League (MPBL).
ADVERTISEMENT - CONTINUE READING BELOW ↓
High-flying Fil-Am forward Nick Demusis, 29, has also showcased what he can do in his run with the Bacoor Strikers in the MPBL and the 6-foot-4 bruiser is certainly going to be an intriguing prospect for PBA teams.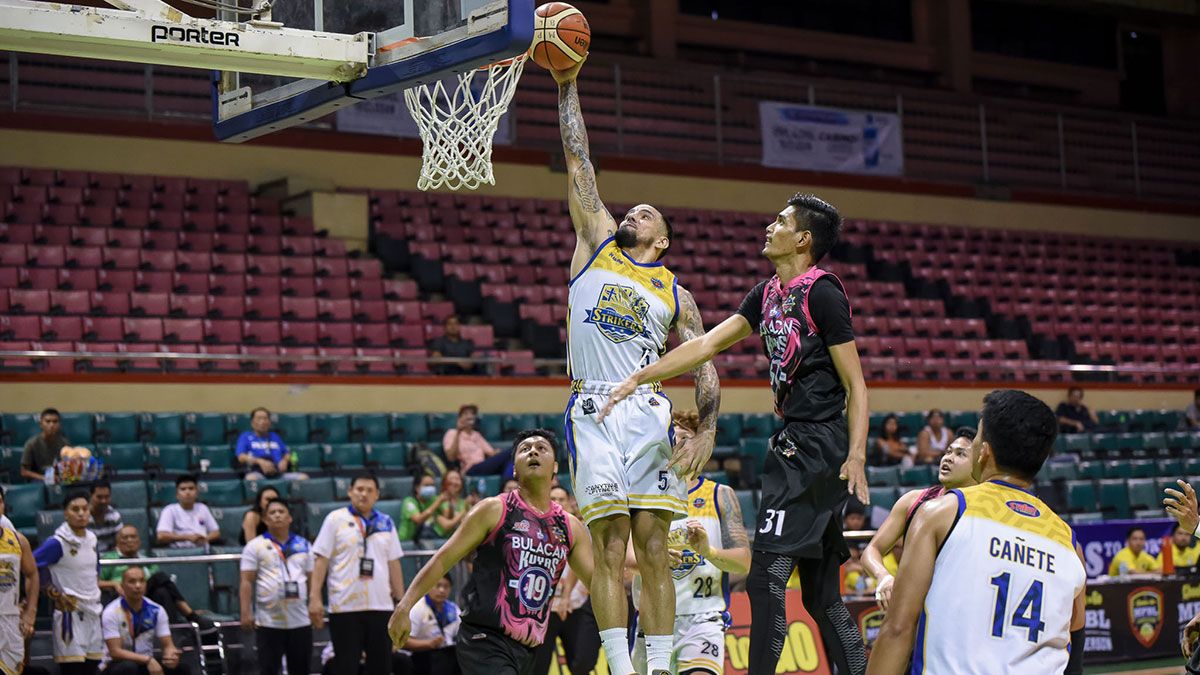 When it comes to raw talent, Fil-Am swingman Jeremiah Gray, 24, is also a must watch as the 6-foot-6 swingman is teeming with potential.
ADVERTISEMENT - CONTINUE READING BELOW ↓
In the same grain are 6-foot-2 Fil-Aussie sniper Jordan Heading, 24, who is a former Gilas Youth member, and 6-foot-7 Fil-Am banger Brandon Ganuelas-Rosser, 27, who is the younger brother of San Miguel defender Matt - all of whom have shown what they can do for San Miguel Alab Pilipinas this past ABL season.
Tireless forward Lawrence Domingo, who's 27 and stands at 6-foot-5, might also reconsider his stance when it comes to entering the PBA as the resumption of the ABL remains in limbo.
And we haven't even talked about the Fil-foreign talents showcasing their wares abroad, among them 6-foot-1 Ethan Alvano, 24 and 6-foot-2 Avery Scharer, 34, both playing for Hi-Tech Bangkok City in Thailand.
Loaded as the list may seem, it will all boil down on one thing: who's got their papers in order.
Yes, the prerequisite PBA D-League games may be stricken off from the requirements, but Fil-foreign talents still must secure documents from the Department of Justice and the Bureau of Immigration proving their Filipino citizenship.
ADVERTISEMENT - CONTINUE READING BELOW ↓