CHICAGO - Just when we're getting ready to embrace him as a reliable shooting star befitting his filthy rich contract, Mikey Williams somehow manages to push us back.
After firing 24 points versus Rain or Shine just last January 27, hitting 6-of-10 threes and 8-of-16 field goals overall, Mikey vanished at the PhilSports Arena on Wednesday, barely flickering with two points as TNT fell to NLEX, 110-108.
In five short days, Mikey descended from All-Star to star-less.
READ: NLEX comes storming back to claim TNT scalp
After abusing Rain or Shine's defense with a 50 percent clip from the field and 60 percent from 3, Williams shot the ball as if he wore an eye patch against the Road Warriors - 10 percent from the field (1-of-10) and zero from deep (0-for-5).
Williams stunk so badly that eight of his local teammates, all of whom make significantly less money, outscored him.
And it wasn't because of a lack of playing time.
He logged 39 minutes and 19 seconds against RoS and checked in for 34:51 versus NLEX.
Jekyll and Hyde
Mikey's Dr. Jekyll and Mr Hyde tendencies do not bode well for a Tropang Giga team that is under so much pressure following their inglorious exit in the Commissioner's Cup.
Look, players have bad days, it happens.
But with Mikey, there's always a layer of intrigue. He looks unhappy out there on the court, sometimes he seems politely disinterested and appears to be merely going through the motions.
Suspended by the team last October for missing team practices, what the heck is going on with Mikey this time?
ADVERTISEMENT - CONTINUE READING BELOW ↓
"I talked to him about it. He said he's got some family concerns," TNT coach Jojo Lastimosa told me via text message.
I sympathize with whatever it is he is going through, but man, athletes go through some of life's crap all the time and many are able to manage. It's called acting like a professional and compartmentalizing.
BUT DOES MIKEY HAVE THE MENTAL FORTITUDE TO SEPARATE HIS PERSONAL LIFE FROM HIS WORK OBLIGATIONS?
TNT hopes so.
But during his soap opera-like contract negotiation talks last June when he reportedly missed at least two flights to return to the Philippines to start practicing, it was a family affair that got in the way.
Fortunately for Mikey, he has a very supportive and understanding employer.
In fact, after that cold performance in his last outing, Mikey is lucky that his coach is keeping the faith.
"I'm starting him next game. He knows what I want from him," Lastimosa said.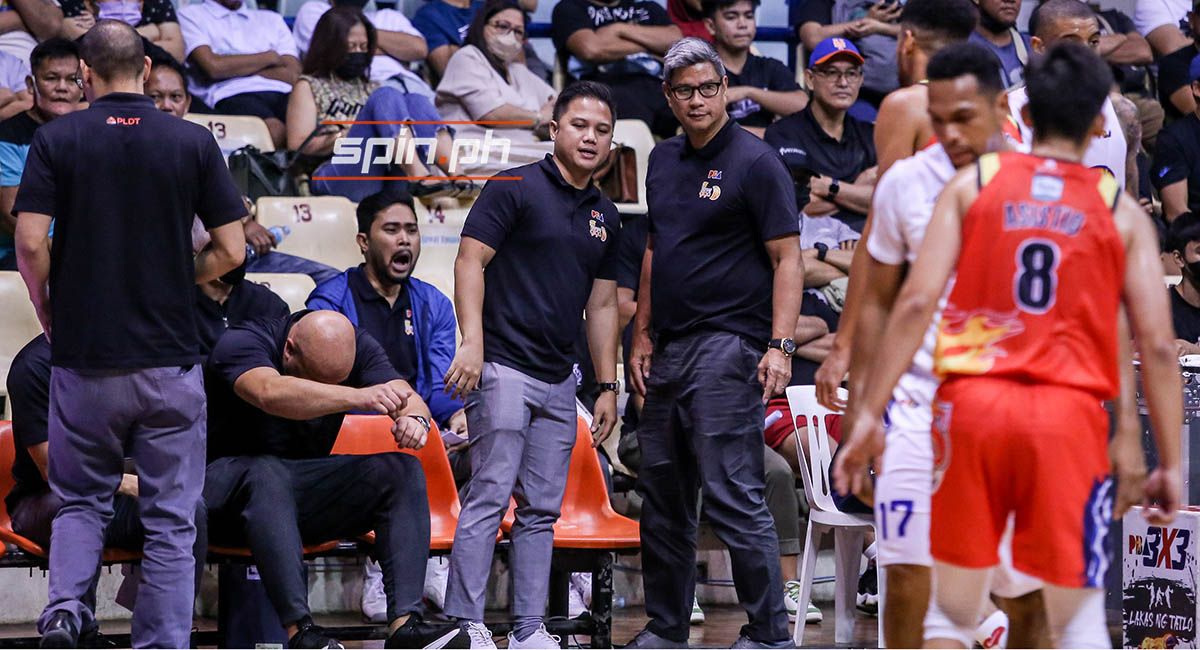 PBA fans also know too well what to expect from Mikey: A headache-inducing pattern of inconsistency .
But the real mystery here is how much of this Mikey Williams roller-coaster ride can TNT put up with before deciding to pull the plug?