THE new coaching staff of Alaska opted not to renew ties with import Mike Harris for the coming PBA Governors Cup.
Alaska team manager Richard Bachmann said the franchise 'decided to go with another import,' confirming a Facebook post by the 36-year-old Harris that he's not coming back for a second tour of duty with the Aces as earlier planned.
"Unfortunately, the new coaching staff has decided to go another way and they're not gonna bring me back this year," said Harris in his message addressed to Alaska and Philippine basketball fans.
"Unfortunately, I won't be able to continue with my guys and the chance to pursue that 15th championship."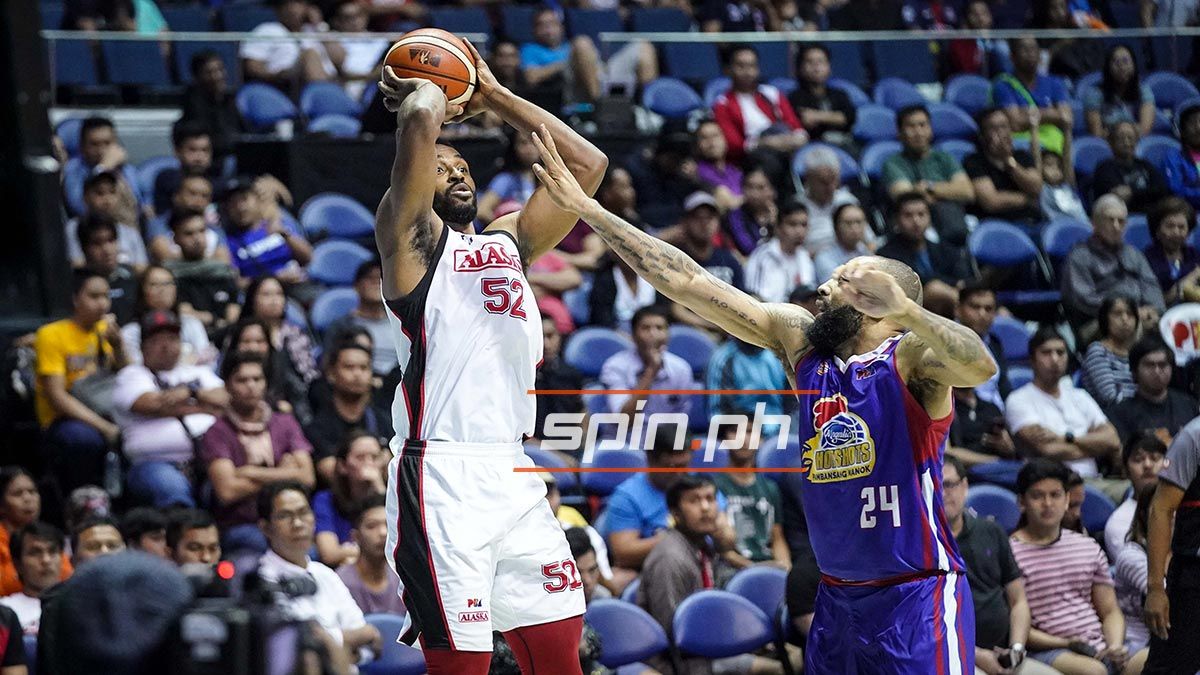 Bachmann refused to divulge the name of Alaska's new import choice until he's on the plane on the way to the country, although sources said former Michigan State stalwart Branden Dawson will take the place of Harris.
Dawson, 26, was drafted by the New Orleans Pelicans in 2015 but never played with the team as he was traded to the Los Angeles Clippers for cash considerations. He suited up for a season with the Clippers before moving to the NBA G-League, the Israel Premier League, and, of late, with the Sun Rockets Shibuya in the Japan B-League.
The Aces revamped their coaching staff last week, letting go of veteran Alex Compton in favor of his deputy and former Alaska great Jeff Cariaso.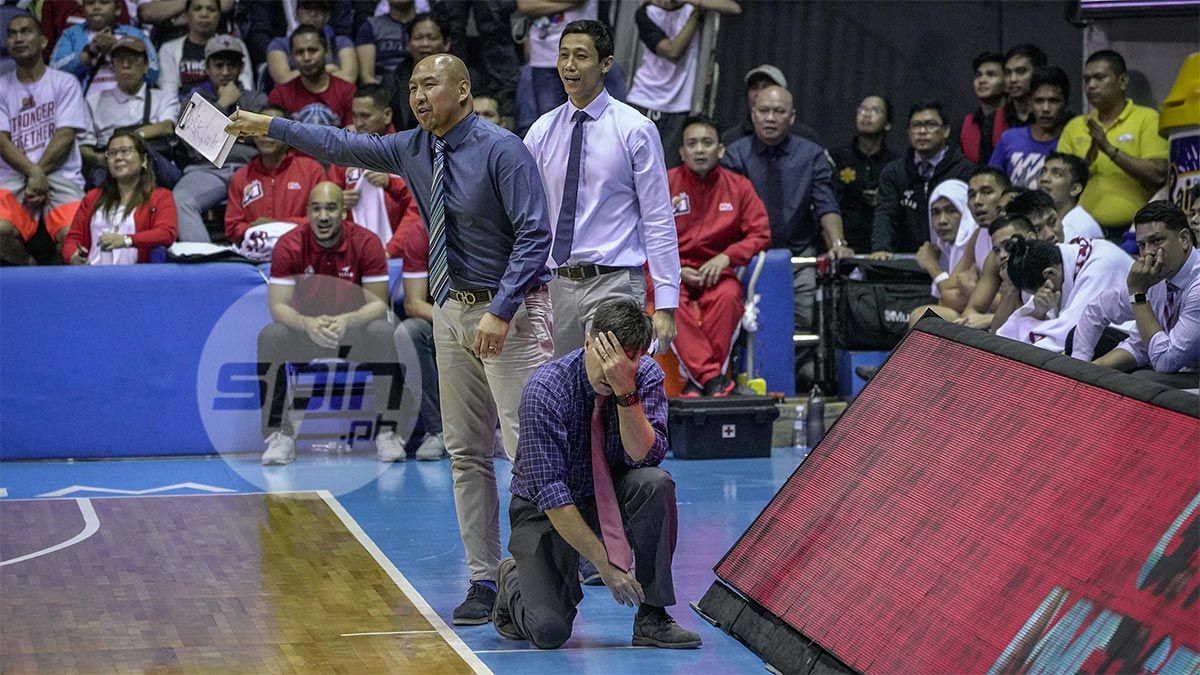 While still with the Aces, Compton bared plans of getting the services of Harris anew for the season-ending conference.
With Harris at the forefront and winning Best Import award, the Aces reached the finals of the Governors Cup last year and finished runner-up to the Magnolia Hotshots.
But with Cariaso now at the helm, the team decided to look for other options.
"I thought I was coming back. I was excited," said the former NBA player. "But the new coaching staff decided to go another route. But it's a business decision."
Harris is taking everything professionally and wish the best for his former team in its coming campaign.
"I wish Alaska Aces nothing but the best. Hope you guys have a chance to compete for a championship this season," he said.
"And for all of you fans, I hope you continue to follow me and support me throughout my career. You never know what's next."
Recommended Videos