MIKE DiGregorio is excited about the new chapter in his PBA career with TNT after getting traded from Blackwater.
The 27-year-old DiGregorio said he is happy to get an opportunity to play for a team that is vying for a championship with the KaTropa on top of the team standings with NLEX with a 7-1 win-loss card.
"I'm excited to be here." DiGregorio said. "That's part of the business. Here in the PBA, being a professional basketball player, that's part of the business. I need to make the most out of the opportunity and I'm happy to come into the team that is the number one seed. I'm excited and it's a learning experience."
DiGregorio has given TNT another shooter after the KaTropa acquired him from Blackwater for Brian Heruela. DiGregorio's first game with TNT came against NLEX where he scored six points in 15 minutes in the KaTropa's 126-113 loss to the Road Warriors.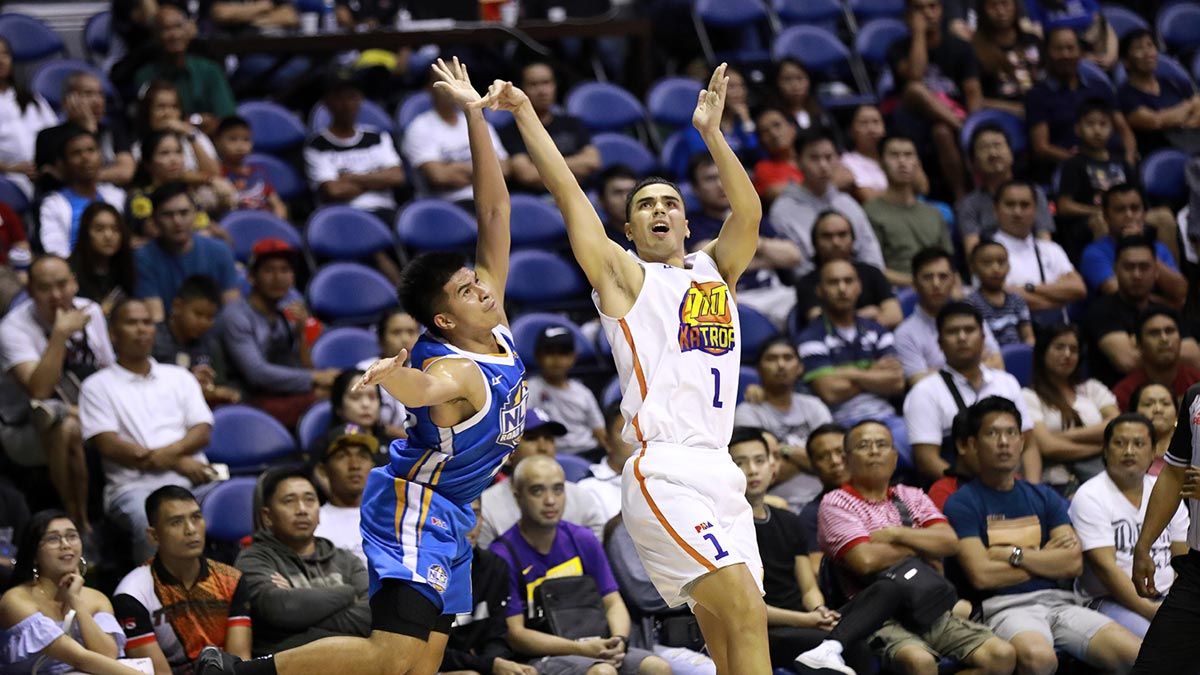 ADVERTISEMENT - CONTINUE READING BELOW ↓
DiGregorio said he could have played better after hitting just one of three three-point attempts.
"There is no excuses regardless of how many practices I've been. I need to be better. NLEX really played well and we didn't play so well. We turned the ball over a lot, there were a lot of fastbreak opportunities, and a lot of second chance points. Lot of breakdowns on defense, ball watching. They really played well. We didn't play well as a team. It's a learning experience for not only myself but for the rest of the guys," said DiGregorio.
DiGregorio is now making the most out of the opportunity of a long break to get accustomed to TNT, which will play Barangay Ginebra on Nov. 8. The four-year PBA veteran said he is still in the process of learning the system after playing for two years with Blackwater.
"It's a challenge that I'm willing to meet head on… It's only one game. This two week break is going to help me get acclimated to the style of play, get acclimated to my teammates and how they play, and the different schemes offensively and defensively.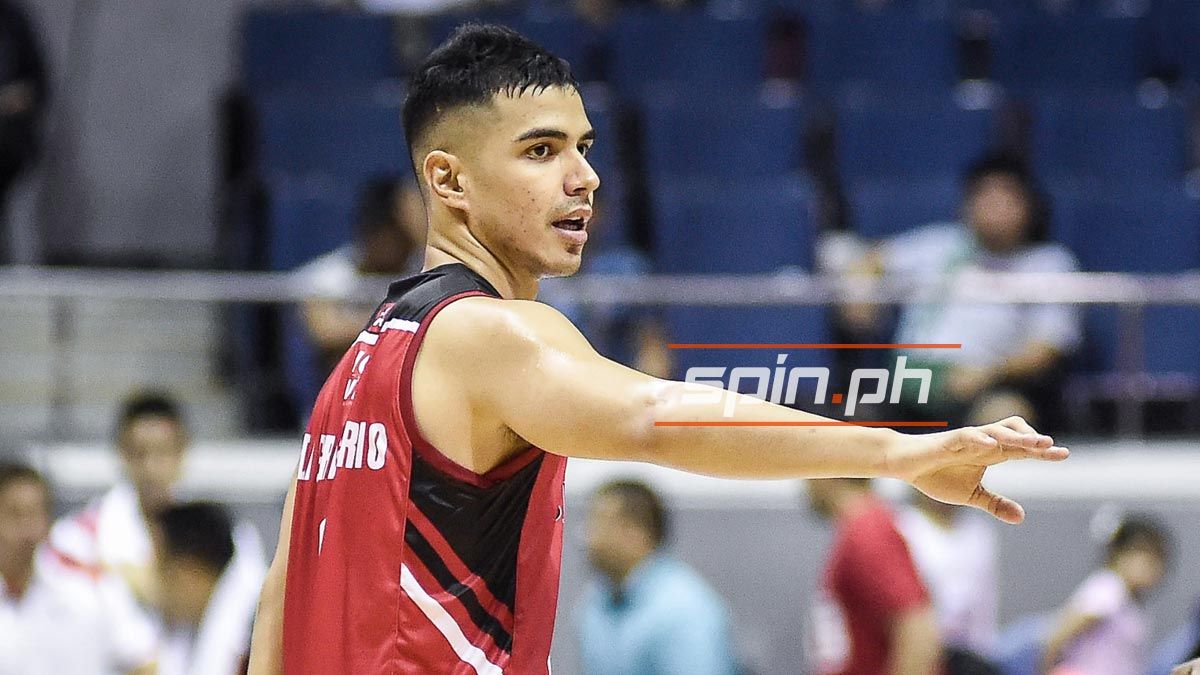 "I've been with Blackwater and my instincts and second nature, my muscle memory is all Blackwater system, how we play defensively and offensively, terminologies they use, ball screen defense, whatever. No excuses. I need to play better," DiGregorio said.