IN the end, Norman Black believed the constant import changes kept the Meralco Bolts from settling into a rhythm in the PBA Commissioner's Cup.
"Changing imports three times probably didn't help things at all," admitted Black on Friday night after the Aces slammed the playoffs door on the Bolts with a 108-103 win in overtime at the Mall of Asia Arena.
"If you noticed most of the teams that are doing well ,they had their import from start to finish. And that's always the case in the PBA. When you changed (import), you're gambling, you're taking a chance."
Meralco kicked off its campaign with Gani Lawal, who actually didn't do badly after a 3-2 start by the team.
But a quad injury slowed him down, forcing the Bolts to bring in Jimmie Lee Taylor as replacement. Unfortunately, Taylor lasted just a game before the team decided to reactivate Lawal.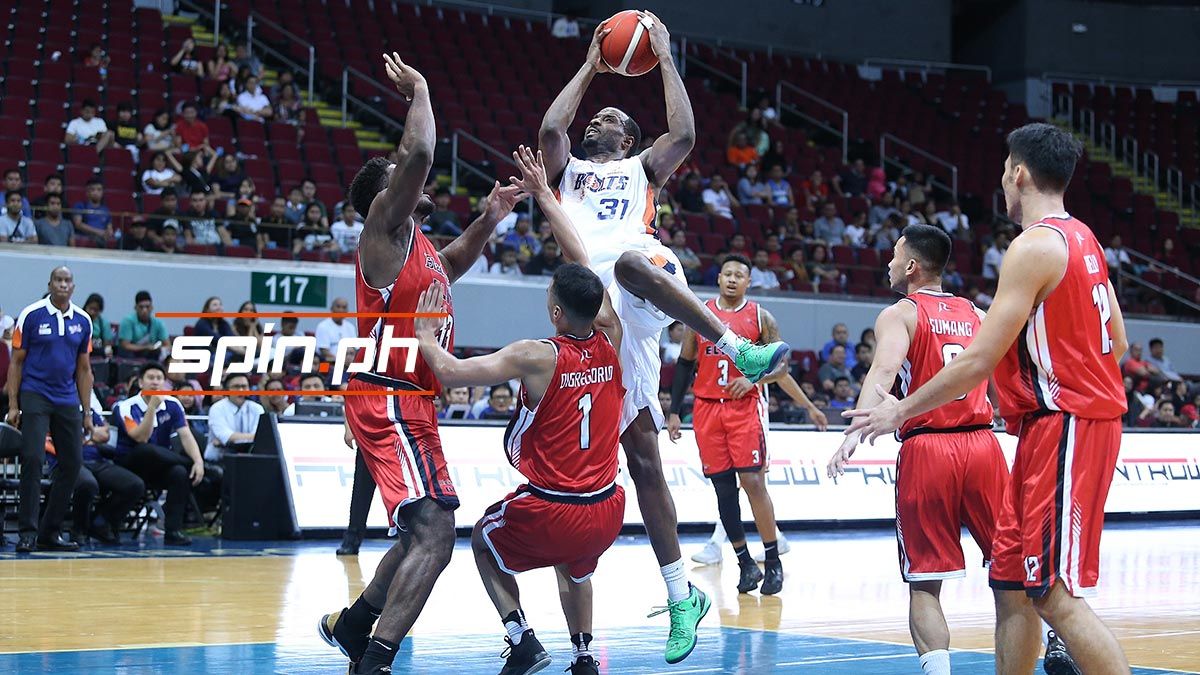 Continue reading below ↓
Recommended Videos
With Meralco limping going to the stretch run of the eliminations, the Bolts again decided to make a swift import change by flying in Delroy James for their final four outings.
It took a while before James fit in, but when he finally did, it just wasn't enough to save Meralco's campaign.
"The last three games we played much better and that's a big win for us against San Miguel," said Black of the Bolts' 95-91 upset of the mighty Beermen that set them up for a sudden-death game against Alaska.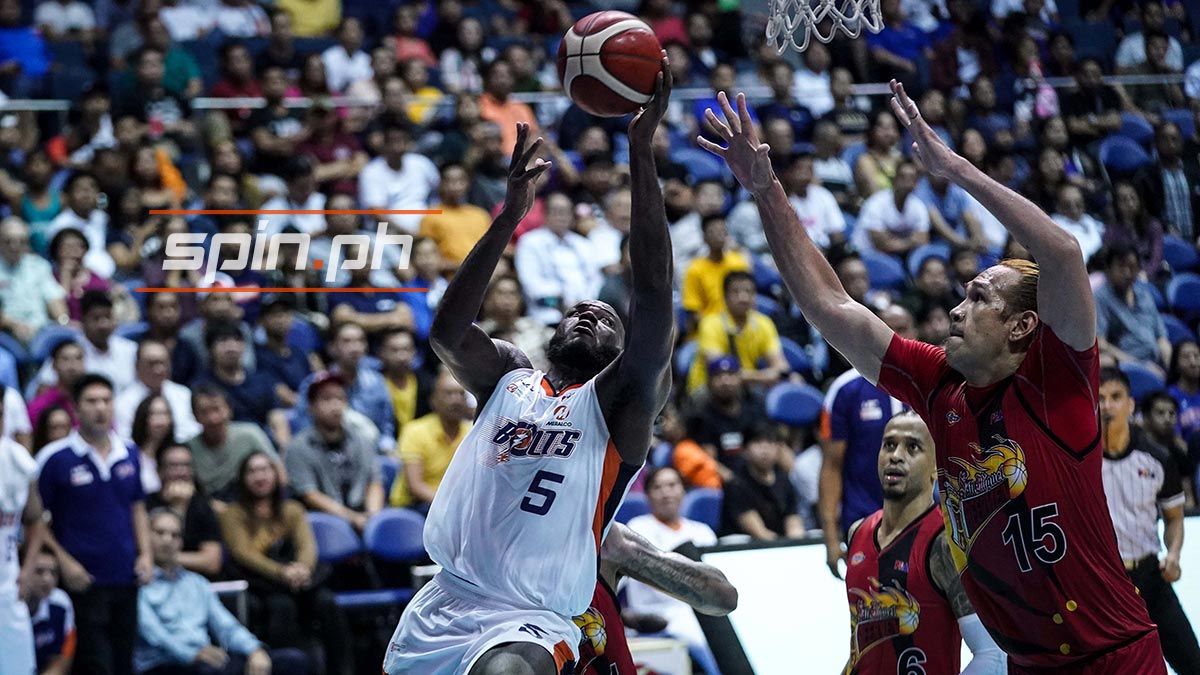 Meralco could have also won this one as a James three-pointer put the team up, 93-89, with 48 seconds left in regulation.
But as Black rued, the Bolts just missed too many free throws and gave up offensive rebounds which the Aces took advantage of to pull off the come-from-behind win.
"We should have won the game, but Alaska was there fighting also. We missed some crucial free throws down the stretch that probably would have kept us separated from them, and gave up way too many offensive rebounds in the fourth quarter and overtime," noted Black.
"I thought that probably made the big difference in the game."
Moving on, Black said Meralco is certainly looking for a fresh start in the season-ending Governors Cup, where the team hopes to bring in resident import Allen Durham.
"We just haven't decided what we're gonna do yet, but it's a strong possibility AD will be back. He gives us what we need," said Black.
PBA Updates