CHICAGO - NLEX head coach Yeng Guiao, convinced that he has an ace for an import, is giddy at the prospect of the Road Warriors scaling "greater heights" in the ongoing PBA Governors' Cup.
A seasoned tactician since 1990, Guiao, a seven-time champ, is an astute evaluator who isn't easy to please with YouTube highlights that represent only a tiny part of a player's entire body of work.
But coach Yeng's eyes danced with jubilee when he saw Manny Harris.
"Manny is a legit NBA talent who has the ability to impact the game on both ends, a proven scorer and defender, a winner in his chosen field," Guiao told the Inquirer.
Harris properly introduced himself to the rest of the PBA by scoring 45 points as NLEX put the brakes on Columbian Dyip, 117-111, yesterday in Antipolo.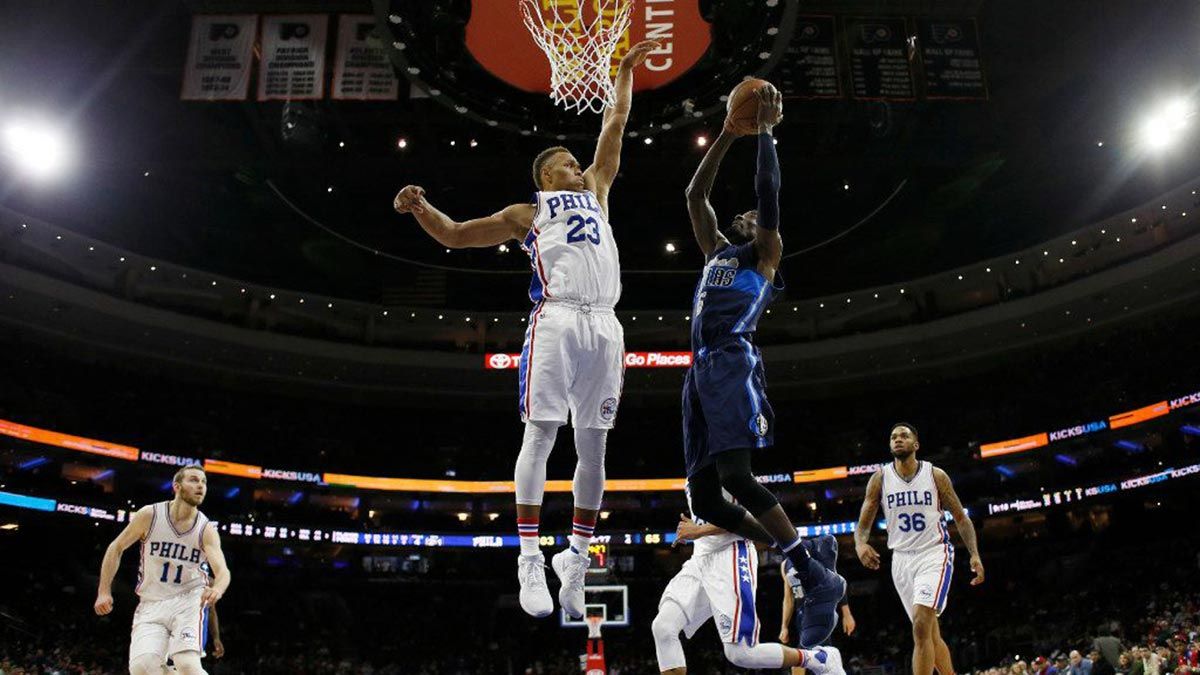 Continue reading below ↓
Recommended Videos
Harris was a teammate of Kiefer Ravena with the Texas Legends, the G-League affiliate of the Dallas Mavericks. It was Kiefer who lobbied on his friend's behalf, pushing Harris hard like a dealer.
Their Instagram hook-up, which led to NLEX relieving Olu Ashaolu of his duties in lieu of Harris, is just the first page of what appears to be a long chapter in the franchise's history.
As credentials go, Harris is at par, if not arguably better, than Dez Wells of SMB and K.J. McDaniels of TNT KaTropa.
While many were stunned by Manny's smashing debut, Dallas Mavericks team owner Mark Cuban was not.
"He can play. I'm not surprised at all, "Cuban told Spin.ph via email.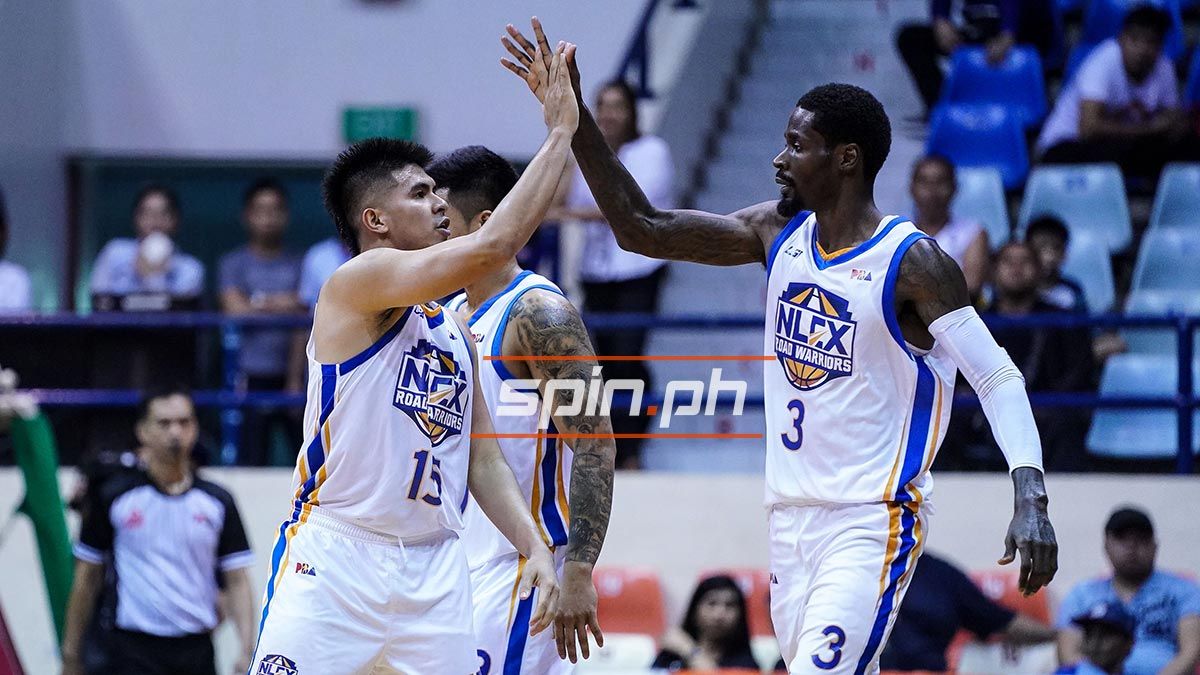 Harris played 93 games in the NBA, including four with the Mavs in the 2016-17 season. But his short stint in Dallas didn't mean he didn't make the grade.
"He just got caught in a roster numbers game with us," Cuban explained.
Additionally, the Mavs at that time were loaded with guards - Wesley Matthews, J.J. Barea, Devin Harris, Quinn Cook, Yogi Ferrel and Seth Curry - so it was challenging to catch a glimpse of playing time, let alone a roster spot.
A STRING OF MISFORTUNE. Harris was a thee-year starter at the University of Michigan where he averaged 17 points, 5.7 rebounds and 3.7 assists in 98 games.
Known as the "Michigan Mamba," the N.Y. Sports Day noted that Harris, alongside Jalen Rose and Mike McGee, are the only Wolverines ever to accumulate more than 1,600 points in three college seasons.
When he decided to forego his senior year and declare for the 2010 NBA draft, ESPN Insider Chad Ford gave Harris marks as a "high-scoring combo guard who, based on talent, is probably a first-round pick."
But bad luck intervened. Shortly before the draft, Manny, whose real name is Corperryale L'Adorable Harris, injured his hamstring, which cut off his workouts and diminished his chances.
He was undrafted and was signed by Cleveland where he played 54 games in the 2010-11 season. The following season, another heartbreak befell on Harris.
While trying to recuperate from injuries, he went to the Nike facilities in Beaverton, Oregon and entered a Cryon X Machine which alleviates fatigue and muscle soreness.
Per CNBC.com, that cooling chamber has a temperature that goes down to minus 165 degrees Fahrenheit. Harris wore wet socks and suffered a bad freezer burn. Doctors couldn't treat him because the league was then on a lockout.
Apparently, Harris missed or ignored the waiver warning that implicitly prohibits wet socks and underwear. Either way, he was waived by the Cavs before eventually called back to appear in 26 games.
Since then, Harris has made a name for himself in the G-League. He set the franchise record for the Lakers D-Fenders with 56 points and dropped 49 as a Texas Legend. He is a G-League All-Star and a five-time Player of the Week honoree.
A native of Detroit, Harris was named Mr. Basketball in the state of Michigan in 2007.
The explosive 6-foot-5. 185-pound guard is also wordly and well-traveled. He has hooped in China, Greece, Lithuania and Turkey.
"Whatever route I have to take to get there, that's my final destination, is to be in the NBA, whatever route it is," Manny told michigandaily.com in 2010.
Now 30, with a few good years left in his prime, the door is still wide open for Manny to return to the NBA.
"Yes, he has a chance," Cuban believes.
But that dream can wait.
Right now, Harris has an errand to run.
The Road Warriors need him to lead them to the Governor's Cup title.