MAVERICK Ahanmisi relishes finally making his Alaska debut on Sunday after being sidelined with an ankle injury for the better part of the last six months.
"I'm happy that I'm able to play. It makes me appreciate basketball a lot because I'm out of basketball for six months. I'm happy that I'm back on the court," he said on the heels of the Aces' 106-99 victory over NorthPort.
The Fil-Nigerian guard was traded from Rain or Shine in August while he was on the middle of his road to recovery.
As fairy tale as his return may have been, Ahanmisi just wishes that he was 100-percent for the game as he dealt with a sinus infection during the game.
"I'm not feeling too well right now," the 28-year-old guard said after putting up four points on a 1-of-4 shooting from the field, to go with four rebounds, one assist, and one steal in his 17 minutes of action.
ADVERTISEMENT - CONTINUE READING BELOW ↓
"I just didn't have it in me today, just bad timing with the flu. I was supposed to be 100-percent, but I got a sinus infection."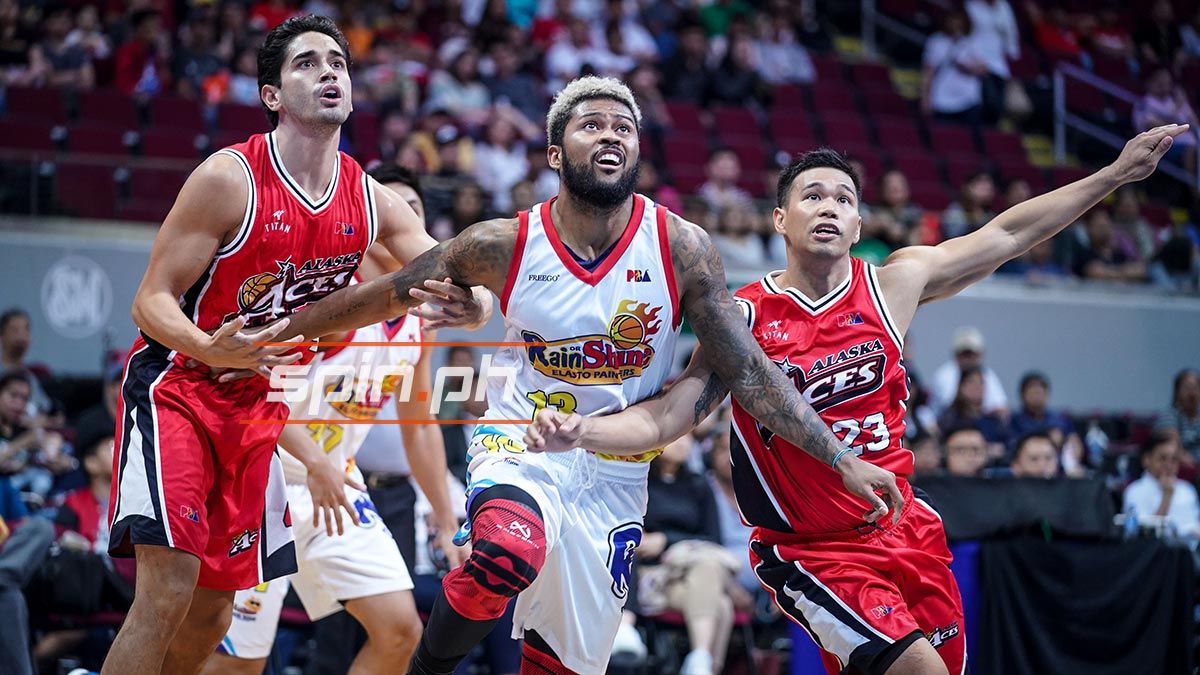 Ahanmisi, however, is ready to start this new chapter of his career and buckle down to work with the Aces.
"Most definitely. New team, new system. I've only been practicing with them for a week and I'm getting acclimated on everybody's play," he said. "I'm still trying to figure it out, I'm trying to find my niche. I think my teammates know that I like to run, so when we get the ball, they look on giving me the ball in transition."
And his excitement couldn't get any higher as his entry comes at a time when Alaska just sent Chris Banchero to Magnolia in exchange for Robbie Herndon and Rodney Brondial.
For Ahanmisi, it's a chance not just for him but for the rest of the Aces' backcourt to show that they are capable even without Banchero.
"We got a lot of good guards," he said, using this Alaska win over NorthPort as an example as it improved to 3-6 in the 2019 PBA Governors' Cup.
"Everybody stepped up and this is a big win for us. Everybody knows that our back is against the wall in terms of getting to the playoffs. I don't think there's nothing more that needs to be said."