FINALLY, Phoenix is starting to build the character that champion teams are made of.
And it doesn't need a lot of convincing for Matthew Wright to declare the Fuel Masters are on their way to bigger things.
"I think we're for real," said Wright in the aftermath of a thrilling 89-87 win over Magnolia on Wednesday night in the PBA Philippine Cup at the Smart Araneta Coliseum.
"You just saw how we came back. The Phoenix of some years prior, we would have lost the game by 30. But we kept fighting."
The Fuel Masters climbed out of the grave, rallying from as much as a 17-point second-quarter deficit to make a fight out of it down the stretch.
And even after Paul Lee made a clutch three-point play to give the Hotshots back the lead, 87-85, in the final 33 seconds, Phoenix didn't panic and executed a play designed by coach Louie Alas to perfections.
That resulted in a huge corner three-pointer by sophomore Jason Perkins that gave the Fuel Masters the lead for good.
For Wright, who had to endure playing with an upset stomach, the win over the Hotshots is one step in the right direction.
"I feel like we're making the right moves. We've come a long way since when I got drafted. Sure you guys remembered we used to get killed by 30 by Magnolia. They had our number every game," said the Phoenix star forward.
Continue reading below ↓
Recommended Videos
"I feel like that psychological advantage that they had over us is over now. And we can just go out there and play ball."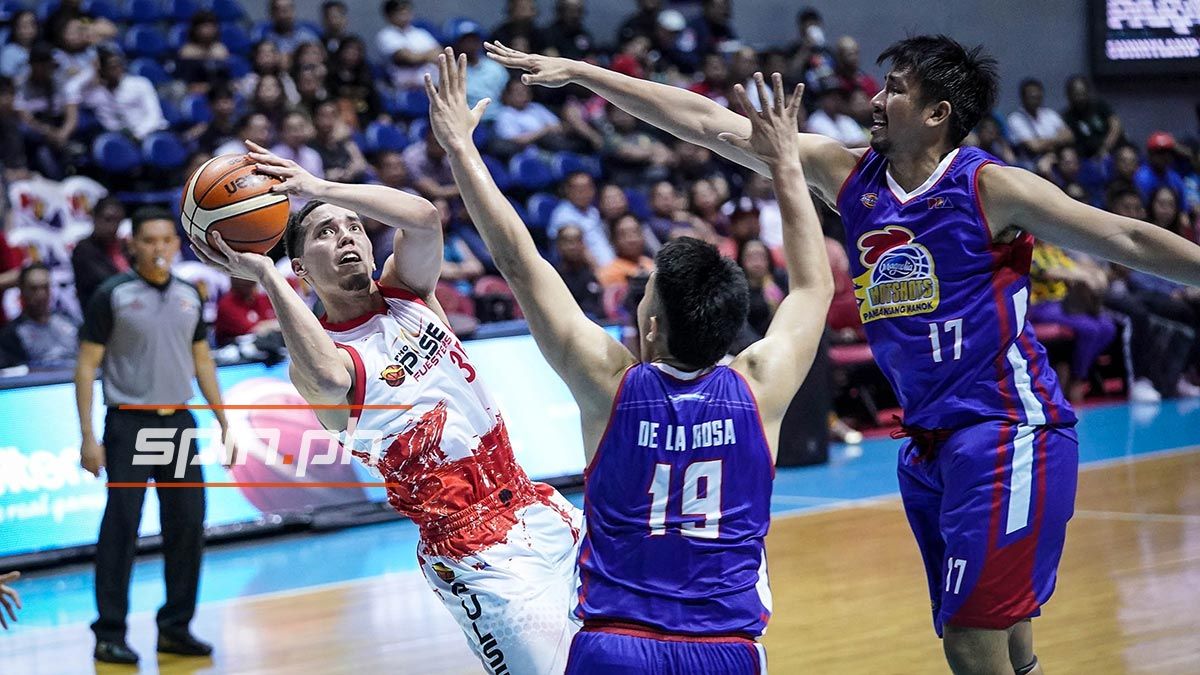 Wright finished with 14 points, five rebounds, and five assists, and buried a big three-pointer in the final 47 seconds that gave the Fuel Masters the lead and the momentum going home.
But he's not about to take credit for the victory.
"RJ (Jazul) played huge. Alex (Mallari) made some key defensive stops, Calvin (Abueva) being Calvin. And yeah, we got win No. 8," said Wright.
The Fuel Masters improved to 8-1 overall and kept the solo lead in the standings. They likewise boosted their bid to finish in the top two for a twice-to-beat advantage in the playoffs.
They battle Barangay Ginebra on Sunday and defending champion San Miguel on March 16 in Panabo, Davao for their final two outings in the eliminations.