NO way will Matthew Wright let Phoenix teammates Doug Kramer and Willy Wilson down in their retirement day in the PBA.
Wright buried one clutch basket after the other including a corner three-pointer with 1.2 seconds left in overtime that clinched for the Fuel Masters a 120-117 win over Blackwater Elite in the PBA Governors Cup Friday night.
The deadly Fil-Canadian gunner buried five three-pointers on the way to a 26-point performance on the final game in the league of both Kramer and Wilson. His booming trey with two seconds to go in regulation also send the game into overtime, 109-all.
Shortly after nailing the game-winner, Wright went straight to Kramer and gave him a hug.
"I told him, the shot is for you. It's Doug's day, it's a special day for him. He deserves it and I want to send him off on the right foot," said Wright of the 36-year-old Kramer.
"Doug and Willie deserve it," he added. "Before this game, I told Doug, there's no way were gonna lose your last game of your career."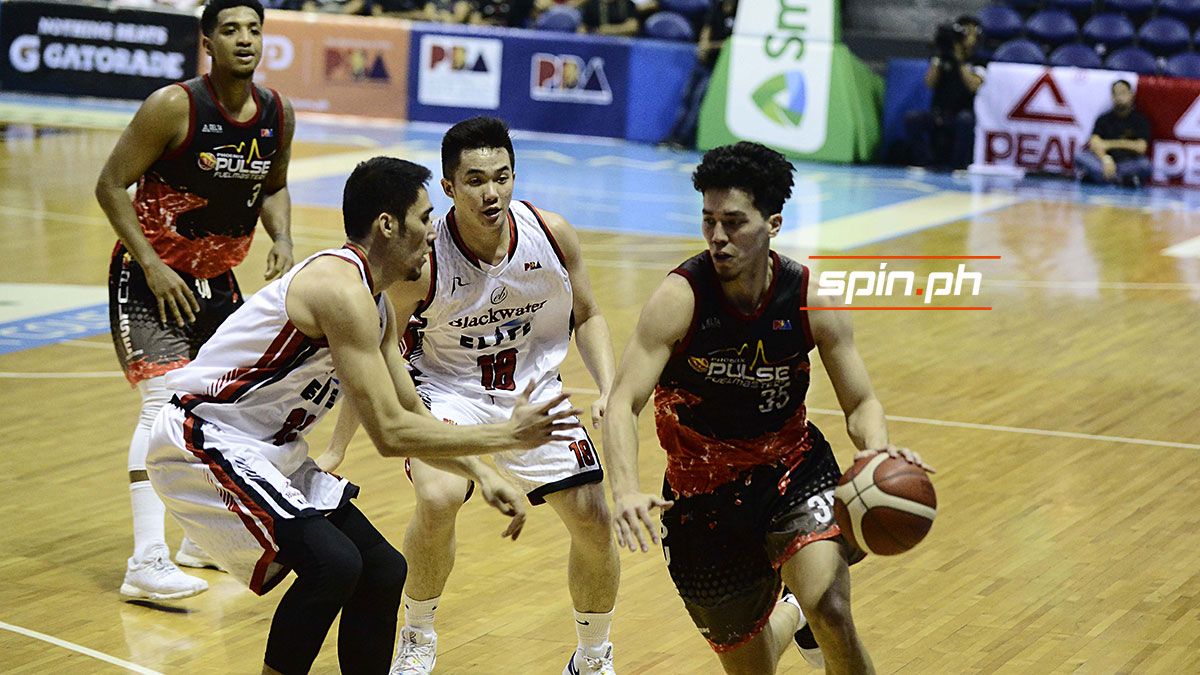 Continue reading below ↓
Recommended Videos
Everything looked bleak for the Fuel Masters late in regulation when they trailed the Elite by as many as 96-106 with 1:38 to go in the fourth period.
But Wright willed Phoenix back into the game, firing three straight three pointers to cap a 13-3 closing run that forced the overtime period.
The Fuel Masters appeared ready to wrap up the game after taking a 117-114 lead with 11 seconds to go on two free throws by Wright and Blackwater already without a timeout.
Unfortunately, Alex Mallari gave the driving Roi Sumang a slight nudge while going to the basket, resulting in a completed three-point play that knotted the count for the last time.
That set the stage for Wright's endgame heroic.
"Oh, man. Alex is really lucky. That was a bonehead play," said Wright. "But I guess God has other plans."
Wright admitted there was a stretch in the fourth quarter when he's about to give up and have Phoenix end the season on a losing note.
"I was all ready to give up. But something told me inside to just fight to the end, no matter what the result is. Just end on a positive note."
That's what Wright and the Fuel Masters exactly did.