MARK Yee and Pamboy Raymundo were spotted practicing with Phoenix just last week with hopes of hooking up with a Fuel Masters side that is needing additional manpower for its coming PBA Governors Cup campaign.
A few days after, the duo stopped showing up for the team's daily practice at the Upperdeck gym, their chance of making it back to the pro league suddenly dashed by a new MPBL (Maharlika Pilipinas Basketball League) ruling prohibiting players from jumping ship to the PBA at the height of its ongoing season.
The new rule took effect last August 21, signed by Commissioner Kenneth Duremdes, a former PBA MVP, and approved for implementation by founder Senator Manny Pacquiao, a former PBA playing-coach for Columbian Dyip (formerly KIA).
The memorandum issued to all MPBL teams stated that no team is hereby allowed to transfer or release their players to the PBA while the present MPBL conference is ongoing. The move is aimed to 'prevent any forms of disruption to the ongoing MPBL Lakan Cup.'
That meant the likes of Yee, Raymundo, and other players – be it former PBA mainstays or draftees – could not make an outright jump to the pro league since the MPBL is at the thick of its eliminations phase.
Continue reading below ↓
Recommended Videos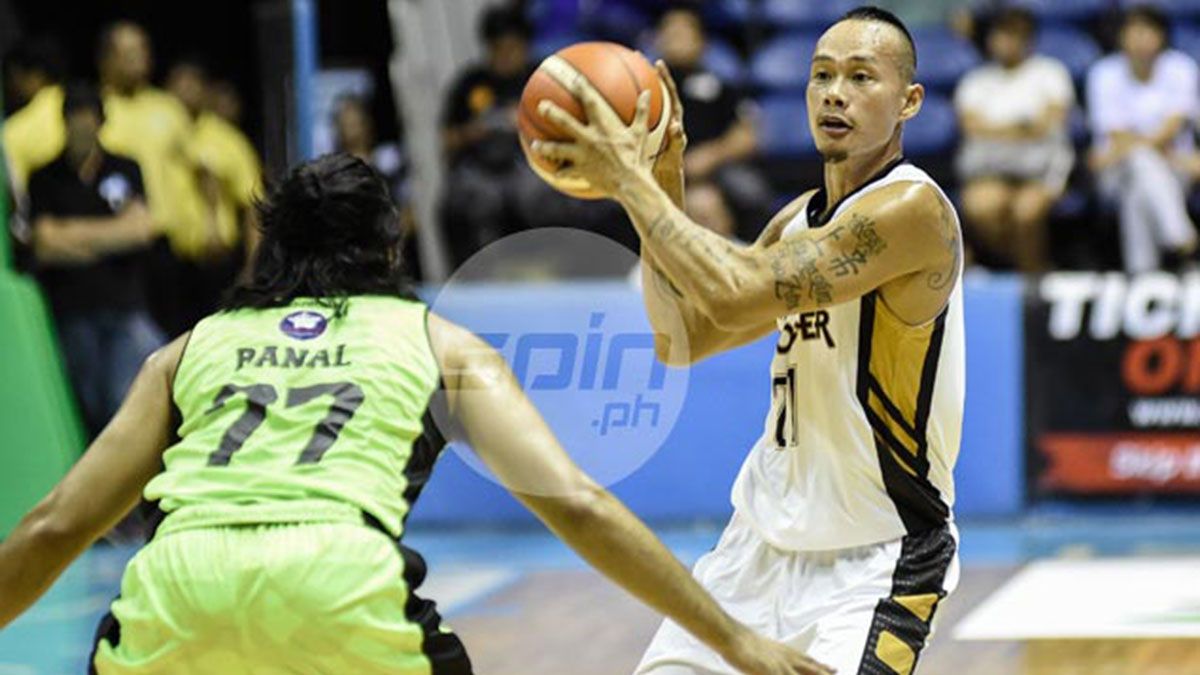 Yee is with the Davao Occidental Tigers, who prominently figured in the MVP race during the MPBL Datu Cup, where he lost to Bacoor's Gab Banal.
Raymundo on the other hand, is in the lineup of the GenSan Warriors.
Banal was also the other player affected, along with Jonathan Uyloan, and Yary Alabanza.
"Any violation by any team or player this Memorandum may result to severe sanctions on the team and/or possible suspension or ban from the MPBL on the player," the memo further stated.
MPBL team owners reportedly held an emergency meeting before the memorandum was handed down.
Two former PBA players who successfully made it back to the league following a stint in the MPBL were Bong Gallanza and Philip Paniamogan
Yee and Raymundo were being eyed by the Fuel Masters since star forward Calvin Abueva remains under indefinite suspension, while back-up guard LA Revilla is still recuperating from an injury.