TNT consultant Mark Dickel is seeking to help the KaTropa regain their status as one of the championship caliber teams in the PBA after entering the finals of the Commissioner's Cup.
After suffering several playoff disappointments since reaching the finals of the 2017 Commissioner's Cup, the KaTropa are back in contending for a title this conference after the stewardship of Dickel and head coach Bong Ravena.
The turnaround came after Dickel was hired as consultant midway in the 2018 Governors' Cup. It is also Dickel's first time to reach the finals in the professional level.
The 42-year-old Dickel declined to take all the credit for the change, but said he tried to create a camaraderie within the team.
"I can't really speak for what happened before. But I know that so much about basketball is a feeling," said Dickel. "The camaraderie in the team, the interaction between the players, the coaches, the management, everyone. And when that's right, basketball is fun. I try to stress that it should be fun every day."
Of course, a few players from TNT already have championship experience, led by Jayson Castro, who has won six as a player of the KaTropa.
"We got winners on this team that they just haven't won (like) when they were young. We kinda have an older group and we have a younger group. It's just a matter of meshing them together," said Dickel.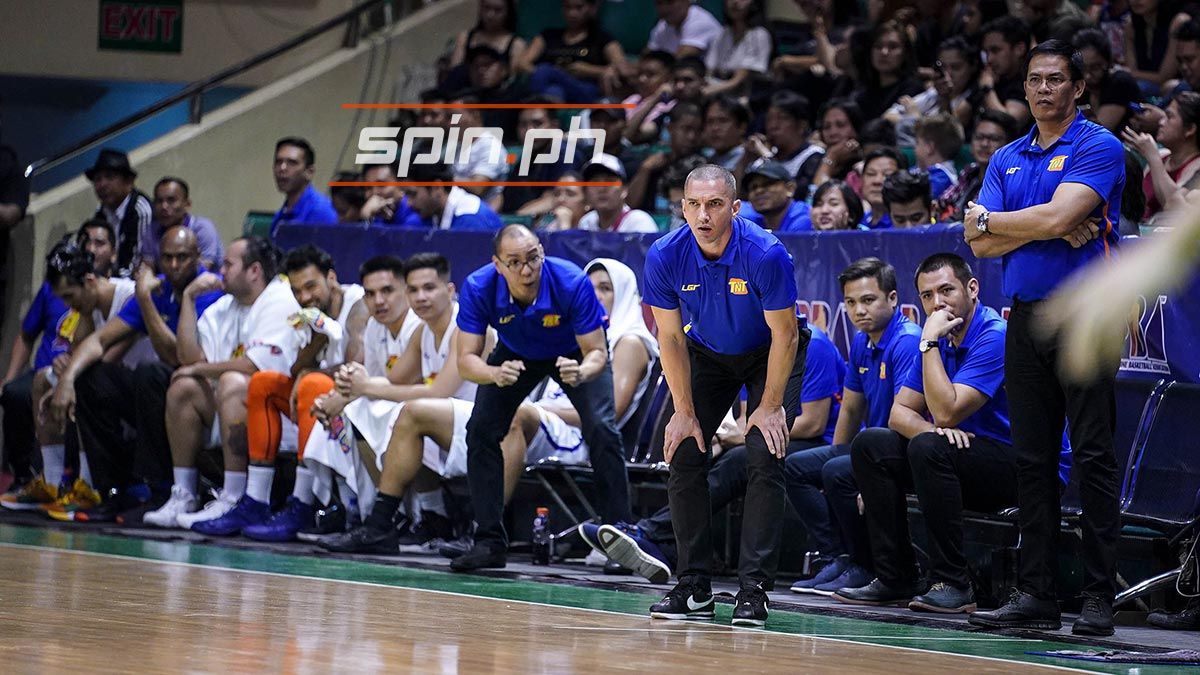 To further enhance its chances of winning the conference title, TNT acquired former NBA player Terrence Jones for the Commissioner's Cup. Dickel, however, had no illusions that they would reach this point of the conference.
"You always like to say that," said Dickel, when asked if he saw the finals appearance coming. "The problem is you have to go to the court and you have to beat other well-coached teams in order to do that. Neither of the series (quarterfinals and semifinals) were easy."
"If you have a player of Terrence's caliber, you'd like to believe that you have a chance. The key is how the others will mesh around him," said Dickel.
Recommended Videos