THE three-ball just didn't fall when TNT needed it the most.
That was the story of Game Six for active consultant Mark Dickel as the KaTropa settled for bridesmaid honors in the 2019 PBA Commissioner's Cup with a 102-90 loss to San Miguel.
"When we don't make shots, we tend to struggle on offense in particular. It's such a huge part of our offense, shooting threes," he rued.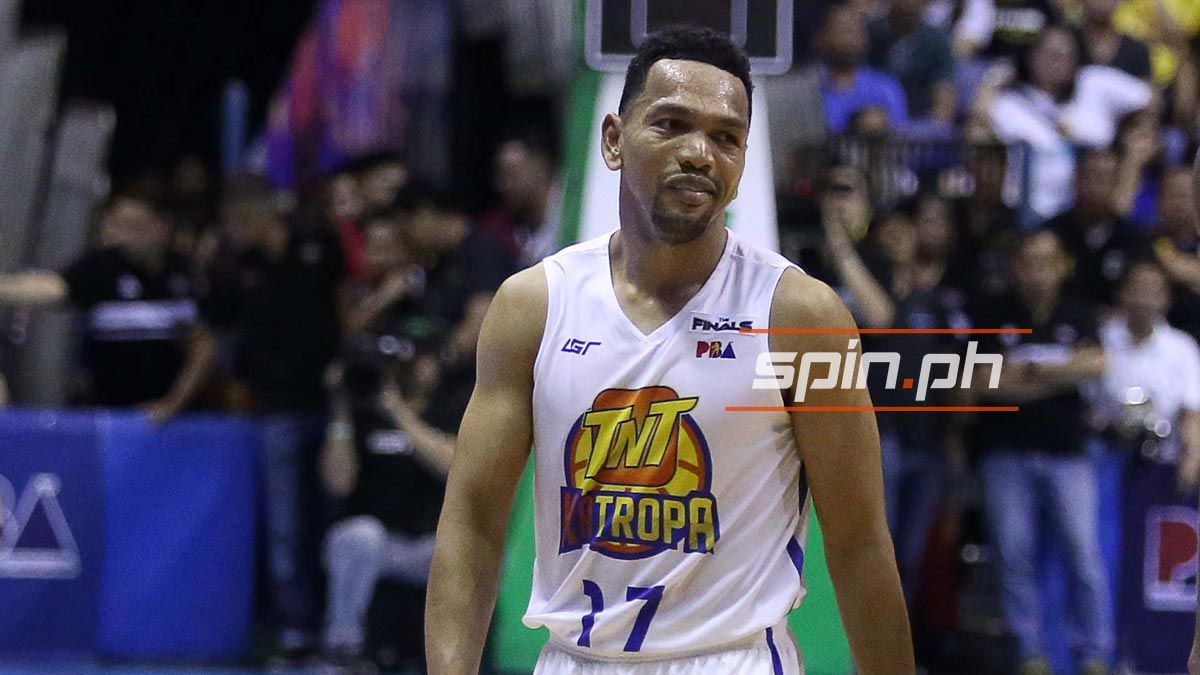 TNT has been averaging 14.2 made threes for the past five games of the series, shooting on a healthy 35-percent clip from beyond the arc.
Those long balls, however, seemingly abandoned the KaTropa in the must-win affair on Friday as they only shot 7-of-37 from rainbow country, a measly 18-percent shooting.
Roger Pogoy went 0-of-4, Troy Rosario made 1 of 9 attempts, and Don Trollano missed all three tries from deep, with only Terrence Jones and Jayson Castro making more than one trey for TNT.
"We got great shots tonight, we just didn't make them," said Dickel as TNT lost the best-of-seven series, 2-4.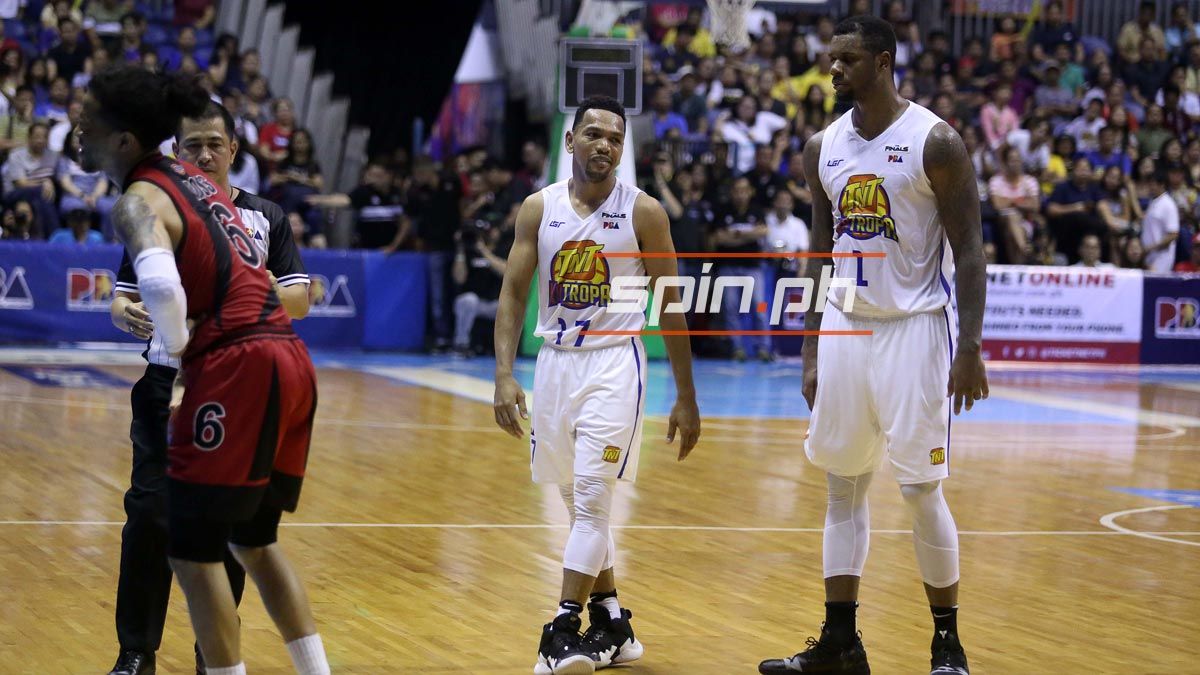 Painful as the loss was, the Australian-New Zealander mentor said the experience will help the KaTropa get better.
"Part of learning how to win championships is you gotta learn how to play these games," he said. "I'm just proud of how we fought, proud of how we played all conference long. We just gotta find a way to rest up a couple of weeks, come back and do it again. Just gotta build on that and just stay hungry and stay humble."
Dickel also made it a point to congratulate the Beermen, noting: "San Miguel are champions for a reason. They play every game out and they play every game with no fear to win the game. That's something you've got to learn."
"They were the better team. Sometimes you just play a better team that plays better. We just gotta find a way to get a little bit better and hopefully next conference, we can find a way to turn it around."
Recommended Videos