TERRENCE Jones flubbing 10 of his 16 free throws in Game Four isn't much of a concern for TNT active consultant Mark Dickel as the 2019 PBA Commissioner's Cup Finals turns into a best-of-three series.
"There's nothing you can do about it. He's either gonna make them or not," said the New Zealander.
Jones' botched freebies were the biggest blemish in his 32-point, 16-rebound, 6-assist, 6-steal, and 2-block statline, and those misses proved costly as the KaTropa fell to San Miguel, 106-101, in a close game.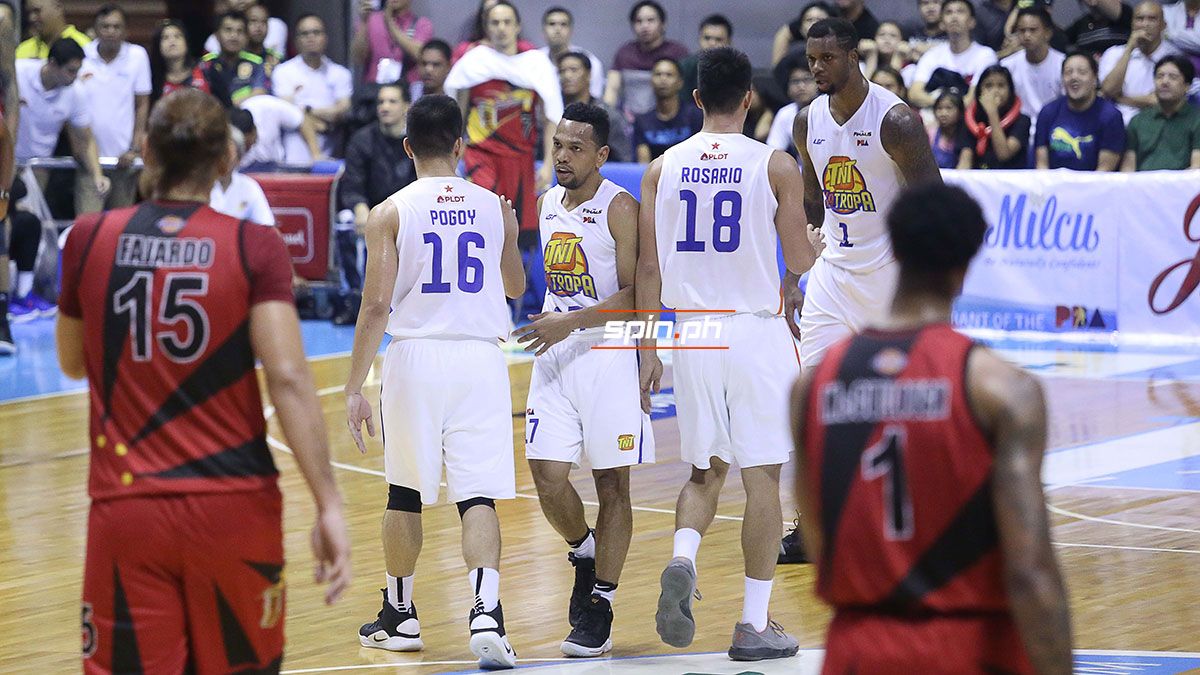 ADVERTISEMENT - CONTINUE READING BELOW ↓
But for Dickel, he has too much trust in Jones to fret over the situation, believing that the Best Import awardee will be able to bounce back from this terrible shooting from the charity stripe.
"He's more than capable of making them, so it's not such a big deal. Life goes on and we got to find a way to make a couple of adjustments, find a way to come back and win the game on Wednesday," he said, quickly pivoting his attention to the vital Game Five.
Dickel, though, was quick to give credit to the Beermen's execution which led to a 49-percent shooting from the field.
"They just made the plays and they just played well. And, credit to them, they were desparate and they played well," he said.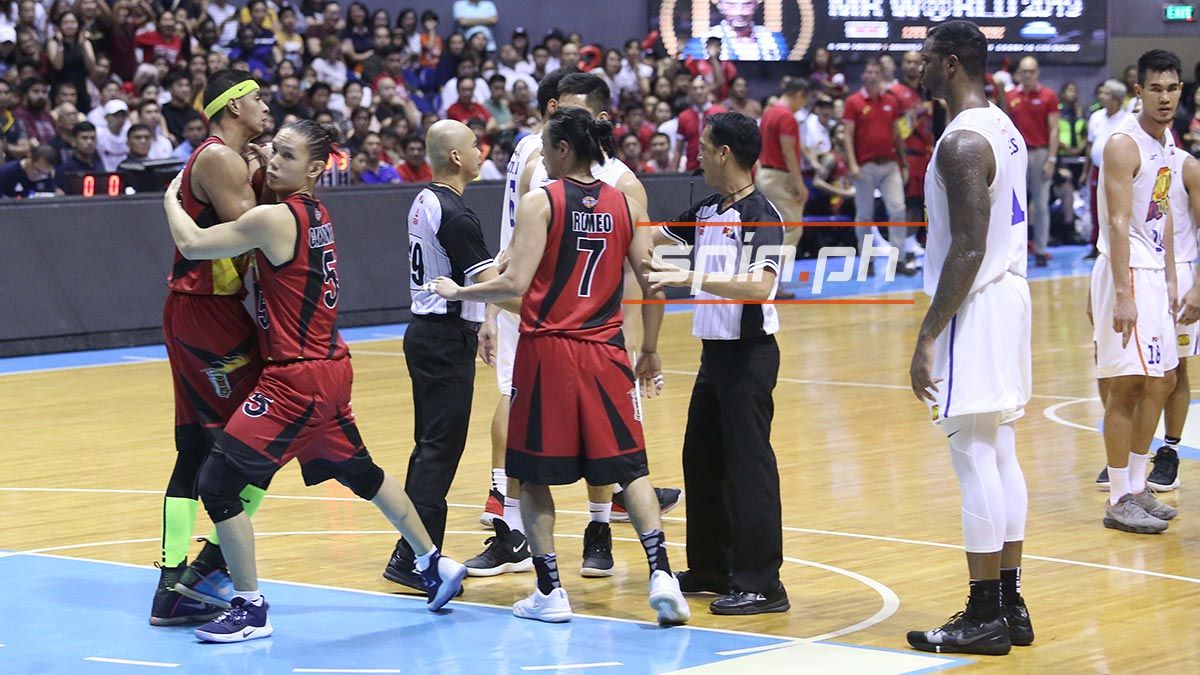 Dickel also praised the peformance of SMB import Chris McCullough, who collected 27 points, 22 rebounds, and four assists, as well as that of June Mar Fajardo (22 points, seven boards, two assists, and two steals).
"I thought McCullough had a good game. They gave us some different issues to deal with tonight, like June Mar sealing early and stuff like that so they played well, man," he said.
The series, he said, will come down to which team shoots the ball better.
"When we make a lot of shots, we're pretty tough. And tonight, we didn't make as many shots," Dickel rued, looking at TNT's 41-percent field goal shooting.
"The defense obviously looks better when you miss so for us, we just got to start afresh, find a way to come back on Wednesday. It's best of three now so may the best team win."
Get more of the latest sports news & updates on SPIN.ph