MARK Dickel said it's no secret how TnT Katropa has been winning games this PBA Commissioner's Cup.
Its offense anchored on import Terrence Jones and Jayson Castro, the Katropa prefer to spread the court and trust the open men to hit the shot.
It has worked in the eliminations all the way to the playoffs where TnT holds a commanding 2-0 lead over defending champion Barangay Ginebra in their best-of-five series following an 88-71 victory on Sunday night at the Smart Araneta Coliseum.
The Katropa shot the lights out at the Big Dome by hitting 16 three-pointers led by Castro, Roger Pogoy, and Brian Heruela.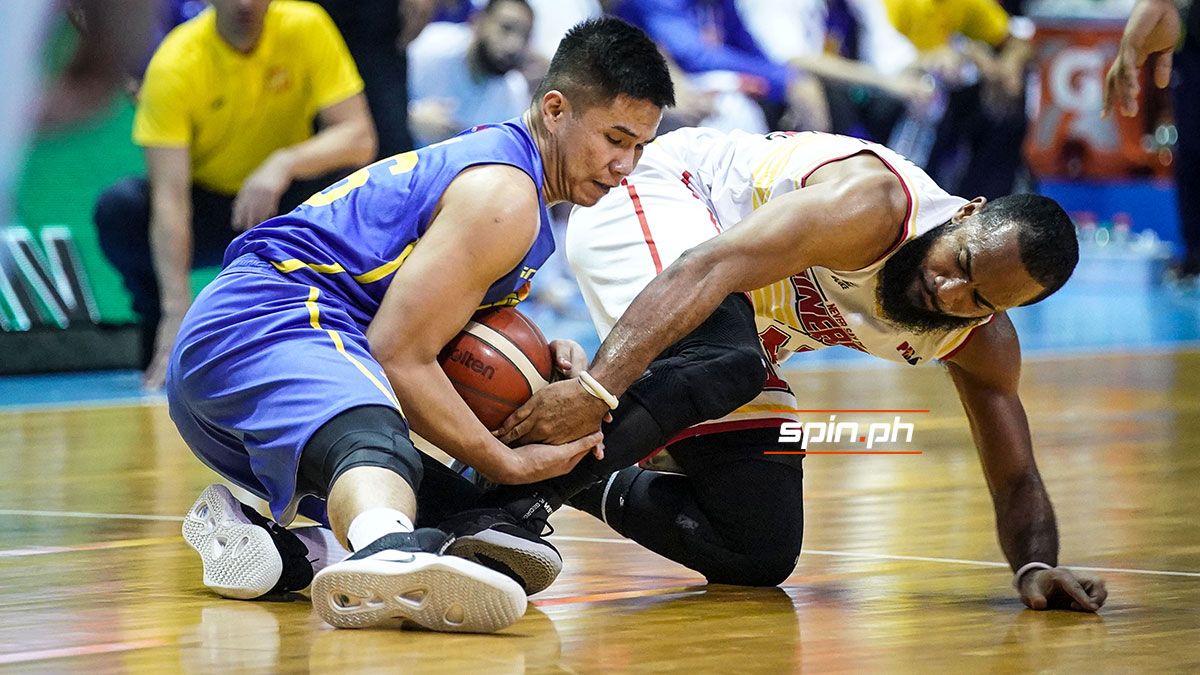 Continue reading below ↓
Recommended Videos
Dickel said the Katropa have been running that same plays right from the very start.
"That's our game plan, no matter who we play. We want to spread the court, try and get lay-ups, and when they helped, kicked out, and our shooters shoot wide open shots," he said.
"We should make those shots, we practice those shots. We're telling everybody on the team to have the freedom to take those shots."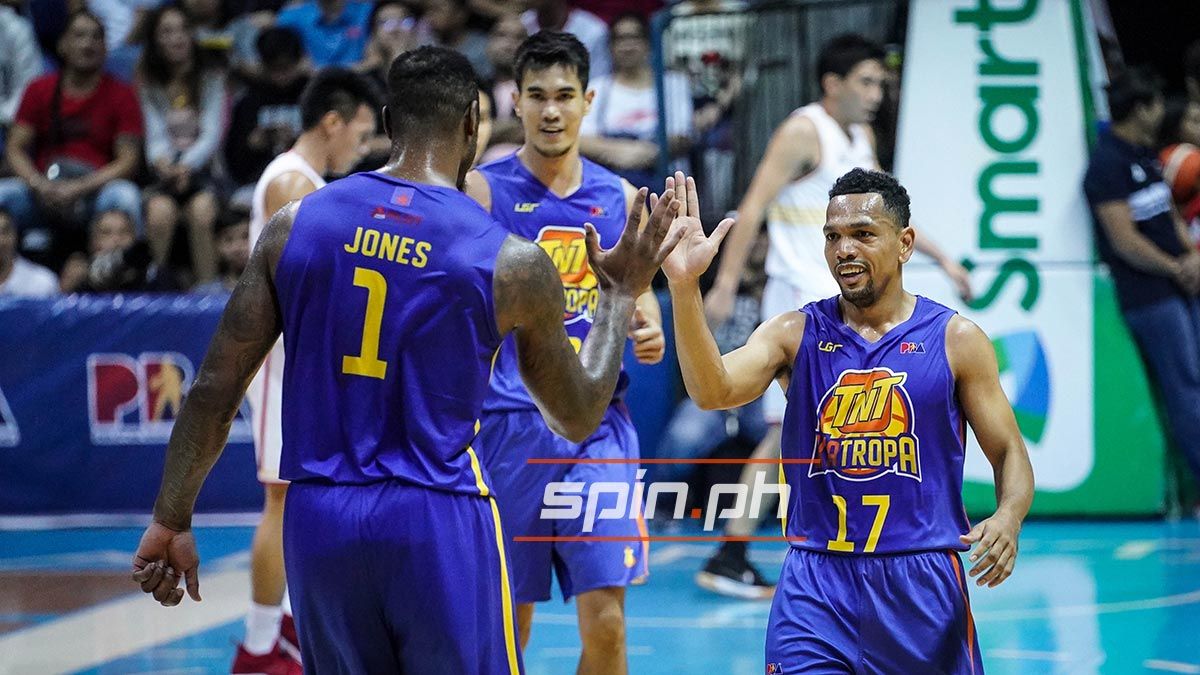 That the Katropa went a scorching 36 percent from beyond the arc was hardly impressive for Dickel.
"I'm never surprised when we shoot well. I'm more surprised when we don't shoot well," he added.
Castro ended up leading the team with 20 points followed by Pogoy with 18 and Troy Rosario 16.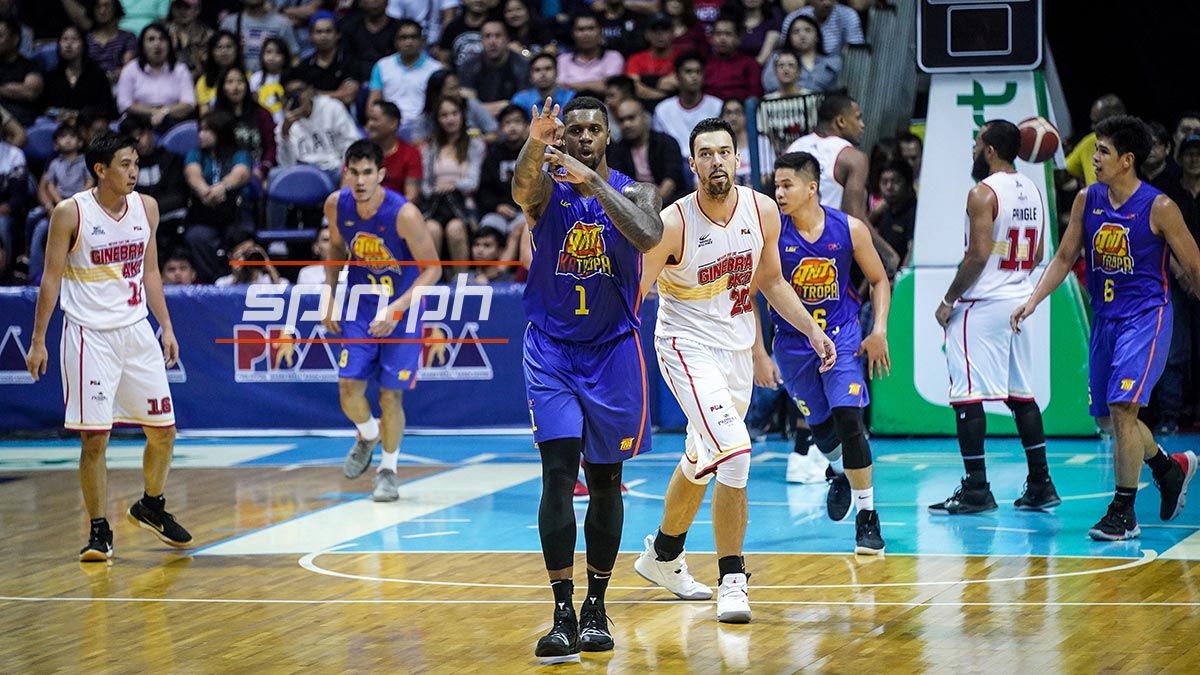 Jones wasn't as explosive offensively, but made up for it by completing his fourth triple-double of the conference with 15 points, 19 rebounds, and 10 assists. In doing so, he equaled the team's all-time record for most triple doubles in a conference recorded by Silas Mills for Mobiline in 1998 Governors Cup, according to PBA chief statistician Fidel Mangonon III.
But Dickel said TnT has no time to celebrate.
"By no means is that time to celebrate as we've got to come ready (for Game 3)," said the TnT consultant.