DESPITE falling short of the PBA Commissioner's Cup title, TNT consultant Mark Dickel said he is proud of what his team had accomplished.
The KaTropa bowed to the Beermen, 102-90, in Game Six of the PBA Commissioner's Cup Finals on Friday night, putting a sad end to an otherwise impressive run for the top-seeded team.
Dickel, though, was far from disheartened.
"Part of learning how to win championships is you've got to learn to win these games," said Dickel. "I was proud of how we fought. I was proud of how we played all conference long. We have to find a way to rest, come back, and do it again."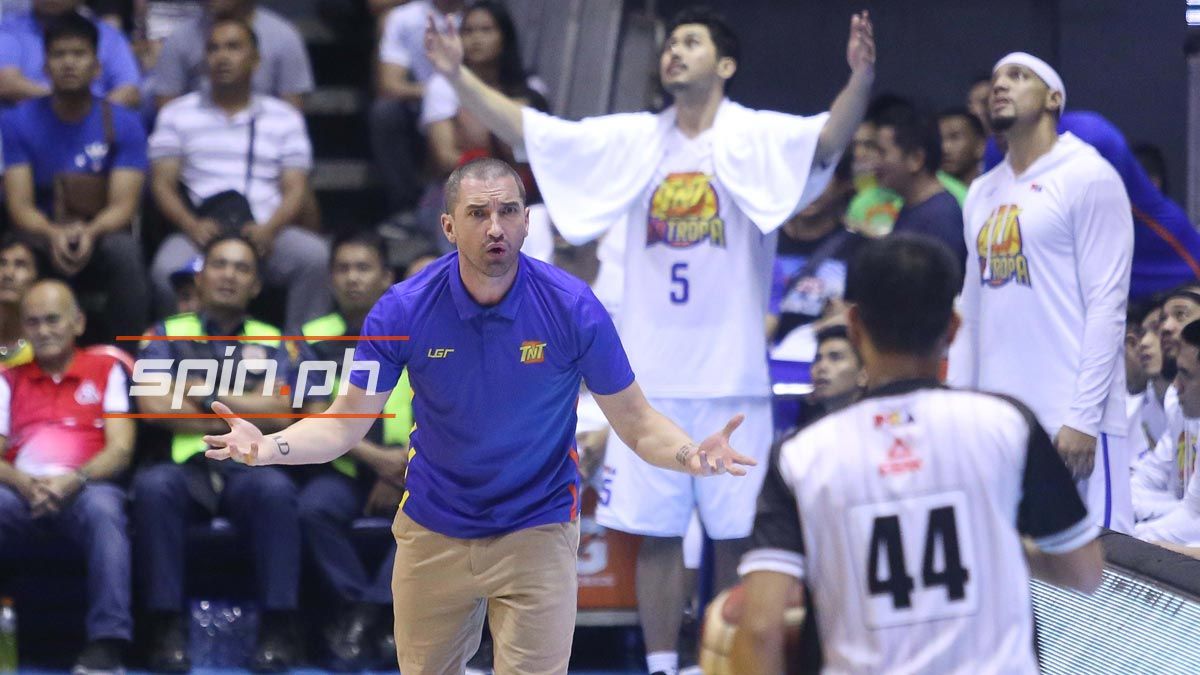 Continue reading below ↓
Recommended Videos
Dickel said he has seen a lot of improvement from the KaTropa since he came on bord as an active consultant.
"Just the development of Don (Trollano), Roger (Pogoy), Troy (Rosario). Yousef (Taha) had certain games that he was great. Jayson (Castro) was great all conference long. So many huge positives," he said.
"Two conferences ago, we didn't even make the playoffs. Huge development from the players. The guys, one through 15, just have to build on that and stay hungry, and stay humble.
"San Miguel is the champions for a reason. They play every game out and play with no fear to win the game. That's something you have to learn," said Dickel.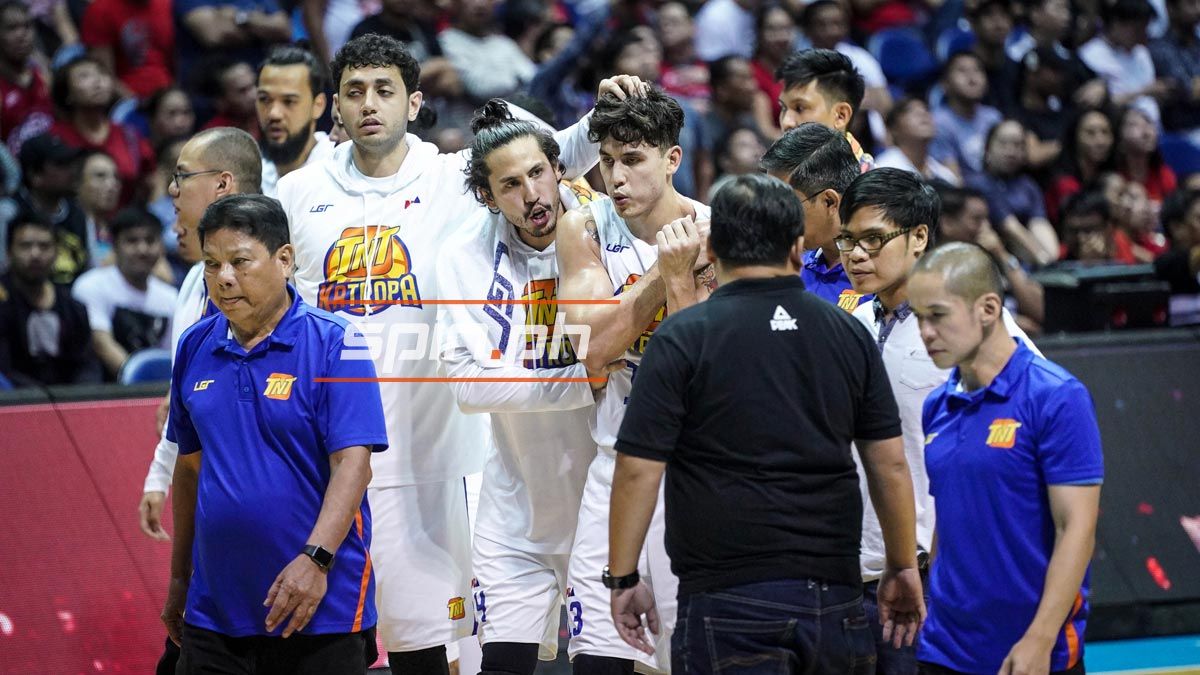 To make another serious run at a title, Dickel hopes the team will stay healthy in the Governors' Cup after dealing with injuries to Anthony Semerad and Kelly Williams during the Commissioner's Cup.
"We just have to play different obviously, go back offensively and do some different stuff and try to build on that defensively platform that we've got and you have to be lucky a bit. You have to stay healthy.
"A big part of winning this thing is, can you keep guys healthy all the way through? Hopefully, next conference, we can," said Dickel.