TNT's Mark Dickel was as frank as he ca be when asked about the reasons behind the team's worst-ever loss in a PBA playoff game.
"They outhustled us, outrebounded us, outworked us. We're not just ready to play," said the Katropa team consultant after the 108-72 blowout loss to Alaska on Sunday night in the Commissioner's Cup quarterfinals at the Smart Araneta Coliseum.
"Ultimately when that happens, you're gonna be in trouble."
The top-seeded Katropa fell flat against the No. 8 ranked Aces, making a lowly 29.9 percent of their shots (23-of-77), including 17 percent from three-point range (6-of-35).
They were also clobbered by the eight-seeded Aces off the boards, 73-47, were outscored on second chance points, 32-5, and had less assists, 22-11.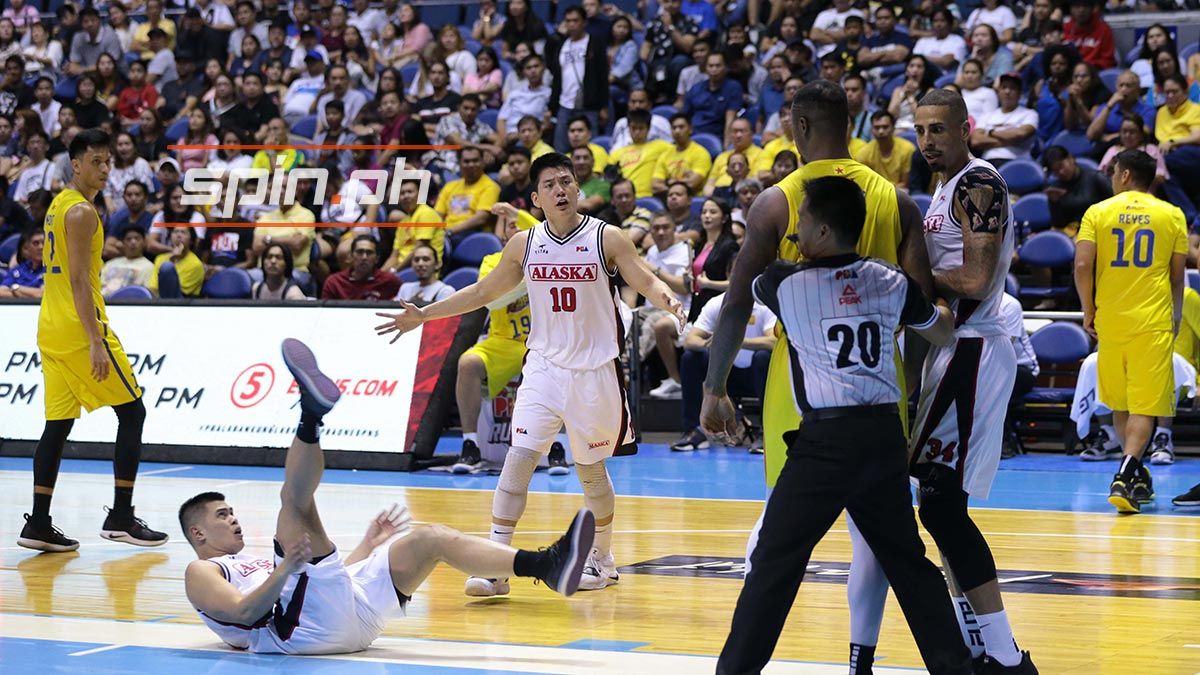 Continue reading below ↓
Recommended Videos
Roger Pogoy, the Katropa's best outside gunner, was held to just two points on 1-of-10 shooting from the floor and 0-of-5 from downtown.
"We just didn't make shots and we didn't stick to our rules on D. That kind of took us all out of our rhythm. And it just wasn't good," said Dickel. "We'll just find a way to do better and come out ready for the next game."
But that should not take the credit away for Alaska, which Dickel said 'played really hard and really better,' in stopping TnT's eight-game winning streak dating back to the eliminations.
"They deserve to win," added the TnT consultant, who had a quick, emergency meeting with the coaching staff led by Bong Ravena together with manager Gabby Cui and board of governor and chairman Ricky Vargas in an adjacent room inside the Big Dome following the loss.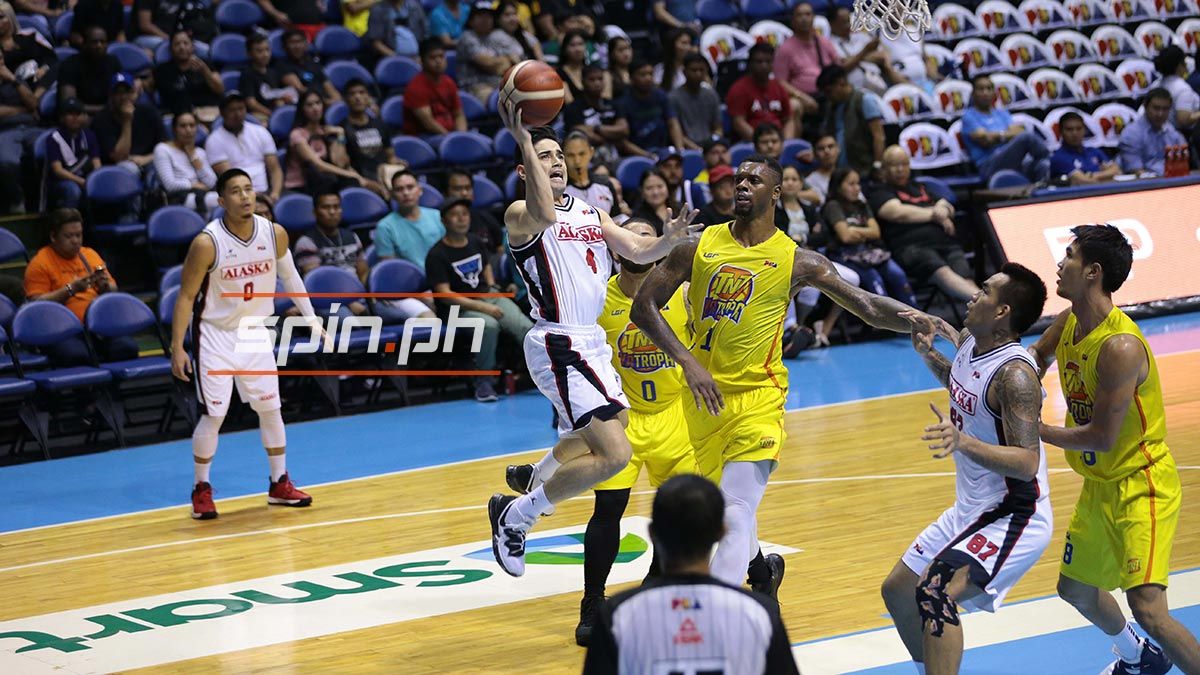 "I just think they played well and we didn't react to it," said the New Zealander. "We just need to come out better the next game and give it a better effort. They readily jumped on us. So we've got to return the favor on Wednesday.
The Alaska win forged a do-or-die encounter with TnT for a berth in the semifinals on Wednesday.