NO team in its right mind would pass up the chance at getting a talent in the caliber of Bobby Ray Parks.
Those were the words of TnT consultant Mark Dickel after the flagship franchise of the MVP Group acquired the second overall pick of last year's draft in exchange for Don Trollano, Anthony Semerad, and its 2021 first-round pick.
"I just couldn't turn down the chance to get a player who can defend positions one through four," the Kiwi mentor told Spin.ph on Monday.
Parks attended his first practice as a member of TNT at Kerry Sports Manila in Shangri-La at the Fort a day after the PBA approved his transfer from Blackwater.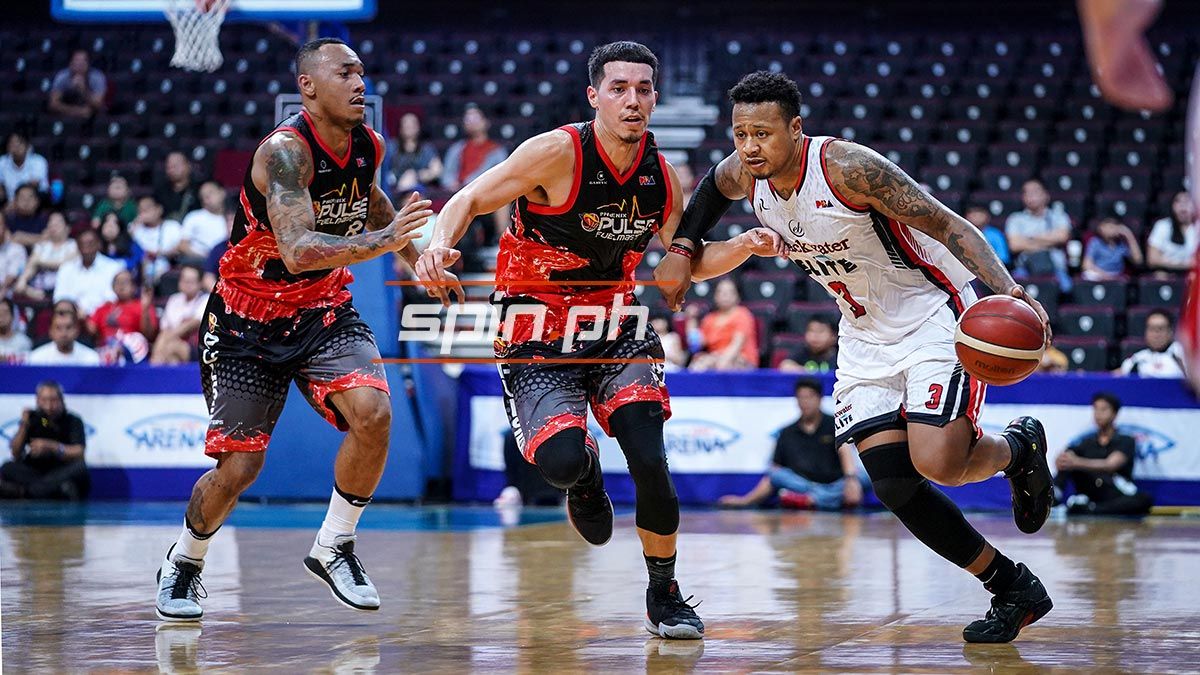 Continue reading below ↓
Recommended Videos
For Dickel, it's a step to the right direction for the KaTropa as they acquired a young and foundational talent in the second-generation star.
And it couldn't have come at a better time, with main man Jayson Castro expected to miss at least four to six weeks due to a strained calf.
"We made this move for the future. Adding another playmaker who can also defend at a high level around our franchise player Jayson Castro will make us so much tougher," he said.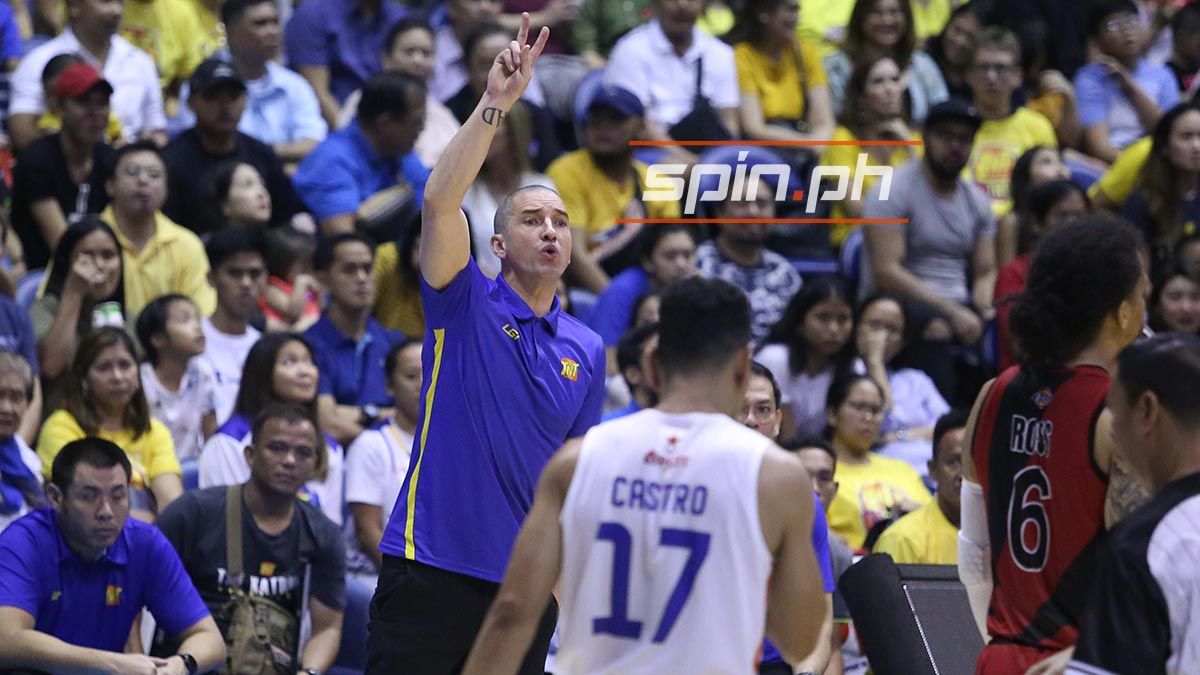 Parks has been impressive in his one-and-a-half conference stay with Blackwater, leading it to a third-place finish at the end of the eliminations in the Commissioner's Cup before losing to Rain or Shine in the quarters.
He sustained that groove this Governors' Cup, averaging 20.1 points, 5.0 rebounds, 3.6 assists, and 1.6 steals. Unfortunately, the wins couldn't follow for the Elite as they sit at the bottom of the standings at 2-7.
Now, Parks joins a TNT squad which sits at the top of the heap this conference with its 7-1 card.
That's why Dickel is just ecstatic to have Parks at his disposal.
"Ray is a legit two-way player. He's better defensively than he is offensively," he said.
"Offensively, we can play through him in on-ball and in the post. He is a willing passer and is not selfish. We think Parks will fit in well with us going forward."
Dickel, however, isn't putting pressure on Parks to immediately deliver as he wants the three-time ABL Local MVP to fully grasp his new team's system.
"It may take him a few weeks to get comfortable, but by the playoffs he will know what we need from him," he said.
Parks is set to make his TNT debut on Friday against Ginebra.