AFTER playing limited roles last season, Aljon Mariano, Jared Dillinger, and Prince Caperal made the most of their heavy minutes in Barangay Ginebra's victory over NLEX on Sunday in the PBA Philippine Cup.
Mariano, Dillinger, and Caperal seized their opportunities with starters LA Tenorio and Japeth Aguilar not yet at full strength, combining for 43 points in the Gin Kings' 102-92 victory over the Road Warriors.
"Guys like Aljon and JD really stepped up, Prince stepped up for us, and we really got a good fourth quarter from Scottie Thompson," said Ginebra coach Tim Cone. "a really good second half from Scottie Thompson."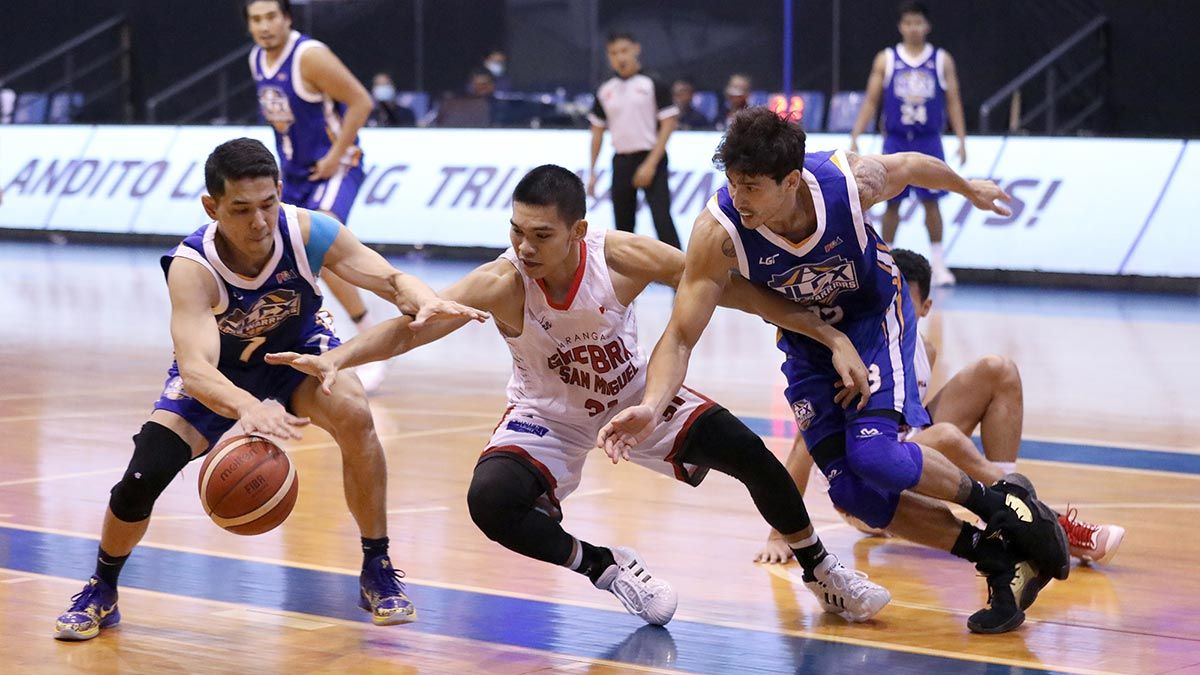 Last season, Mariano averaged just 11 minutes, while Dillinger was in and out of the injured list and saw action for only 13 games after coming in as an unrestricted free agent from Meralco.
Caperal, meanwhile, was primarily a back-up to the twin towers Aguilar and Greg Slaughter last year, playing only 7.1 minutes per game.
On Sunday, the three stood tall for the understrength Gin Kings.
Mariano matched his career-high for the third time in his career by scoring 20 points in 30 minutes. Dillinger had 12 points and five rebounds in 26 minutes while Caperal finished with 11 points in 24 minutes as the starting center.
The three perfectly complemented Thompson, who had 12 points and 11 rebounds, and fellow starter Stanley Pringle, who produced 12 points.
Cone hopes the trio to hold the fort while the Gin Kings wait for Tenorio and Aguilar, who both entered the bubble late due to health issues, to hit top form.
"So far, so good. Hopefully, we can move forward and continue to grow and get better as a team as we get in better shape and get our timing back. There's still a lot of room for improvement," said Cone.
PBA Updates