MARCIO Lassiter didn't play in the 2019 PBA Commissioner's Cup finals due to an injury but that doesn't mean the title isn't special compared to the previous championships.
Lassiter sat a big chunk of the Beermen's playoff run including the championship series against TNT due to an MCL injury he suffered. Still, Lassiter said the title remains a special one.
"I'm still part of it as much as everyone else is. Great to be in this position. I just feel like it's truly a blessing for me and for the team. It's a testament to how hard we work," said Lassiter.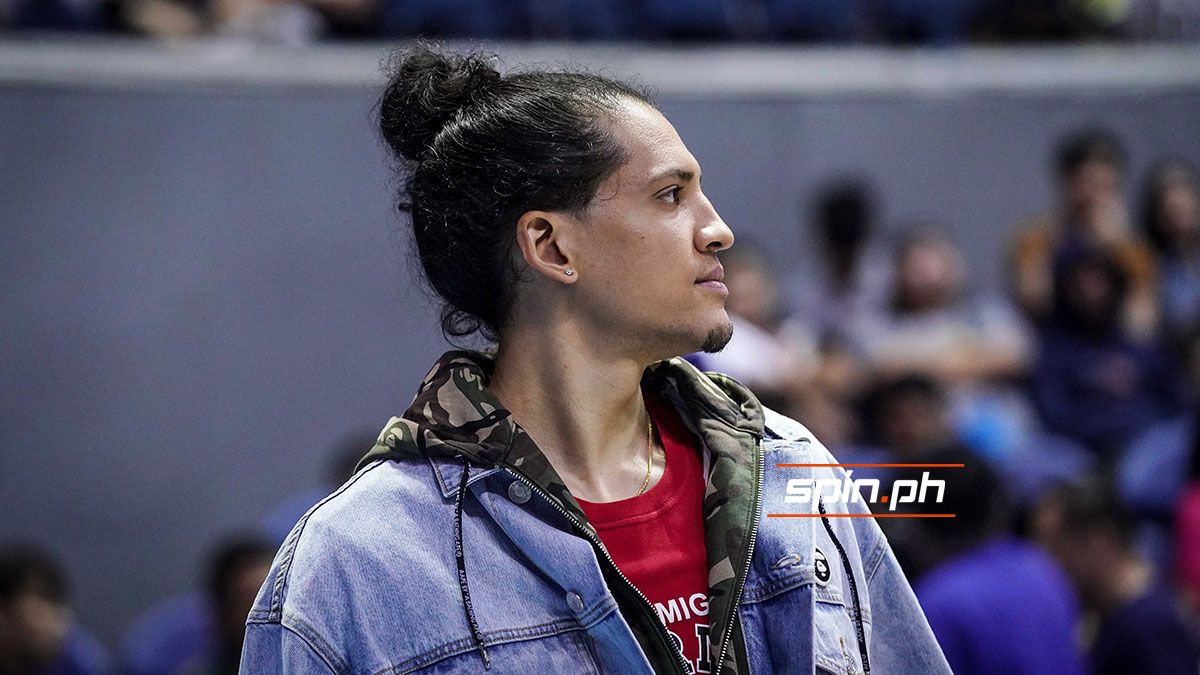 Continue reading below ↓
Recommended Videos
Despite sitting out the playoffs and championship series, Lassiter was still a big contributor to the team, being another voice for the team, according to a few players.
Lassiter was naturally proud of his teammates especially that the Beermen were able to overcome all odds by winning the championship despite being the seventh seed.
"Obviously, it's a different feeling from not playing but I'm so proud of my teammates. They did a tremendous job out there. They fought so hard each game. They counted them out. We were the seventh seed coming in. No one really gave us a chance but they fought really hard. I'm just proud of my teammates and the coaching staff. Thank you to management for supporting us," said Lassiter.
In his view from the sidelines, Lassiter said a lot of players stepped up in the playoff run including Terrence Romeo, who won the Honda-PBA Press Corps Finals MVP in the Commissioner's Cup.
"Lots of guys stepped up. I always have belief in everyone. All the players who did come and play where tremendous. We all needed that, whether it's one second, one minute, or big minutes. Everyone fill the void. It's just a team effort. We played together and it's a fun way to play," said Lassiter.