WHILE he delivered once again on offense, Manny Harris proved that he is also a two-way player in NLEX's big win on Friday against TNT in the PBA Governors' Cup.
Harris scored 40 points for the Road Warriors in their 126-113 win over TNT, which suffered its first loss. The NLEX import hit the 40-point mark once more after making 45 in his first game against Columbian last week.
Proving that he can do a lot more than score, Harris also had team-highs of six rebounds and seven steals along with nine assists in the huge win over the league leaders.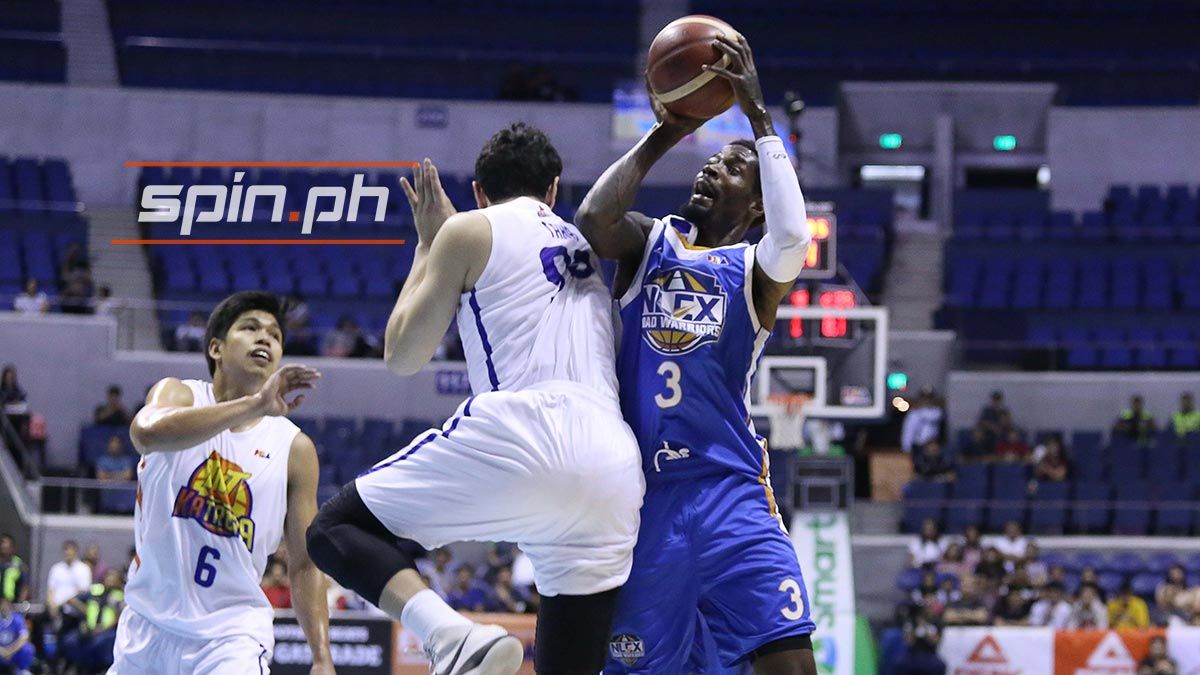 Continue reading below ↓
Recommended Videos
"He showed that he is not only a scorer, he is a defender," said NLEX coach Yeng Guiao. "He is kinda deceiving because he is very skinny and he looks very light. But as strong as KJ McDaniels is, he still did a good job on McDaniels."
Harris deflected the credit to the entire team, since he is a bit under the weather for the game.
"To be honest, our team helped a lot. Our team played great today. Everybody who stepped on the court, even the bench, gave us energy all day. They helped us tonight a lot," said Harris.
"Our team just kept telling me to keep shooting. They knew I was kind of sick coming in so they didn't let me down. They kept saying, 'Keep shooting, keep shooting,' and I was able to make some shots," he added.
Harris said he is making up for his skinny frame with having the mindset of a competitor.
"I've had a skinny frame kind of my whole life. Sometimes, I'll be in practice and I know coach kind of think, like because my frame is small. But I'm just a competitor. Every night, I want to work and fight and just try to do whatever to get us the win," said Harris.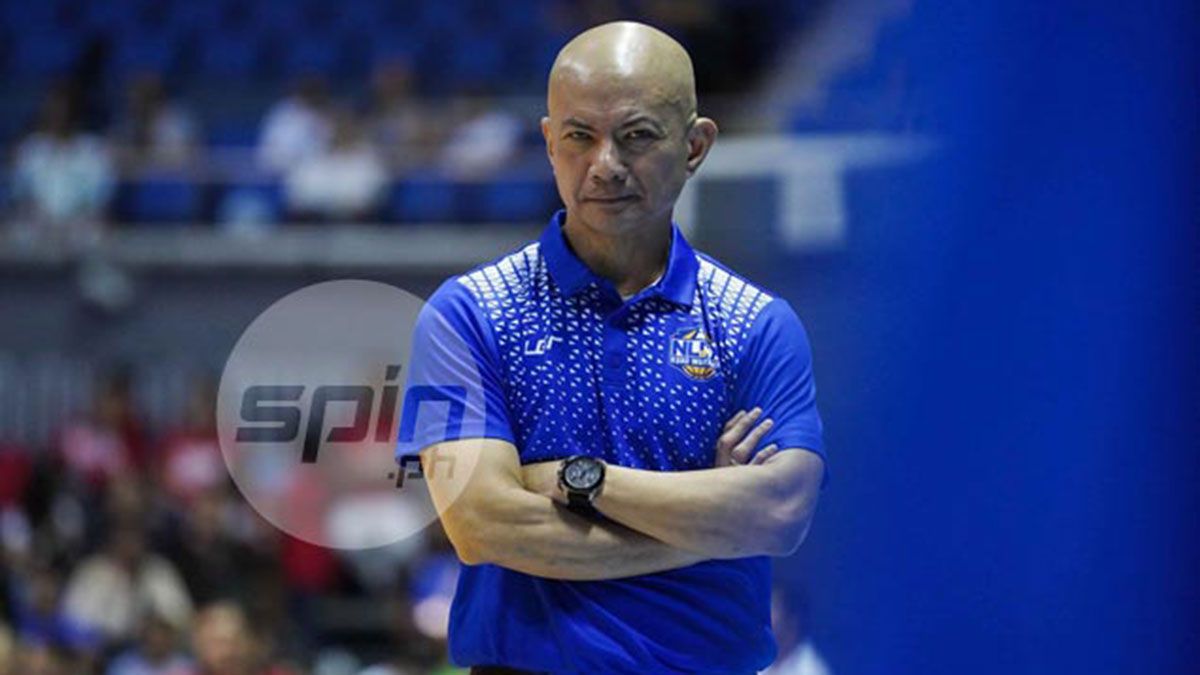 The 30-year-old former Michigan standout, however, said the team needs to stay hungry even with the win over NLEX.
"I think we showed good heart and fight and resilience. But like I said, it's just one game and there's a lot of games to go. We should enjoy tonight but come back to practice and work hard to get better," said Harris.