IT'S hard not to be happy for the success of Mahindra.
Why?
Well, who wouldn't be happy to see a bunch of no-names with a payroll rumored to be just one-third of that of most PBA teams slay the goliaths on the way to a 4-0 start in the season-ending Governors' Cup.
If you're still unconvinced, let's take a look. Mahindra's current lineup includes three second-round picks, three third-round selections, two fourth-round draft choices and three undrafted players.
It does have four first-round draft picks, but three of those players have bounced from one team to another without finding a niche until they finally found a home at Mahindra.
Look: Nino 'KG' Canaleta is now in his eighth team, Aldrech Ramos is with his fourth team and Mahindra is the fifth team in a short PBA career for Gilas original Jason Ballesteros.
The Enforcer have only one original first-round selection in playing-coach Manny Pacquiao, who, at 37, is also the oldest in a team with an average age of 28.5 years.
And don't forget: the team's de facto coach, Chris Gavina, was until recently a strength and conditioning specialist.
Want to know more?
Well, taking out Pacquiao's undeclared salary which we heard he doesn't collect (and instead gives to the players as extra bonuses), Canaleta is the only player in this team with a maximum contract.
Continue reading below ↓
Recommended Videos
So what's not to love about these giant slayers.
Let's meet the lineup. Most of them, by the way, needs introduction.
Free-agent signings– Revilla, Elorde, Jaime, Bagatsing, Aguilar, Webb
Acquired from trades – Ramos, Canaleta, Agovida, Yee, Taha, Ballesteros, Pinto
Original picks - Guinto, DiGregorio, De Vera, Pacquiao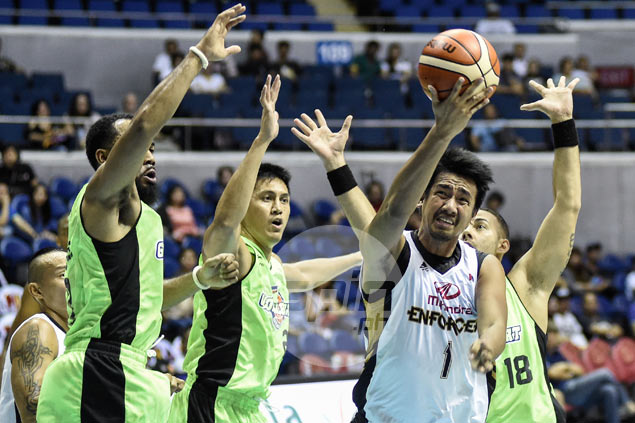 Aldrech Ramos
28
2012 first-round pick, fifth overall
On his fourth team, acquired from NLEX before the start of the season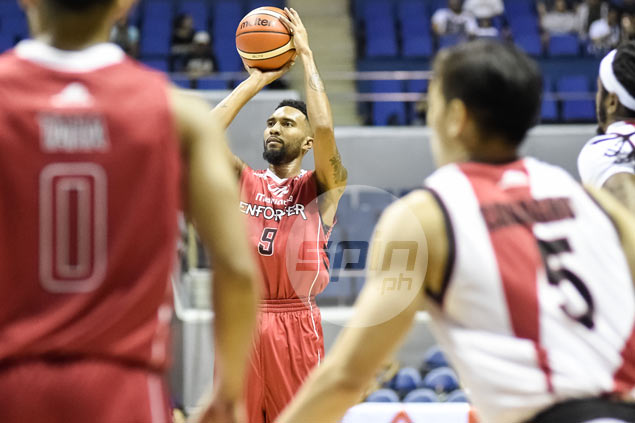 Nino Canaleta
34
2005 first-round pick, sixth overall
On his eighth team, acquired from NLEX before the start of the season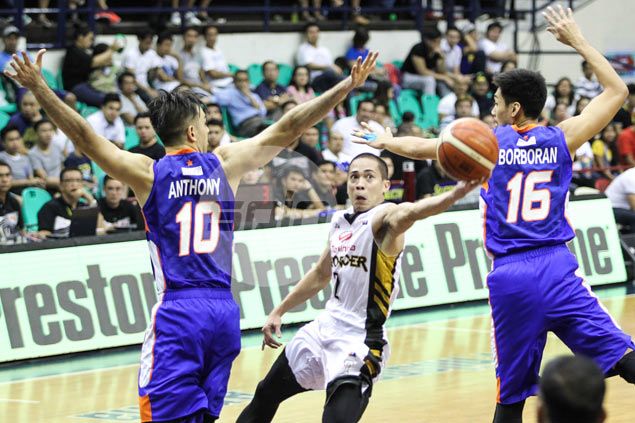 LA Revilla
26
2013 third-round pick, 24th overall
Acquired as free agent in 2014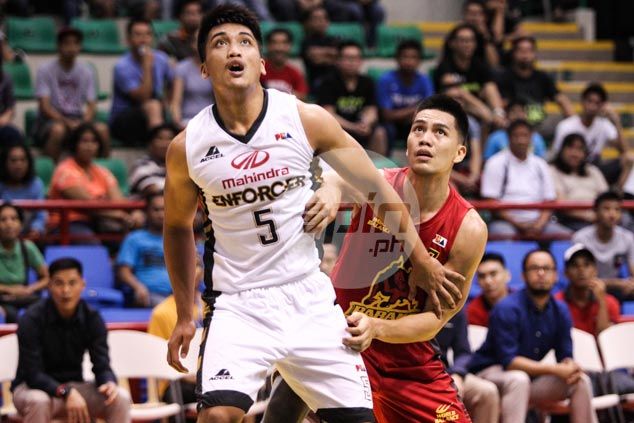 Bradwyn Guinto
24
2015 second-round pick, 14th overall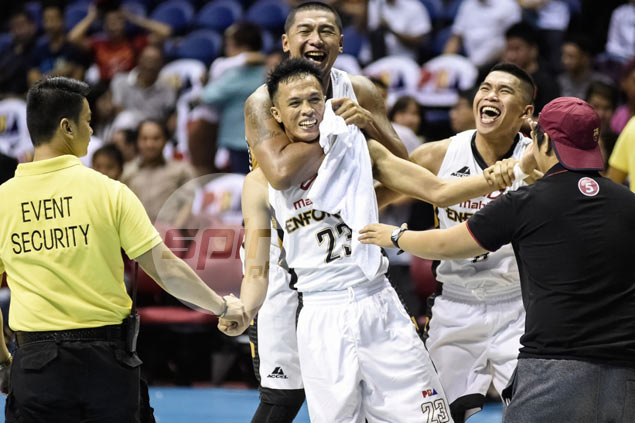 Keith Agovida
26
2015 fourth-round pick, 34th overall
Acquired from Blackwater before the start of the conference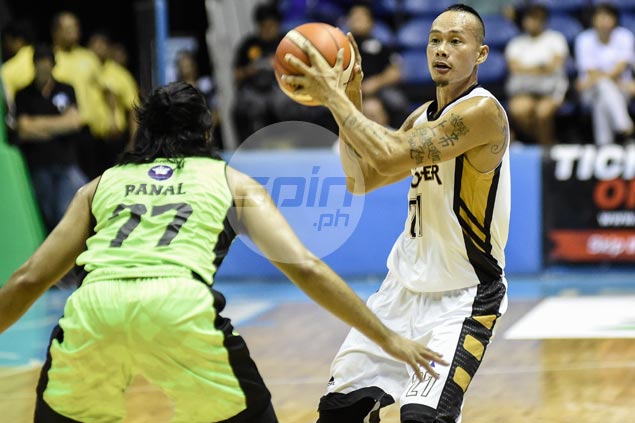 Mark Yee
34
Undrafted in 2008 Draft
On his fifth team, acquired from GlobalPort in 2015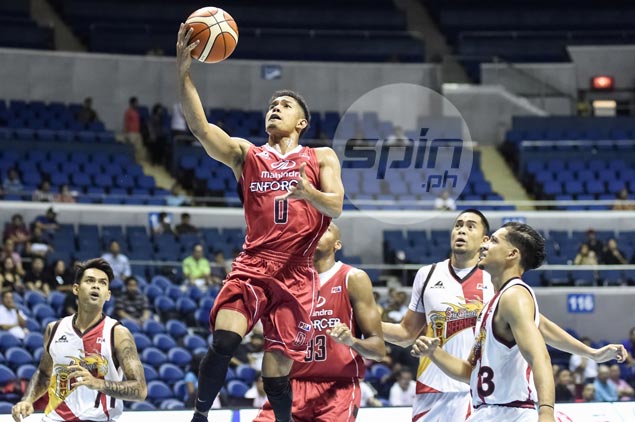 Paolo Taha
25
2014 third-round pick, 29th overall
Acquired from GlobalPort before the start of the conference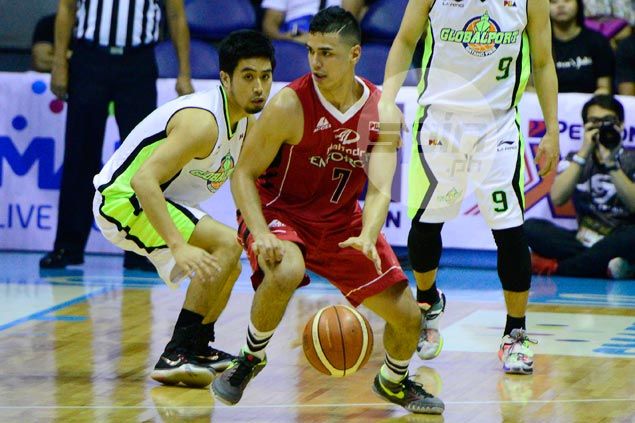 Mike DiGregorio
25
2015 fourth-round pick, 35th overall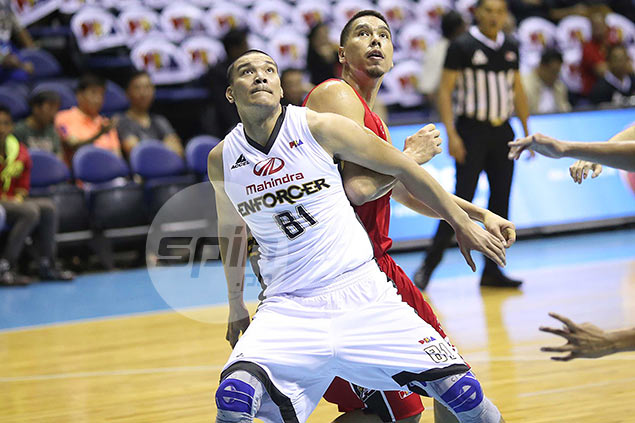 Jason Ballesteros
30
2011 first-round pick, seventh overall
On his fifth team, acquired from Blackwater in this Commissioner's Cup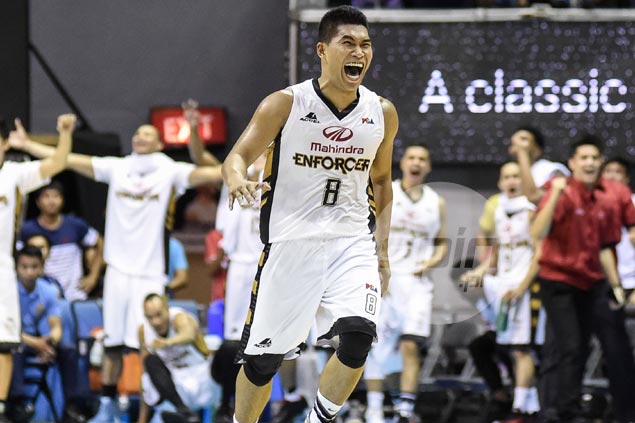 John Pinto
25
2014 second-round pick, 19th overall
Acquired from GlobalPort before the start of season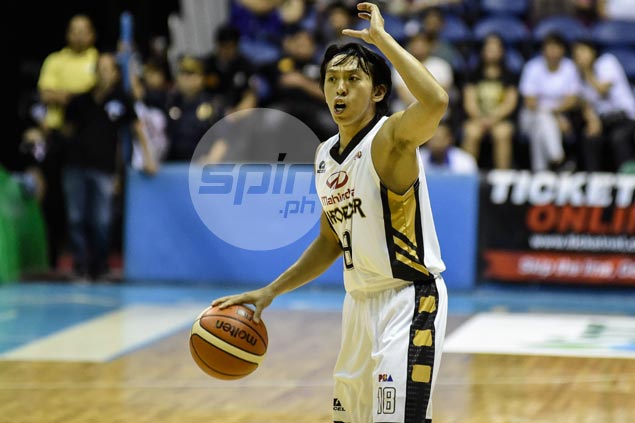 Nico Elorde
24
2015 third-round pick, 33rd overall
Acquired as free agent from ABL this season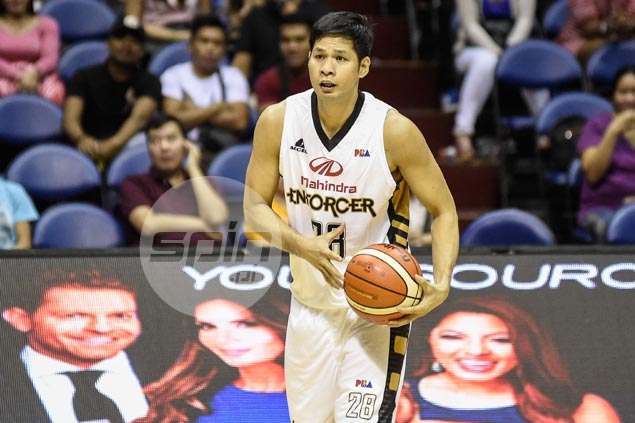 Chito Jaime
32
2008 second-round pick, 14th overall
On his fourth team, spent some time in ABL and Liga Pilipinas, acquired as free agent in 2014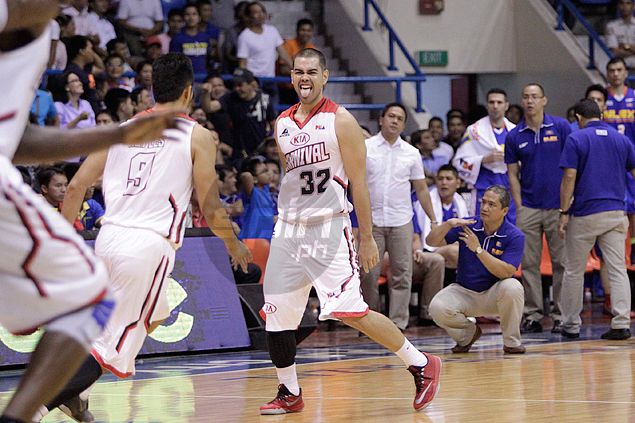 Hyram Bagatsing
31
Undrafted in 2010 Draft
Acquired as free agent in 2014
Raymond Aguilar
Undrafted in 2009 draft
Acquired as free agent from D-League late in the Commissioner's Cup
Joshua Webb
26
2013 third-round pick, 21st overall
Acquired as free agent in 2015
Leo de Vera
27
2015 third-round pick, 24th overall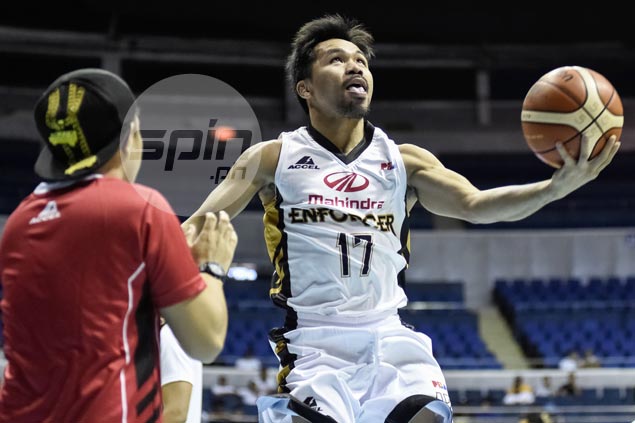 Manny Pacquiao
37
2014 first-round pick, 11th overall