CHICAGO - On any other given Wednesday, Nick Rakocevic is as chill as the winters in Chicago where he was born and raised.
But December 14 wasn't just any other hump day of a long week. It was the PBA Commissioner's Cup semifinals featuring Nick's team Magnolia versus crowd darling Ginebra San Miguel.
In the crucible of that tightly-wound contest played in front of a vociferous PhilSports Arena crowd, Nick snapped and was ejected with still 5:29 left to play in the third quarter.
"I lost my composure," he told me over the phone.
The 24-year old Rakocevic, a UCLA alum who apparently doesn't have a history of malfeasance in the US NCAA or elsewhere, was banished from the game after being called for a technical foul in the second quarter followed by the flagrant foul he committed on Christian Stanhardinger.
ADVERTISEMENT - CONTINUE READING BELOW ↓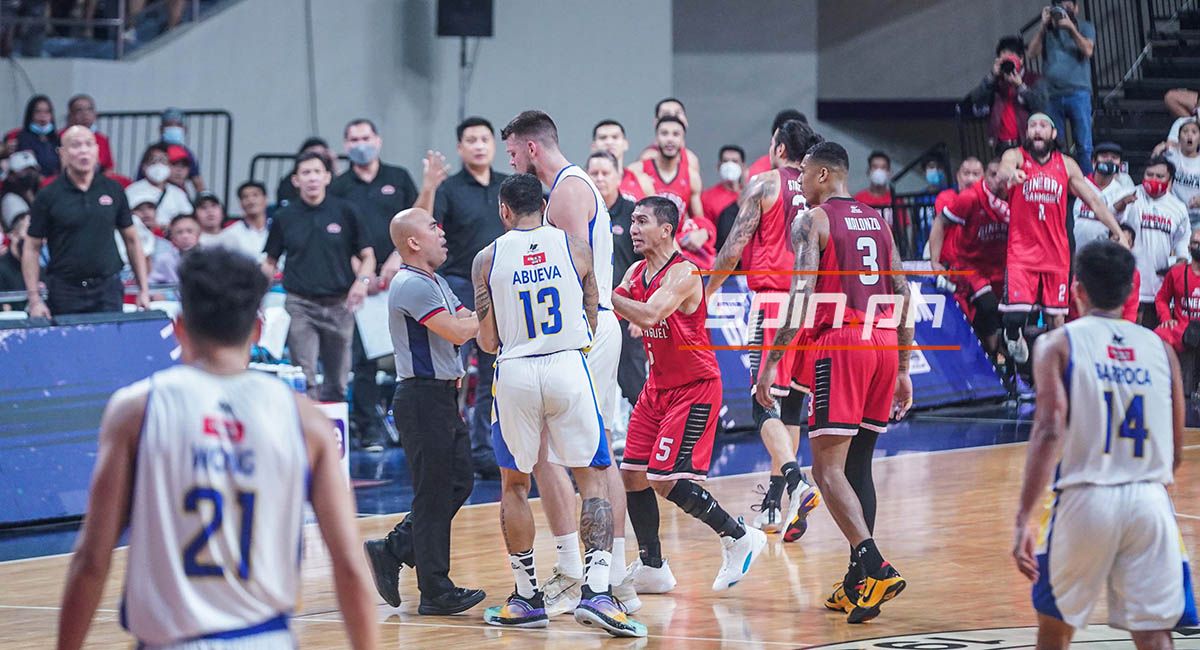 SO, WHAT MADE SWEET NICK SALTY?
"When you have guys throwing cheap shots all game long and nothing's done about it, I feel like anyone would lose their temper," he explained.
"I do feel responsible for us losing Game One (87-84) and it killed me to see my teammates give everything they had and know I couldn't do anything about it. I made sure I apologized to each and everyone of them," he added.
Nick, who was held to 11 points and eight rebounds, a far cry from his conference averages of 24.5 points and 18.5 boards per game, expects the same physicality from the Gin Kings in tomorrow's Game Two.
This time, though, Rakocevic intends to keep his emotions in check.
"I have to, for my teammates. I owe them."
There's also one thing Nick was certain not to do: "I'm not going to speak about the refs."
Smart man.
A LEO AUSTRIA SIGHTING
Through another Twitter account, I saw a video of head coach Leo Austria joining a workout session.
Decked in a white San Miguel Beer shirt with matching blazing red shorts and a pair of sky blue Nike sneakers, Austria effortlessly did five tricep pushdowns.
The video clip suggests that Austria is healthy. It also made me curious why he still hasn't returned to his post as head coach of the Beermen.
ADVERTISEMENT - CONTINUE READING BELOW ↓
Previously, he told reporters that he opted to stay back because his replacement, assistant coach Jorge Gallent, was winning and had "momentum."
But with San Miguel losing to Bay Area yesterday, breaking Gallent's streak at six won games, does this mean coach Leo will be back in Game Two.
No one knows.
And while that's San Miguel's prerogative, I think they have an obligation to inform their fans what the hell is going on.