GROWING up, Loren Brill saw clips and heard stories of his dad Louie playing among the best players in the Philippines.
The elder Brill, after all, was a part of the first iteration of the Northern Cement team in the 1980s, coached by the legendary Ron Jacobs and teaming up with the likes of Hector Calma, Yves Dignadice, Fran Pumaren, and Jong Uichico.
Although Louie chose to migrate to the United States and raise his family in Gaithersburg, Maryland, his showing in pickup games motivated Loren to pick up the leather and pursue the same sport.
"I was always watching him play when I was little and read stories about him. And being around basketball so much, I wanted to follow my dad's footsteps and play the game," he said.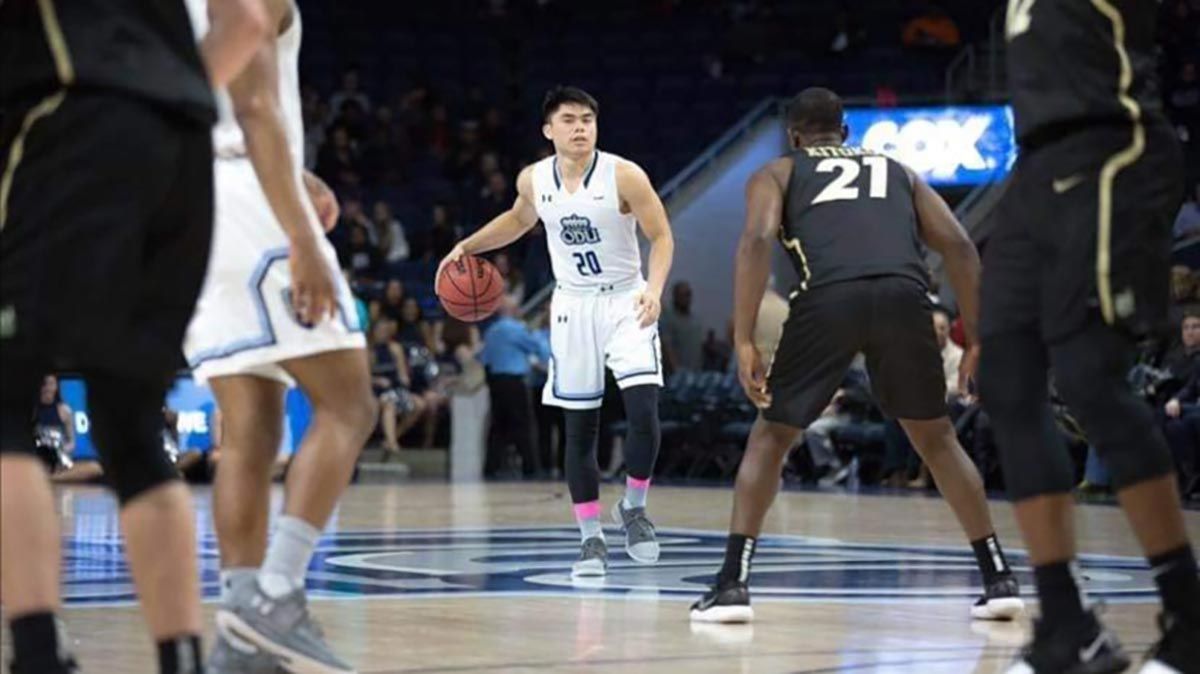 ADVERTISEMENT - CONTINUE READING BELOW ↓
After graduating in Old Dominion University, the younger Brill is looking to make his dad proud as he stakes his claim in the upcoming PBA Rookie Draft.
"I always wanted to join the PBA ever since I was a kid," he said. "It took hours of talking to my family and praying to God. After finishing my college career and gaining the necessary confidence and experience, I had reassurance from coaches, and teammates at Old Dominion University, I believed it was time."
Colleges in the Philippines tried to recruit him after graduating from Georgetown Preparatory School, with Brill naming San Beda and La Salle among the few who wanted to secure his commitment.
He, however, chose to stay for one more year and went to South Kent School, the same school which produced the likes of Filipino naturalized player Andray Blatche and NBA players Isaiah Thomas and Maurice Harkless.
Brill soon committed to Cal State Fullerton in 2016 where he teamed up with Dwight Ramos and in his freshman season, the Titans reached the semifinals of the Biig West Conference.
ADVERTISEMENT - CONTINUE READING BELOW ↓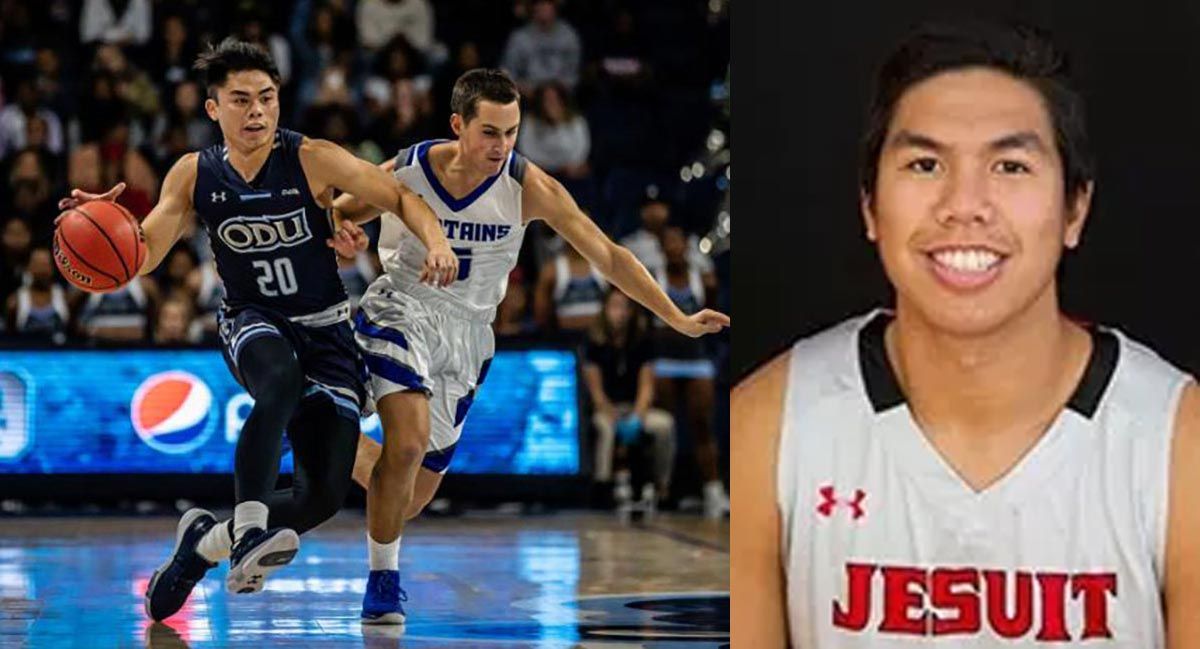 Unfortunately, he only played four games in that first year and decided to pack his bags to Old Dominion University and spent his next three years, helping the Monarchs capture the Conference USA crown in 2019 and make it to the first round of the NCAA Division I men's basketball tournament.
ADVERTISEMENT - CONTINUE READING BELOW ↓
Through it all, the 24-year-old Brill has always kept tabs on the Philippine basketball scene even if he was in the US despite them being unable to visit their relatives in Olongapo and Ilocos Norte as much as they would've wanted.
"I always watch PBA games and highlights and I have had the chance to see many Fil-foreign players succeeding and doing well there," he said.
He even had a chance to link up with Stanley Pringle, who came from Norfolk, Virginia, where Old Dominion is located.
"He shared with me that the same coaches I had there were recruiting him. I got to talk about basketball and their journeys to the PBA," Brill said.
But Loren isn't alone in this journey as his older brother Louie III, who was a former member of Energen Pilipinas which competed in the 2011 Seaba Under-16 Championship in Malaysia, is also making a case for himself in the annual draft exercise.
ADVERTISEMENT - CONTINUE READING BELOW ↓
"It's an exciting process," Loren, a 6-foot guard, admitted. "We have always talked about pursuing this goal as kids and now that we see it coming true, we recognized how lucky we are and blessed. Usually in this line of work, you do it by yourself and experience those feelings by yourself. But I get to talk to someone who is going through the same path and share that."
Now, the Brills are seeking to be the latest brothers to make it to the pro league, intent on following the path first taken by their dad decades back.
"The biggest thing I learned from him was the passion and joy," said Loren. "He always played the game not for any of the amenities, but for the love of the game. And from there, it was easy to work hard and improve not for the perks of basketball but just out of a burning desire to play and get better."
ADVERTISEMENT - CONTINUE READING BELOW ↓
PBA Updates