LEO Austria pointed to a crucial second-quarter stretch in Game 2 of the PBA Commissioner's Cup Finals as the beginning of the end for San Miguel in TnT Katropa's 115-105 victory on Friday night.
The Beermen held a 17-point lead (36-19) over the Katropa early in the period when everything suddenly went wrong.
For the Katropa, that was the signal they were waiting for as they detonated a game-changing 24-0 run spearheaded by import Terrence Jones to retake the upperhand, 43-36.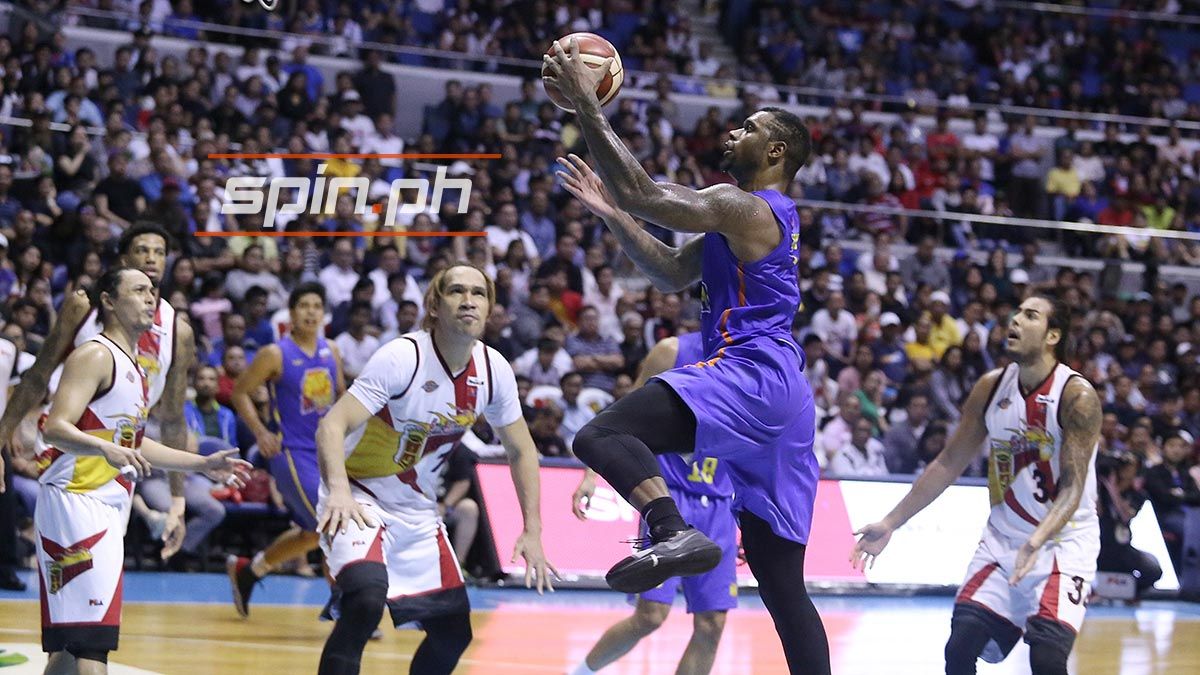 While San Miguel managed to get its bearings back, it was obvious the momentum had already shifted in favor of TnT.
Austria called two timeouts during that crippling TnT run, but to no avail.
"Doon medyo nawala na kami," he admitted. "A little bit of panic siguro nung nakahabol sila. And then in the second half, they were able to control the game."
The Beermen again trailed the best-of-seven series, 1-2.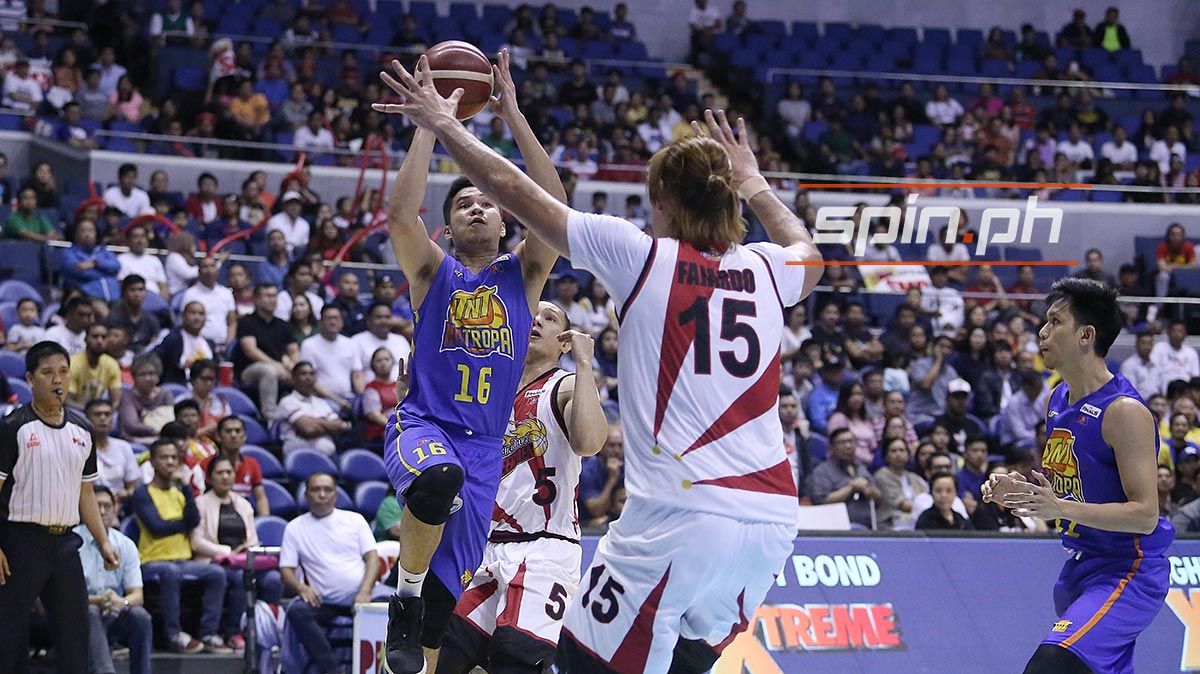 Austria said San Miguel needs to hike its three-point shooting again after successfully beating the Katropa from the same area in its 127-125 double overtime win in Game 2.
The Beermen were held to just 8-of-26 shooting from downtown this time, while the Katropa went 15-of-38.
"I think that's one thing na kailangan ma-solve ulit namin," said the San Miguel coach.
Recommended Videos