MACAU — For someone who has played long enough against Lance Stephenson, one has just to accept the former NBA player for what he is.
TnT Katropa import KJ McDaniels said he has long learned how to deal with Stephenson and thus, is no longer annoyed with his antics — including the famous air guitar act — the way he did when the PBA side met the Liaoning Flying Leopards in the East Asia League Terrific 12 here.
As expected, Stephenson was the subject of jeering by the crowd at the Tap Seac Multisport Pavilion with his amusing behavior on court against the Katropa and the Niigata Albirex Basketball on Wednesday.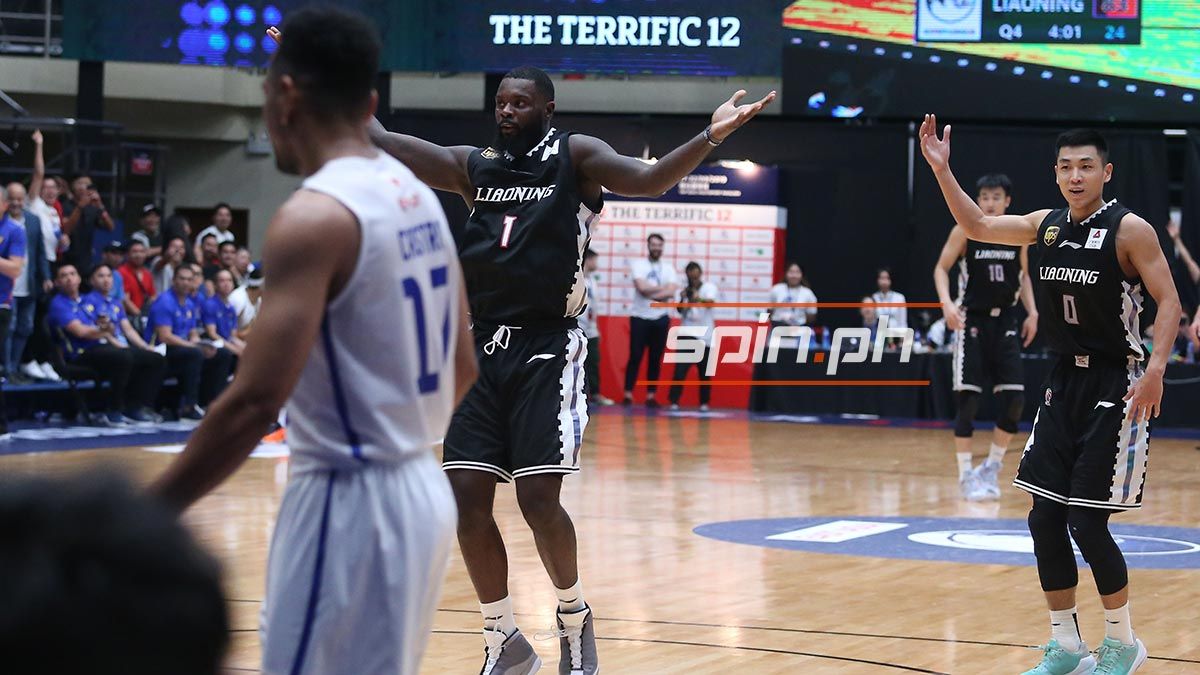 Continue reading below ↓
Recommended Videos
Stephenson will always be Stephenson, though, according to McDaniels.
"You just got to ignore when he does those things. That's what he's known for," said.McDaniels as TnT teammate David Semerad got under the skin of the enigmatic Stephenson.
"You just stay aggressive and do your thing against him the way he does his thing against everybody else."
The 26-year-old McDaniels had numerous battles with Stephenson in the NBA during his stint with the Philadelphia 76ers, Houston Rockets and the Brooklyn Nets.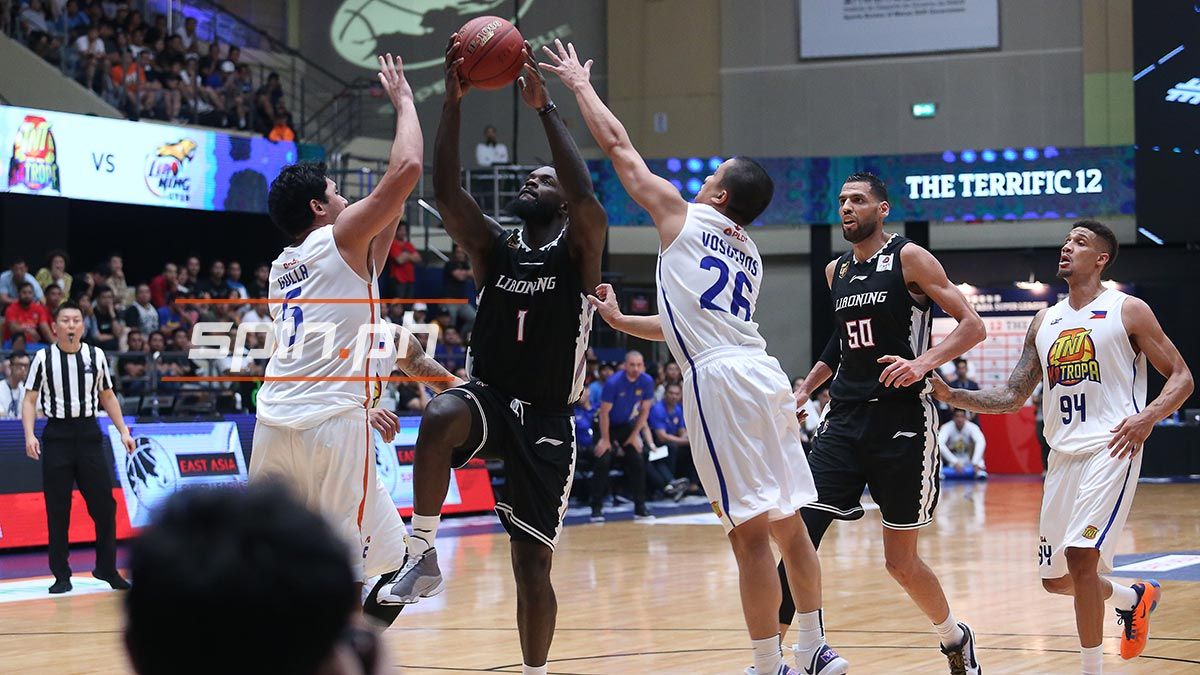 He admitted meeting Stephenson again under a different environment brought back memories of those matchups.
"It's always fun playing against Lance. It took me back to my rookie year (2014) when I played him for the first time," said the TnT import for the PBA Governors Cup.
"I feel like every time we match up, it's always going to be a good game. He brings out the best in people. I feel like he's a great challenge for me moving forward playing against him."
McDaniels finished with 32 points in the Katropa's 96-91 loss to the Flying Leopards, who was led by Stephenson with 31.