MERALCO spoiled a fiery PBA comeback for James Yap with a big third-quarter turnaround that overwhelmed Rain or Shine, 105-87, on Sunday at the start of the Governors' Cup at the Philsports Arena.
KJ McDaniels finished with 27 points and 23 rebounds to lead the Bolts, who outscored the Elasto Painters, 27-14, in the third period to break away for good from a 54-54 tie at halftime forged by Yap's logo trey.
Until that point, Rain or Shine was able to keep themselves in the game thanks to Yap, who exploded for 12 of his 14 points in the first half of his first game back in the league after taking a leave during the last national elections.
Chris Banchero had 17 points, five rebounds, and five assists, while Allein Maliksi added 16 points for Meralco, which held Michael Qualls to 14 points - a far cry from his 53-point output during a tune-up game between the two teams.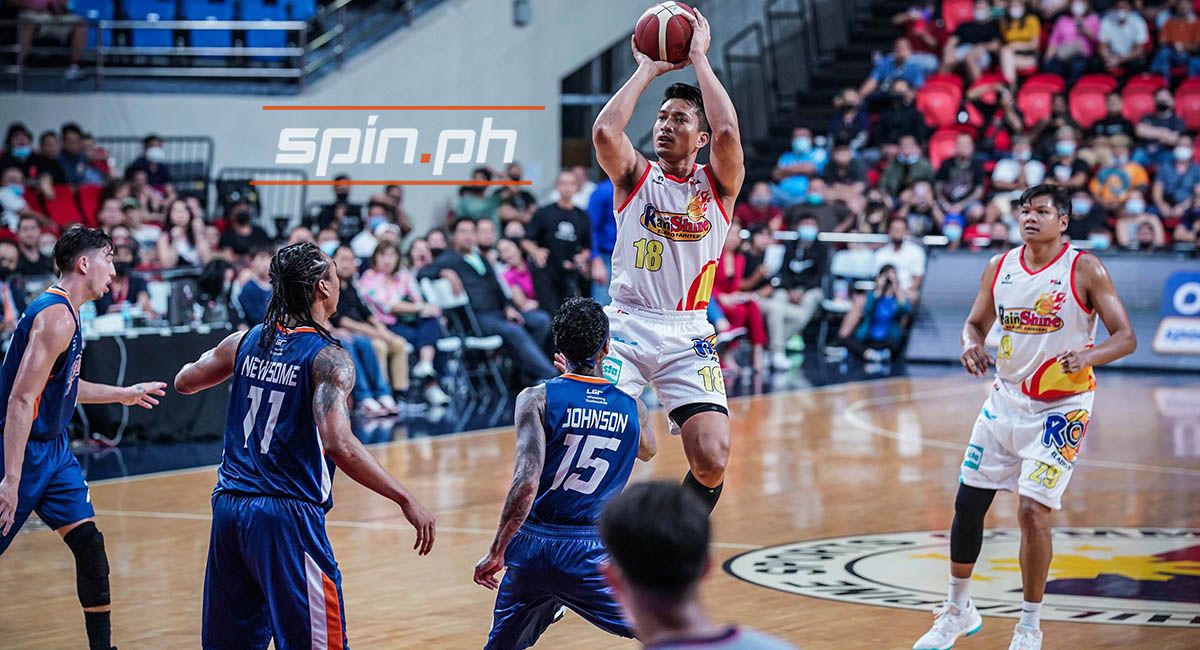 ADVERTISEMENT - CONTINUE READING BELOW ↓
McDaniels also provided a couple of highlights including a follow-up dunk off his own miss from the foul line that extended their lead to 95-77.
"I thought it was basically defensive stops and get the rebounds, which was very, very important. We didn't score much in the fourth quarter but we were getting stops so it really helped us," said Meralco coach Norman Black.
Rey Nambatac led Rain or Shine in scoring with 21 points as he tried to atone for Qualls' 3-of-22 night.
The scores:
Meralco 105 – McDaniels 27, Banchero 17, Maliksi 16, Quinto 11, Newsome 8, Almazan 6, Pasaol 5, Johnson 3, Jose 2, Rios 0, Pascual 0.
Rain or Shine 87 – Nambatac 21, Yap 14, Qualls 14, Mamuyac 10, Asistio 10, Norwood 5, Nieto 3, Ponferrada 2, Clarito 2, Belga 2, Torres 2, Demusis 2, Caracut 0, Borboran 0.
Quarters: 22-24; 54-54; 81-68; 105-87.