SANTA ROSA, Laguna – Kiefer Ravena and Bobby Ray Parks faced off for the first time in the PBA on Sunday during the NLEX-Blackwater match on Sunday at the Sta. Rosa Multi-Purpose Complex.
The former amateur standouts both stood out, with Parks finishing with 28 points, four rebounds, six assists, and two steals, and Ravena contributing 25 points, seven rebounds, and seven assists.
Parks shot 6-of-11 from three-point land while Ravena was 5-of-8 on a night when the two teams teams hit 37 triples, the most in a game in PBA history beating the 35 set by TNT and San Miguel in the last Commissioner's Cup.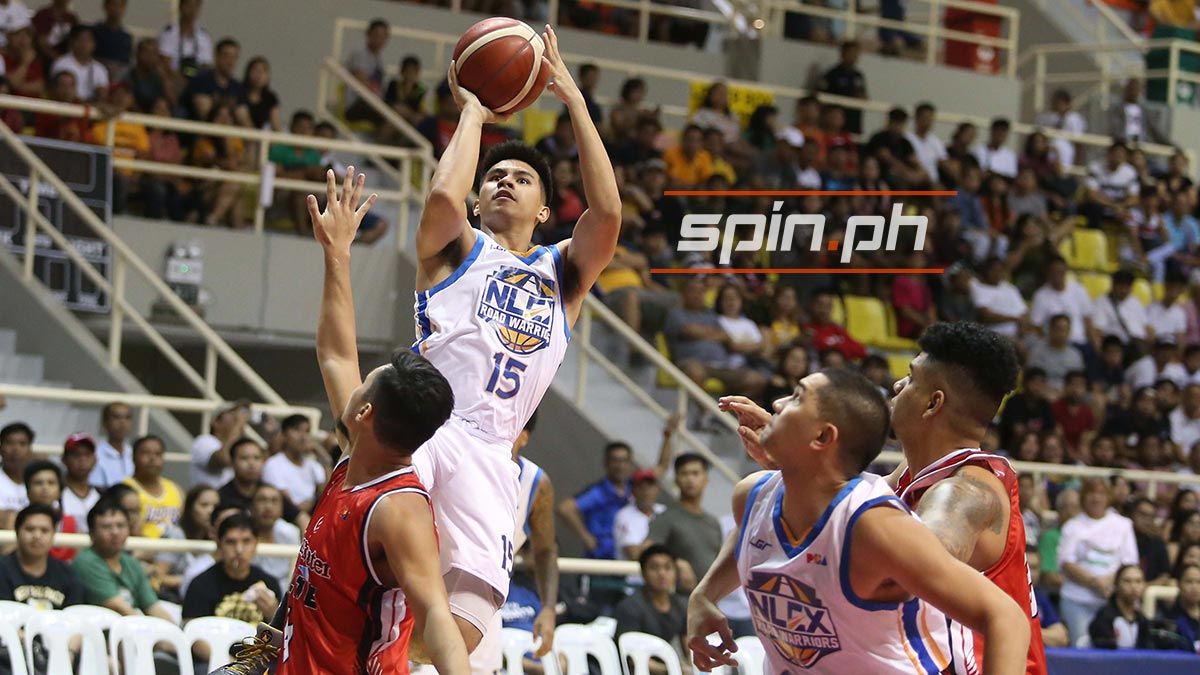 ADVERTISEMENT - CONTINUE READING BELOW ↓
Ravena, though, had the last laugh after NLEX defeated Blackwater, 115-109, to secure a third straight win.
The two had memorable battles in the UAAP for three seasons, but also became teammates with the Gilas cadets in the Southeast Asian Games as well as with Alab Pilipinas in the Asean Basketball League (ABL). Both also took a shot at the NBA G-League before joining the PBA draft.
"I guess it's a long time coming," said Ravena. "It's been a while since we faced each other."
Ravena played down the individual match-up, saying his focus is on leading NLEX to victory. He won't be surprised if Parks had that same mindset, the NLEX star added.
"More than anything else, you can throw the stats way, I'm sure he will agree with it. The most important thing is carrying out the victory," said Ravena.
Ravena said he is happy that NLEX captured a victory against Blackwater this conference, which the Road Warriors were not able to do during the Commissioner's Cup with Parks leading the Elite.
ADVERTISEMENT - CONTINUE READING BELOW ↓
Ravena expects Parks will look to bounce back the next time they face each other.
"He beat us when I wasn't playing and now we are even na natalo namin sila. As long as both of us are great competitors, we couldn't care less about the stats as long as we win," said Ravena.
PBA Updates