COMING off back-to-back ACL injuries made Kevin Alas doubt whether NLEX is still willing to gamble on him once his contract with the franchise expires.
But the Road Warriors see something special with the 28-year-old that they didn't hesitate to have him back for the next three years.
On Tuesday, the team signed Alas to a new contract extension along with backcourt mate Kiefer Ravena to secure what coach Yeng Guiao referred to as the 'foundation of (NLEX's) guard rotation.'
The son of Phoenix coach Louie Alas couldn't express how grateful he is with the ballclub which he considers as family.
Alas said he's very thankful to NLEX management for giving him trust despite the health issues he had the past two seasons.
"Super grateful talaga sa NLEX management because as everyone knows, I came from back-to-back injuries that some people might think na I won't be ever the same again," said the Letran alumnus.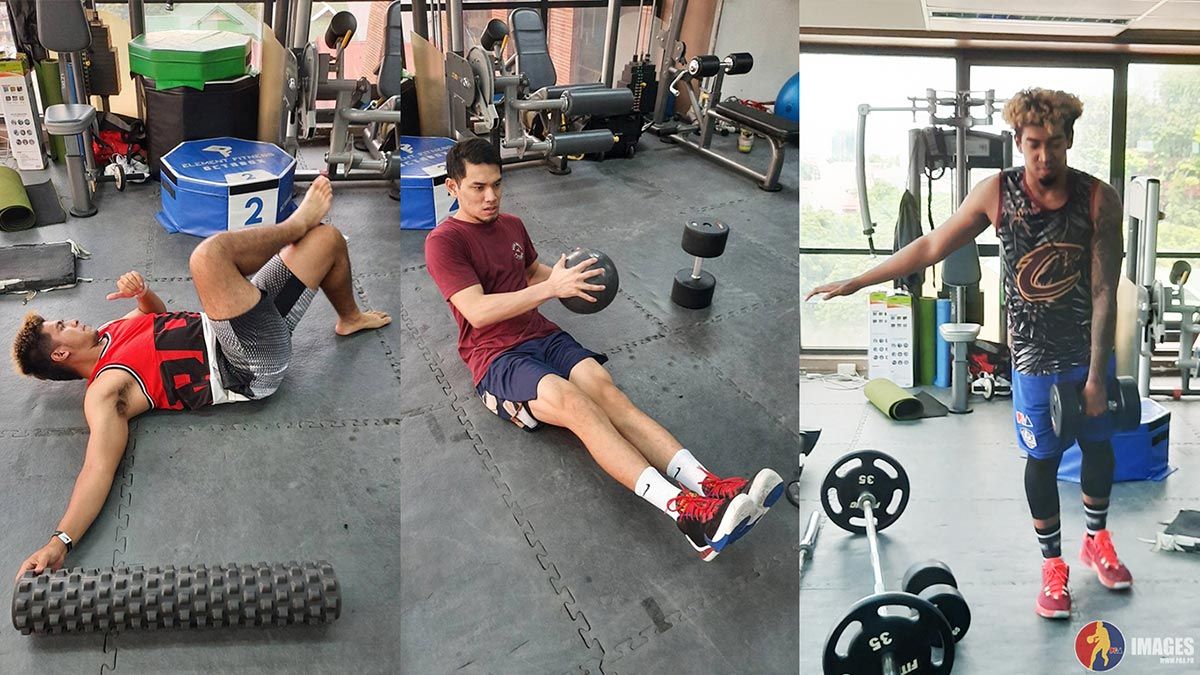 Continue reading below ↓
Recommended Videos
"And yet, they still trust me."
He admitted being concerned with what the future holds especially with his contract up for renewal by the end of last month.
It didn't help any the uncertainty of the time especially with cases of COVID-19 still rising not only in the country but worldwide.
"To be honest, yes (there was doubt)," Alas said.
"After my second injury, I started to doubt myself if makakabalik pa ba ako."
But with the help of his family and complete trust in God, Alas overcame self doubt.
"But God is really the best. He is in control of everything, na ang lahat ng nangyayari has reasons," said the NLEX guard, who is already engaged to PBA courtside reporter Selina Dagdag.
"We just have to trust Him."
Although teams have just began with their workouts after almost a five-month layoff, Alas couldn't help but already look forward to the season resumption.
"Looking back, I would say that those two injuries are blessings that made me a better person," he said. "Here I am now excited to play again."